The Directorate for Priority Crime Investigation (Hawks) have arrested nine members of a syndicate suspected of operating a large scale value added tax (VAT) fraud scam, with a potential loss to the fiscus of more than R90 million.
Hawks teams arrested the nine suspects – 8 men and a woman between the ages of 35 an 70 years – at their homes in upmarket residential areas in Gauteng and Kwazulu-Natal during a search and seizure operation conducted simultaneously at twelve premises at dawn yesterday. These included a number of business premises.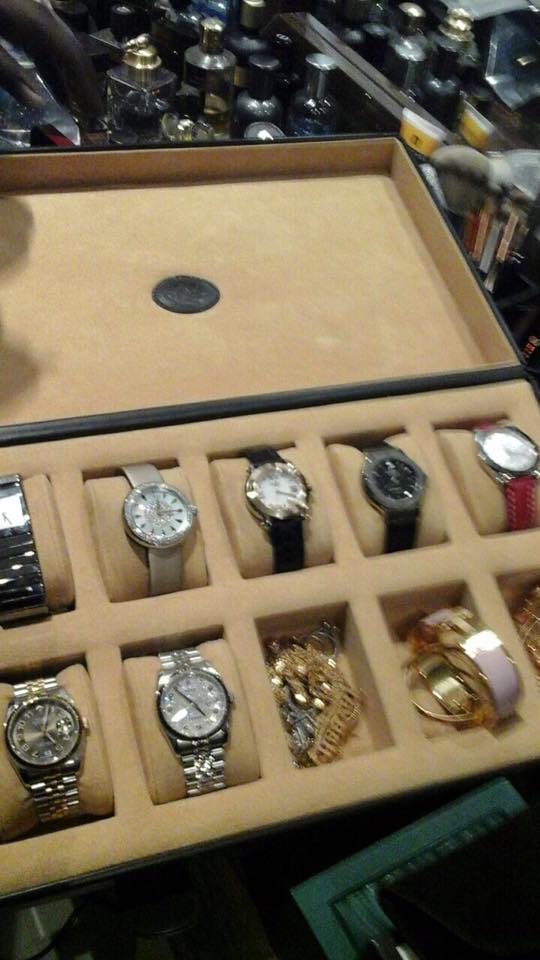 The operation was planned with the assistance of the Hawks' Cyber Crime, Commercial Crime and the South African Police Service (SAPS) Tactical Response Units, following an investigation by SARS criminal investigators.
The SARS investigation revealed that the syndicate, which included a bookkeeper in Durban and Benoni respectively, allegedly claimed R99 million fraudulent refunds through 15 registered, but fictitious VAT vendors. False VAT vendor details, with fraudulent supporting documents, were used to register the vendors.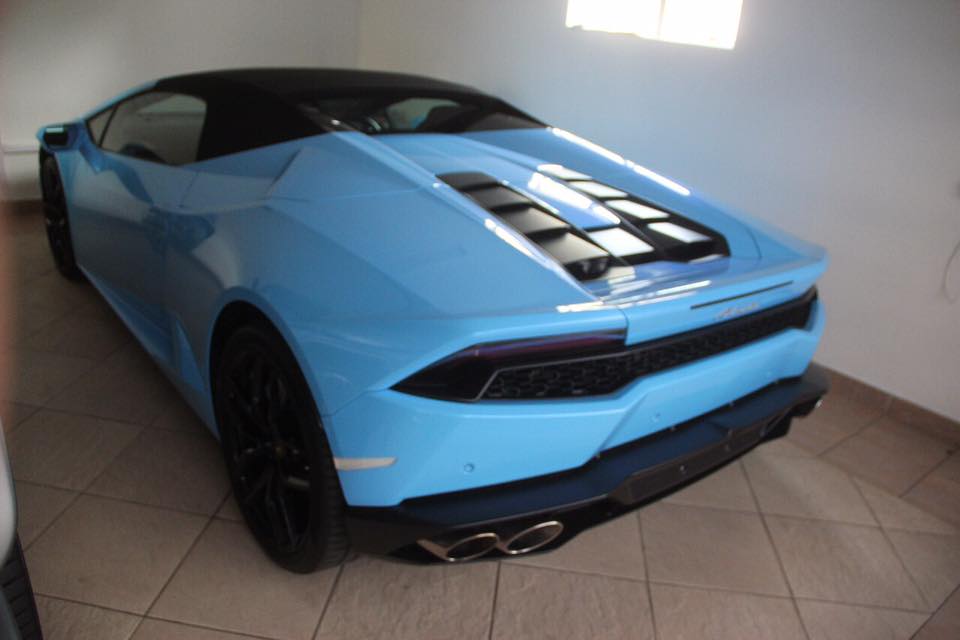 SARS had paid out approximately R30,6 million before the scam was uncovered and further payments stopped. The proceeds of the scam were deposited in bank accounts from where the money was allegedly laundered through at least 35 so-called suppliers.
An AK47 and a pistol, of which the serial number had been filed off, approximately €2 300, R250 000.00 in cash and several gold bars as well as Kruger Rands worth millions of rand and bags full of possibly incriminating documents were detained during.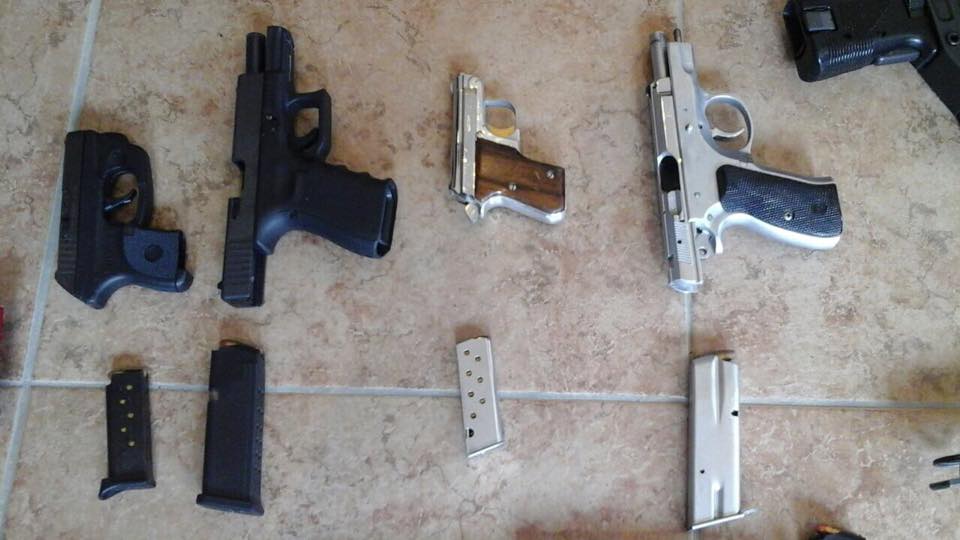 Among the documents detained, were Identity Documents and bank cards of the people who had been registered as VAT vendors. Vehicles parked in front of the posh homes in a Wierda Park, Centurion estate where operations were conducted, included a Maserati and a Mercedes Benz Gelandewagen.
Members of the SARS investigating team were allocated to support the Hawks in the search operation and will assist in identifying relevant SARS documentation as evidence.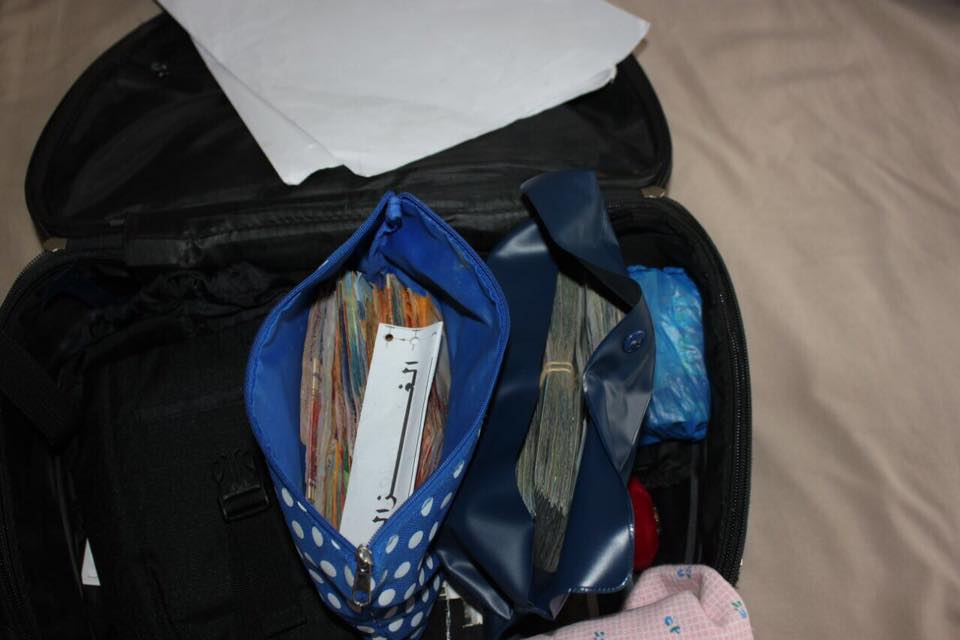 The suspects are expected to appear in the Commercial Crime Courts in Durban and Pretoria today.