TV Presenters Reveal Their Insane Net Worth, Including Trevoah Noah!!  Tv presenters working in the USA have some of the biggest paychecks of all celebrity entertainers. Working weekly or daily has its benefits including huge sponsorship deals and promotions, its no wonder that so many TV presenters have made millions. Check out some of the insane amounts of money that these presenters have made and their net worth.
Stephen Colbert – $45 Million ( R578 Million)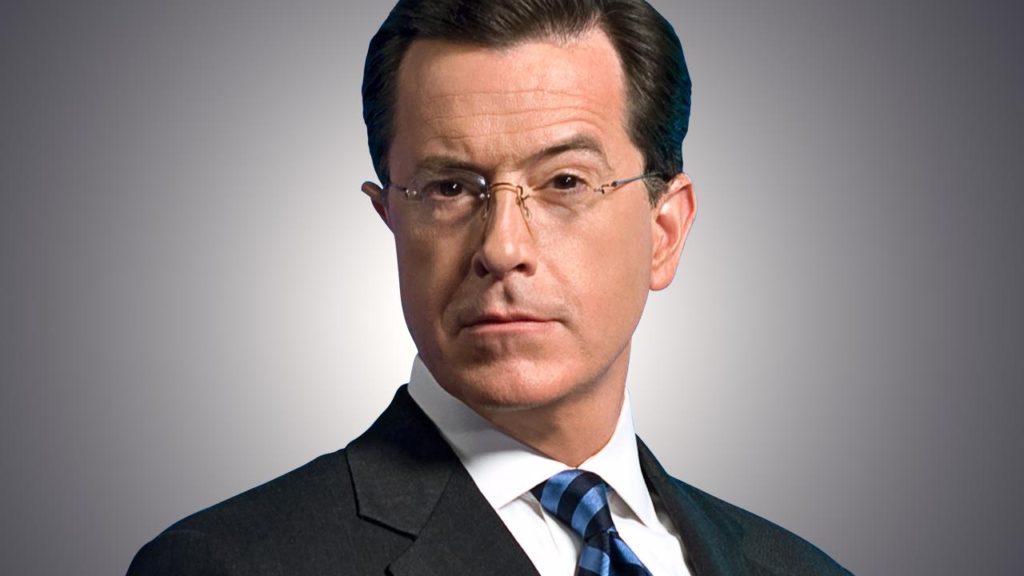 Colbert got his start as a correspondent on Comedy Central's news-parody series The Daily Show but left in 2005 to host a spin-off series, The Colbert Report. The series became one of Comedy Central's highest-rated series, earning Colbert an invitation to perform at the White House Correspondents' Association Dinner in 2006. As far as awards go, Colbert has won nine Primetime Emmy Awards, two Grammy Awards, and two Peabody Awards. His show is currently ranked the number one late night talk show in the world.
Jon Stewart – $80 Million (R1 Billion)
In 1993, Stewart got this big break hosting his own show on MTV called The Jon Stewart Show and shortly after hosted You Wrote It, You Watch It. John Stewart, however, is best known as the co-host of The Daily Show which he began in 1999. Unfortunately, Stewart announced his exit from the show during an episode in 2015, but he's now focusing on his writing and enjoying the security of his enormous net worth of $80 million big ones.
Tyra Banks – $90 Million (R1.1 Billion)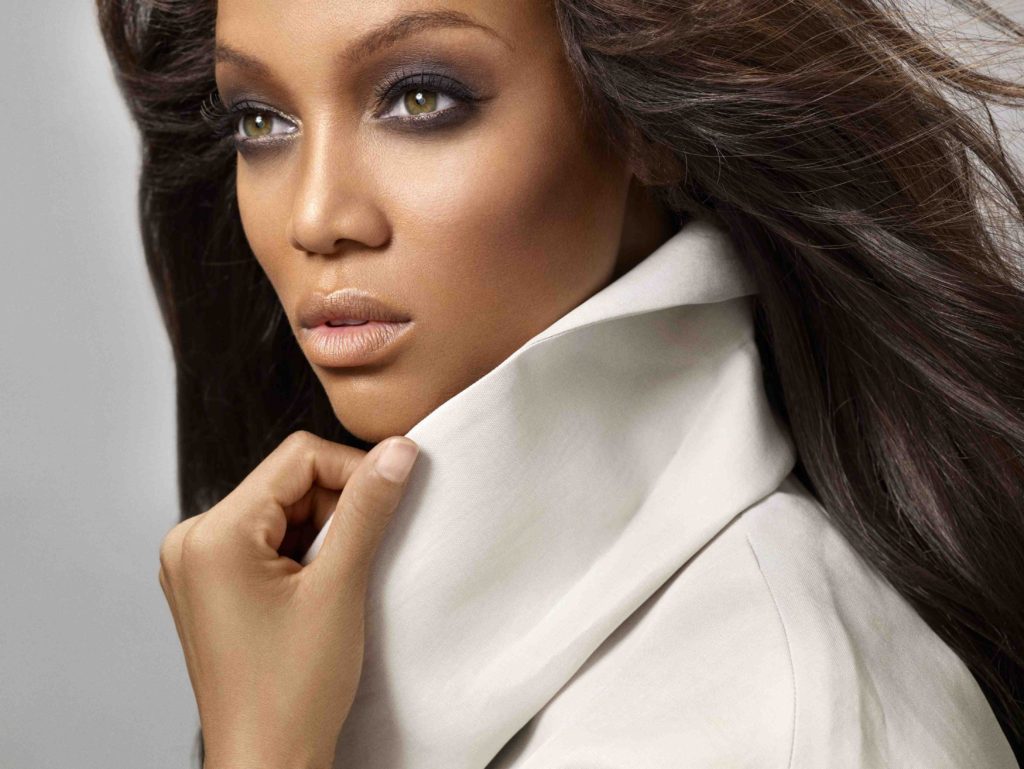 Banks has beauty and brains along with a whole lot of cash. The former America's Next Top Model host, supermodel, and businesswoman is worth an impressive $90 million. Banks rose up through the ranks in the fashion world working alongside industry greats like Naomi Campbell and Giselle Bunched. Banks hosted her own show, The Tyra Banks Show, which aired from 2005 until 2010, for which Banks won the Daytime Emmy Award in 2008 and 2009. Nowadays, Banks is working on producing the sequel to the movie Life-Size, Life-Size 2, which is set for release in 2017.
Oprah Winfrey – $2.9 Billion (R37 Billion)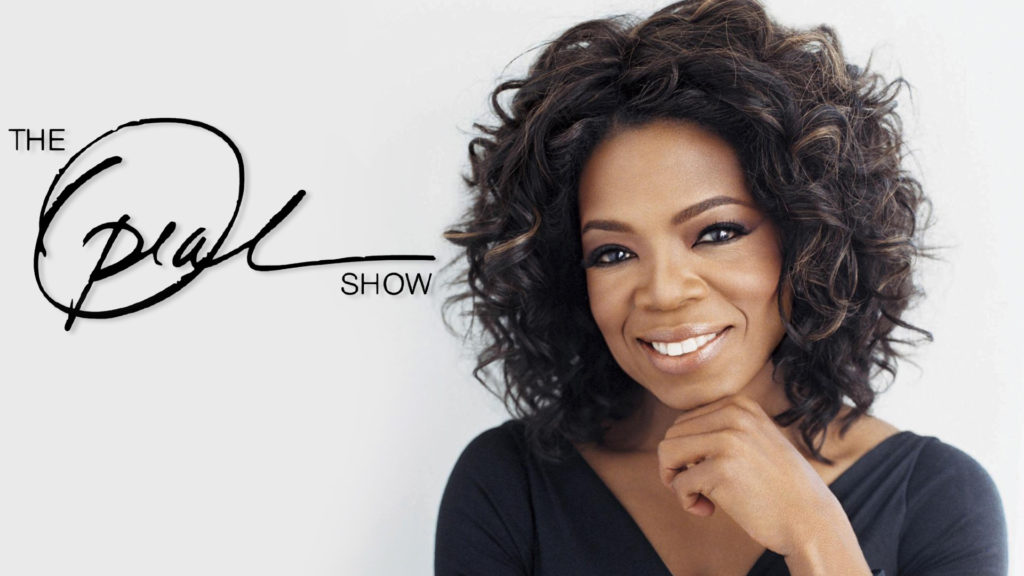 All hail Queen Oprah! Timeless, classy and incredibly business savvy, the OWN mogul is worth $2.9 billion dollars. Winfrey has been ranked as the richest African-American, the greatest black philanthropist in American history, and is currently North America's first and only black multi-billionaire. Oprah has amassed her huge net worth from creating OWN, the Oprah Winfrey Network which is a popular TV network. Winfrey has also co-authored five books and has her own radio channel Oprah Radio. Long story short, this is Oprah's world and we're just living in it.
Steve Harvey – $100 Million (R1.2 Billion)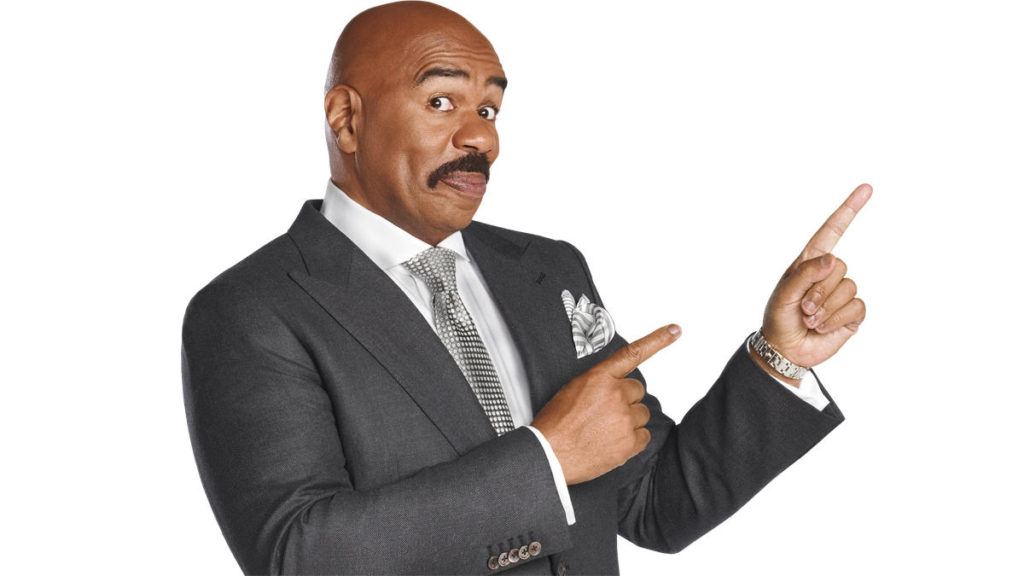 Following the 2016 Miss Universe mishap, it came as a surprise to everyone that Harvey was trusted with the responsibility again this year. Luckily for Harvey and Miss France, he got it right this year. Regardless of the snafu, the comedian is making bank and is worth an estimated $100 million! Before being appointed as the host of the Miss Universe pageants, Harvey hosted the popular game show Family Feud and has his own nationally syndicated radio program The Steve Harvey Morning Show, as well as a largely succesful acting career appearing in TV shows and movies.
Wendy Williams – $60 Million ( R770 million)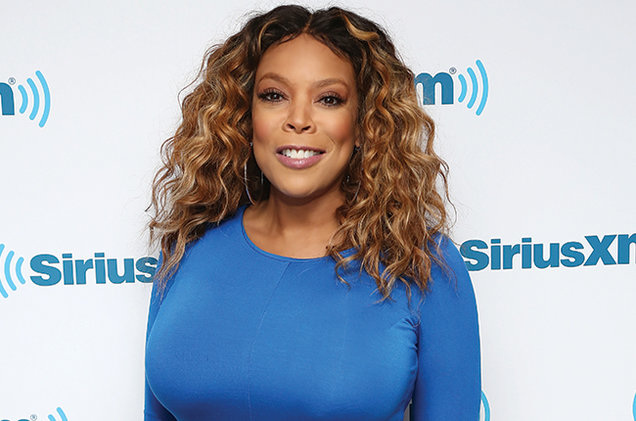 Williams is certainly the host with the most, as she has an incredible net worth of $60 million. She's best known for hosting The Wendy Williams Show, but Wendy has more talents than she even knows what to do with. Williams has written six books including an autobiography which was a New York Times best-seller and has created various product lines including a jewelry collection, a fashion line, and even a wig line. On Williams' 50th birthday, the council of Asbury Park renamed the street Wendy grew up on, to Wendy Williams Way.
Khloe Kardashian – $24 Million ( R308 Million)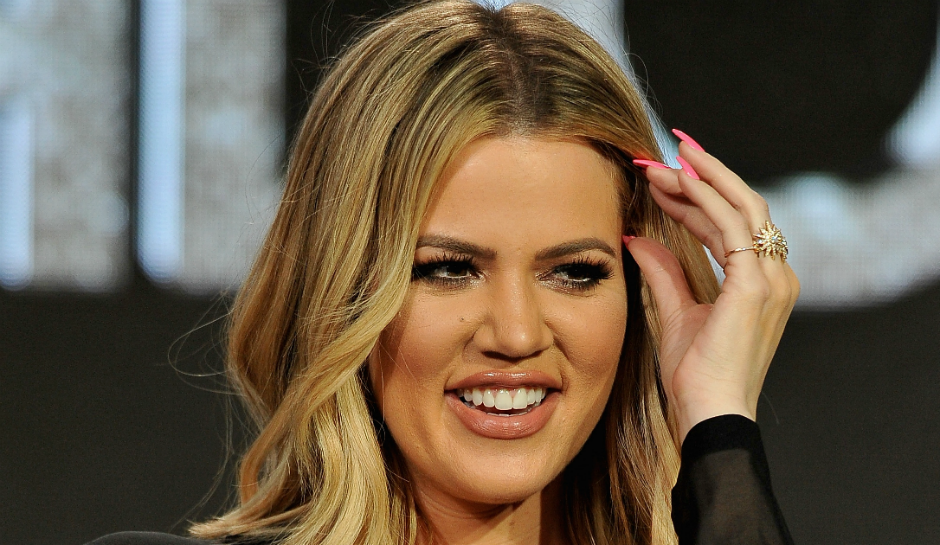 As one of the members of the Kardashian Klan, the beautiful and talented Khloe Kardashian has branched out to make her own name for herself amongst her famous family. In 2009, Kardashian appeared on the second season of the Celebrity Apprentice and finished in 10th place out of 16 candidates after being fired by now U.S President Donald Trump. Later, in 2012, she co-hosted The X Factor's second season alongside actor Mario Lopez. Determined to create her own show, Khloe succeeded in 2016 with the release of her own talk show Kocktails with Khloé. She just launched her riveting new series Revenge Body helping those who want to get whipped into revenge-worth shape.
Ellen DeGeneres – $400 Million (R5.1 Billion)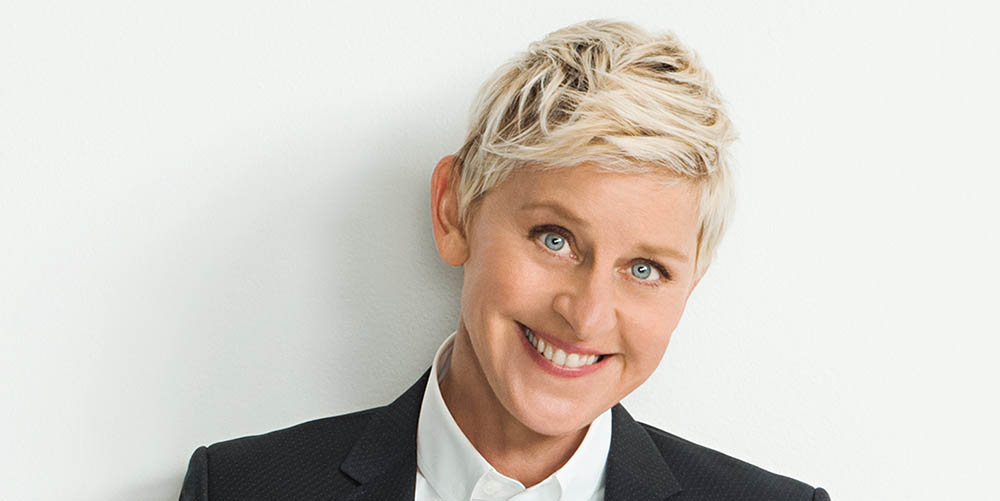 Being funny pays and in Ellen's case – a lot! The kind, sweet, beautiful and very talented TV personality has made big bucks hosting her award-winning program The Ellen Show. As of 2012, The Ellen Show has received an impressive 32 Daytime Emmy Awards. Ellen regularly hosts, interviews and even plays pranks on celebrity guest stars like former President Barak Obama, and mogul Oprah Winfrey. The comedian and Emmy Award winner is worth an estimated $400 million and counting! As her show just keeps on bringing in the dough.
Jay Leno – $350 Million ( R4.5 Billion)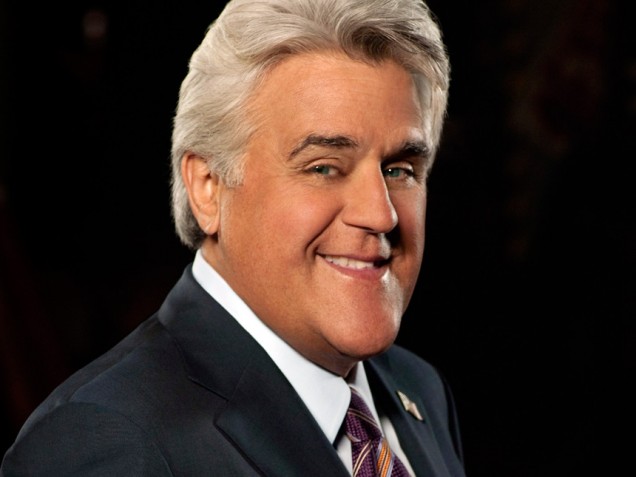 Leno was a standup comedian for years until 1992 when he became the host of the critically acclaimed NBC program The Tonight Show with Jay Leno. More than a decade later in 2009, NBC gave Leno another slot on primetime television with the talk show The Jay Leno Show, which aired weeknights at 10:00 p.m. Although The Jay Leno Show was canceled in January 2010 after a controversy amongst the hosts, Leno returned to The Tonight Show with Jay Leno as a host on March 1, 2010. After retiring from The Tonight Show on February 6, 2014, Leno was inducted into the Television Hall of Fame with $350 million big ones to his name.
Trevor Noah – $3 Million (R39 Million)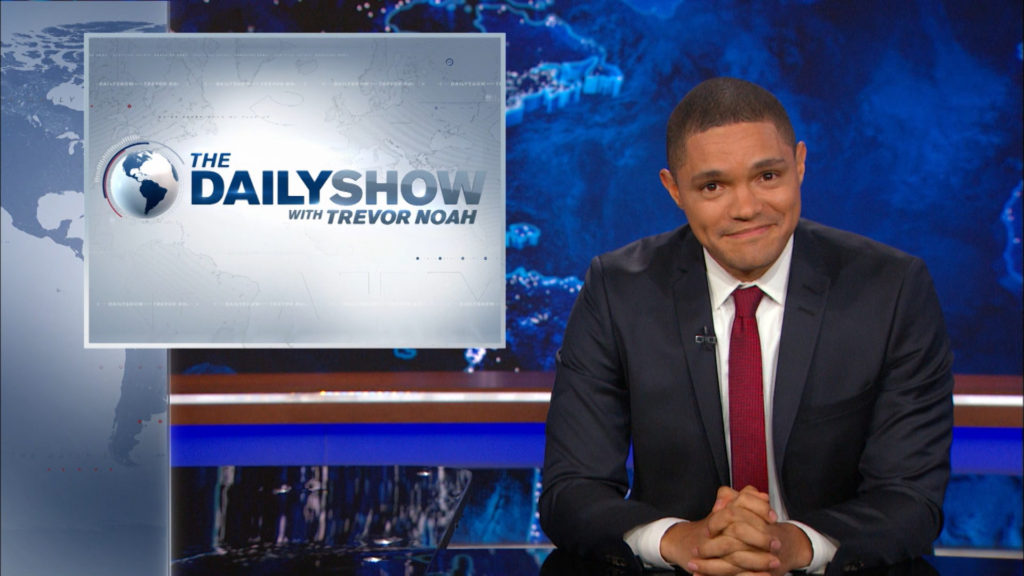 Noah, who hails from Johannesburg, South Africa is a comedian and current host of The Daily Show on Comedy Central. Handpicked by Jon Stewart himself Trevor Noah initially received a lot of criticism as would any African who had just inherited an empire from out of nowhere. He has risen to make the daily show his own and with shows in New York and his new book he recently released called " Born a Crime" expect his network to skyrocket over the next decade.