Spotify, the largest global music streaming service, will officially launch in South Africa tomorrow, Tuesday 13th March 2018. The South African launch marks the first time Spotify will be available on the African continent.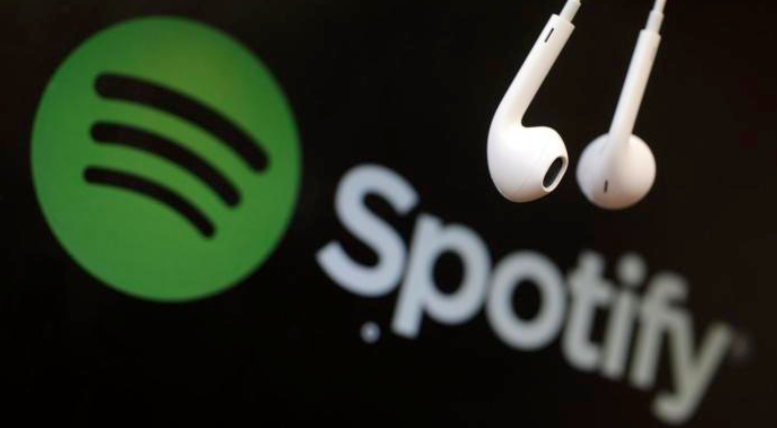 With over 159 million active users, including over 71 million Spotify Premium subscribers, Spotify offers a choice between an ongoing free ad-supported music service and a fully featured, ad-free subscription option.
Further details about the Spotify service, pricing and content will be made available tomorrow (Tuesday 13 March). visit www.spotify.com
About
With Spotify, it's easy to find the right music for every moment – on your phone, your computer, your tablet and more. There are millions of tracks on Spotify. So whether you're working out, partying or relaxing, the right music is always at your fingertips. Choose what you want to listen to, or let Spotify surprise you.
You can also browse through the music collections of friends, artists and celebrities, or create a radio station and just sit back.Soundtrack your life with Spotify. Subscribe or listen for free.