South African film 'Inxeba' (known internationally as 'The Wound') has won the Best Film Award in the International New Talent Competition, at the Taipei Film Festival, which runs from 29 June to 15 July. The festival screens 160 films from more than 40 countries to around 100 000 visitors each year and is recognised as the most influential showcase of international cinema in Taiwan.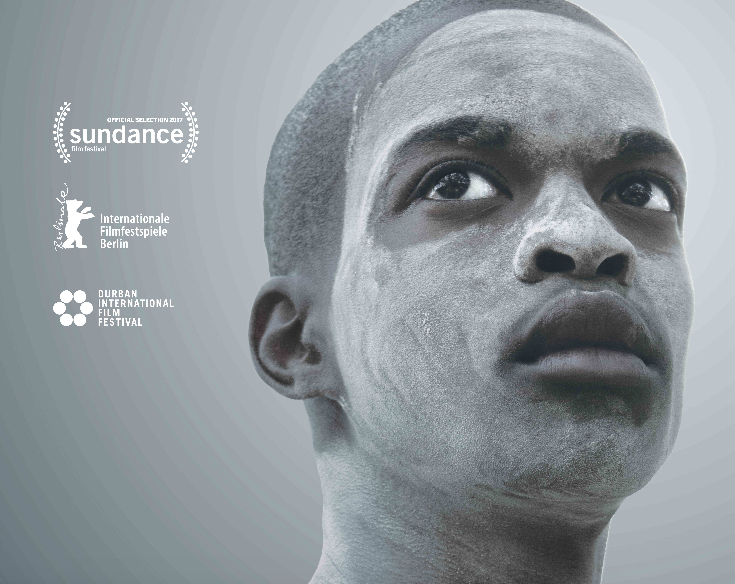 This is a latest in a string of awards for the film, which explores tradition and masculinity, and the clash between age-old rituals and modernity. Described by Variety magazine as "a milestone in South African cinema", the film stars musician and novelist Nakhane Touré as Xolani, a lonely factory worker who joins the men of his community in the mountains of the Eastern Cape to initiate a group of teenage boys into manhood. When Kwanda (Niza Jay Ncoyini), a defiant initiate from the city, discovers his mentor's secret, Xolani's entire existence begins to unravel.
At Cinema Jove, the Valencia International Film Festival, held in Spain from 23 June to 1 July, 'Inxeba' was awarded the Luna de Valencia for Best Feature Film, as well as the Best Actor Award for Nakhane Touré.
At one of the world's longest-running film festivals, the Sydney Film Festival, held from 7 to 18 June, 'Inxeba' won the Audience Award for Best Feature, with ScreenDaily describing it as "a measured consideration of class, race, self-loathing and self-assertion".
At the 41st Frameline, San Francisco's international film festival, held from 15 to 25 June and where 147 films were screened, 'Inxeba' won the First Feature Award.
Shortly before that, it was awarded the prize for Best Feature Film at the 32nd Lovers Film Festival, an LGBTQI festival held in Turin, Italy from 15 to 20 June.
In April, the film received the Jury Prize for Best Narrative at the 19th annual Sarasota Film Festival in Florida, in the US. The festival is known as a world-class platform for thought-provoking films from some of the best known and emerging independent filmmakers. At the MOOOV International Film held in March 2017, in Belgium, it garnered a Special Mention.
'Inxeba', which premiered at this year's Sundance Film Festival and later opened Berlinale Panorama, was a 2014 Durban FilmMart project. This initial pitch enabled the team behind it to obtain funding from a number of international financiers, resulting in a co-production between South Africa, France, Germany and The Netherlands.
According to a Sundance review, "John Trengove's hard-edged but beautifully wrought study of clashing Xhosa models of masculinity will be an eye-opener to outsiders — and some South Africans too."
'Inxeba' will have its African premiere in competition at the Durban International Film Festival (13 to 23 July), screening at The Playhouse on 14 July.
'Inxeba' is the first feature from writer-director John Trengove, and is co-written by Trengove, Thando Mgqolozana and Malusi Bengu. The Xhosa initiation ritual which forms the landscape of the film is also the subject of 'Inxeba' co-writer Mgqolozana's novel, 'A Man Who Is Not a Man'.
'Inxeba' will continue to travel around the world, having been sold to 19 countries for theatrical release thus far, and will be distributed in South Africa by Indigenous Film Distribution.
"The release strategy for South Africa ensures that the film will qualify as a strong contender to represent the country in the Foreign Language Film nominations for the 2018 Oscars," says Helen Kuun, MD of Indigenous Film Distribution. "We are excited about 'Inxeba' as it is an authentic South African story that has gained traction globally."