Social Media Reacts To 2018 Boyfriend Of Year Who Bought Girlfriend Brand New A45!  Whilst  Many criticised, others congratulated. What can possibly be a better present from your boyfriend. This is by far every girl's dream car.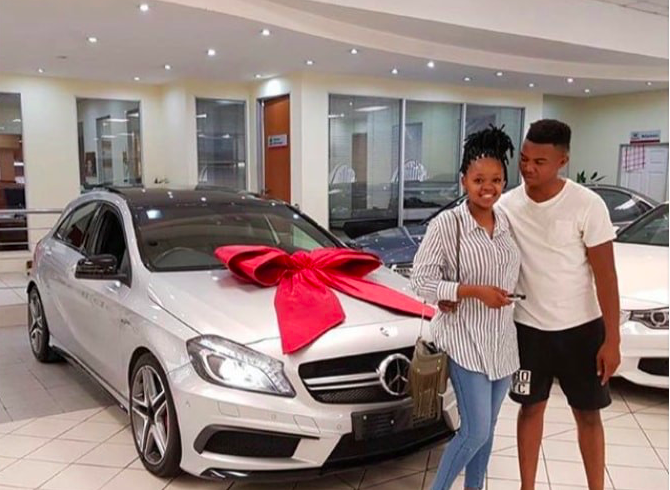 The post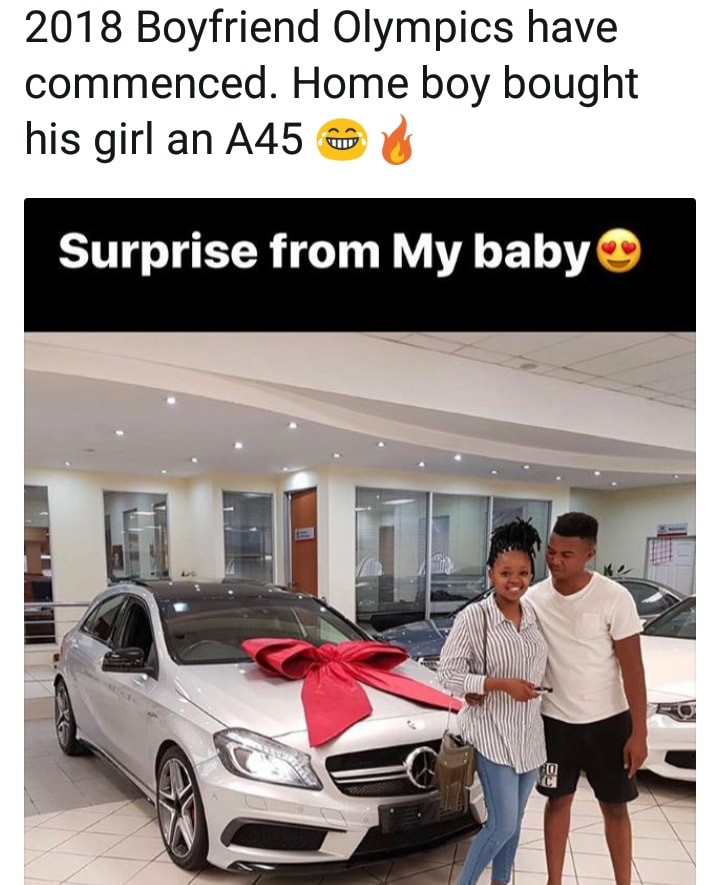 Won already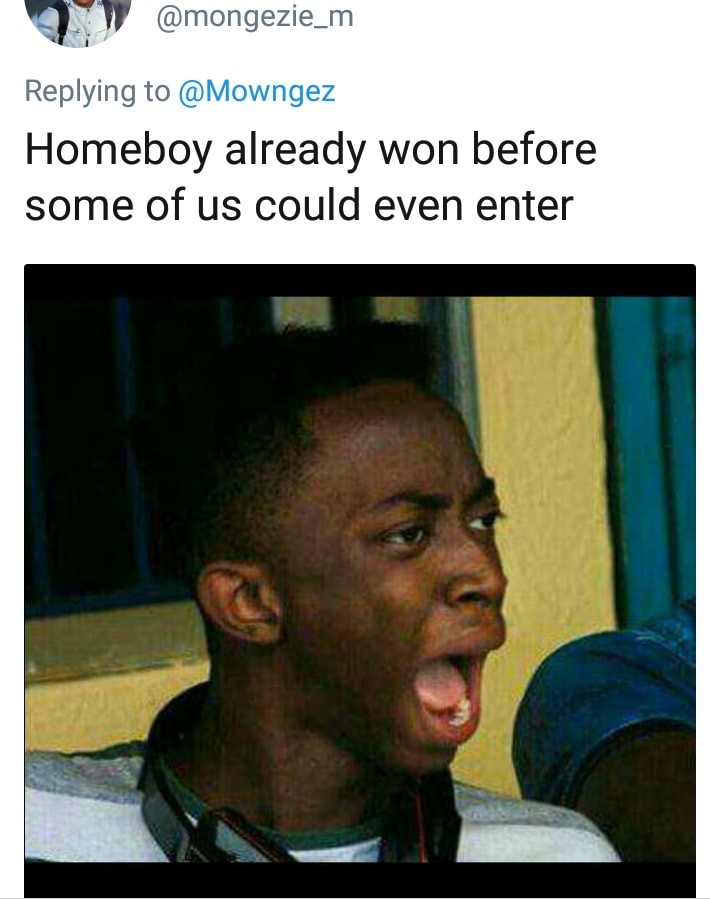 Other guys feel the guy has already won the Boyfriend Olympics before they could even enter. The guy did the most and he shocked many.
The public will always have something negative to say.Many do not believe the fact that he actually got his girl a ride. Some say its photo shop. Valentines day is around the corner and the guy did the most.
Done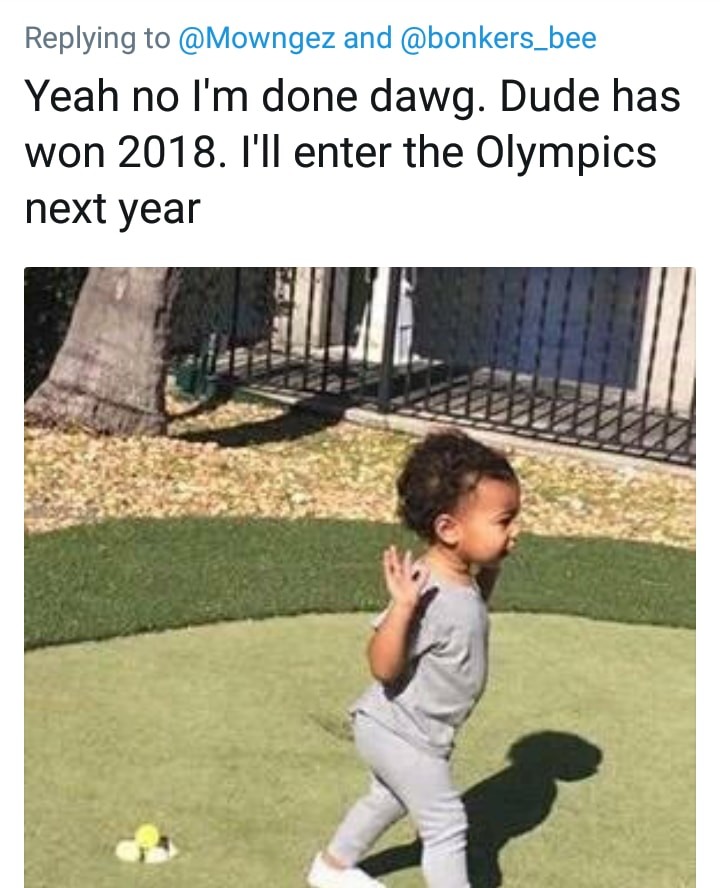 Jealousy is attacking many souls out there. Could it be the guy is a cheese boy or it took him some time to save for the love of his life.
Not wife?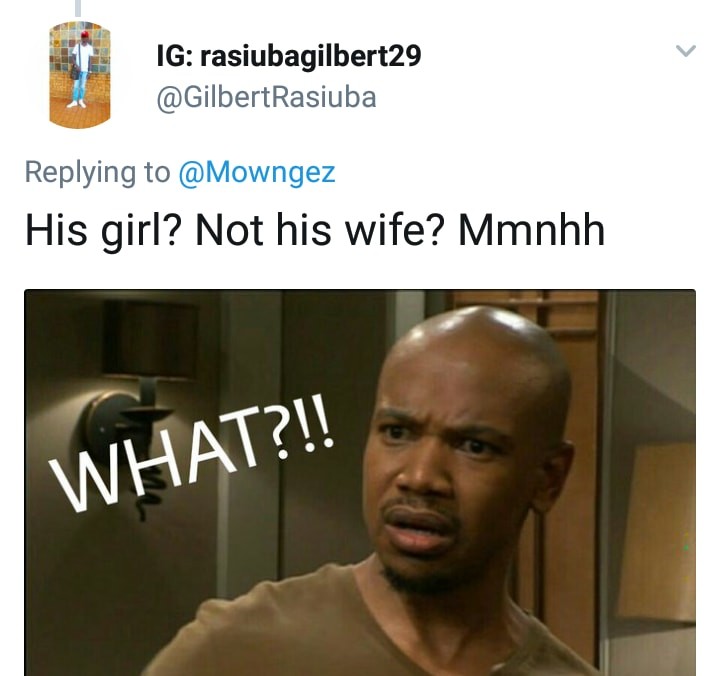 Most are also surprised by the fact that she is the girlfriend, not the wife, but I guess she does not have to be the wife to be spoiled.