A 43-year-old security guard was shot and killed at one of the shops in the local mall in Mthatha yesterday, 5 January 2018 at about 18h00.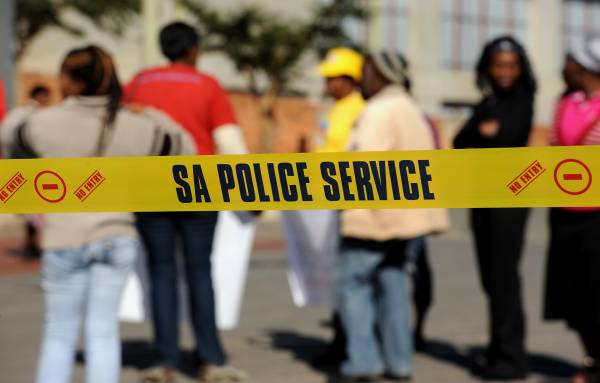 It is alleged that two unknown gunmen entered the shop and demanded money from a cashier at gunpoint. An undisclosed amount of money was handed to them and they also took takkies, shoolbag and a cap all with the value of R2 179-00. It is further alleged that when the suspects were exiting the shop the deceased tried to arrest one of them but he was shot and died isntantly and thereafter the suspects fled the scene on foot. One cartridge of a 9mm pistol was picked from the scene.
No arrest has been made yet but we urge anyone with information to contact the nearest police station or Crime Stop on 08600 10111. Confidentiality is guaranteed.