Relebogile Mabotja, joins the Isidingo cast. Relebogile Mabotja's first screen appearance on Isidingo will be tomorrow evening, Thursday, 26 April 2018 at 7pm on SABC 3. Make sure to tune in. Soapie lovers will now see Relebogile Mabotja as a regular face on one of South Africa's most loved soapies. She will be introduced as Maphuti Mphahlele, the Mayor of Horizon Deep.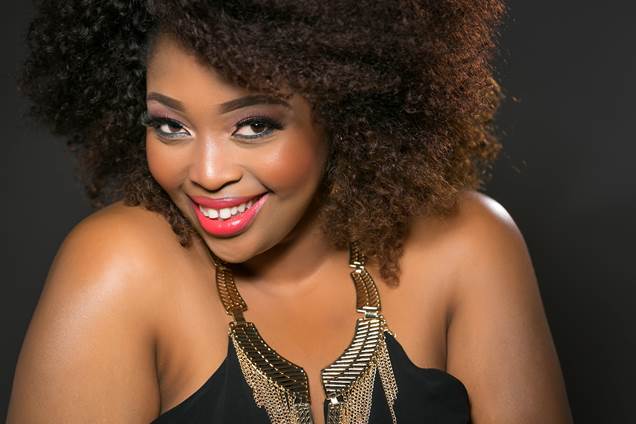 Maphuti Mphahlele is a fiery, fearless, black woman who is seen as an inspiration and good colleague. She is scrupulously honest about her personal life and has no skeletons in the closet. Or does she?
"I've made it full circle and returned to one of my first loves of acting on screen. The Isidingo cast has welcomed me with opened arms and I can't wait for the country to see me acting alongside my new family," shares Relebogile Mabotja.
After a seven-year hiatus from acting, Relebogile Mabotja has proven than she has only gotten better over time.
"I love being behind the camera. The work I do for Afro Café, Raising Babies 101, The Man Council etc shows the growth I've made in the industry over the last 14 years, but there's just something about being back on screen that reminds me of where I've come from," shares Relebogile Mabotja.
Make sure to tune into SABC 3 tomorrow evening at 7pm to catch Relebogile Mabotja's debut appearance on Isidingo.
Follow Relebogile Mabotja on social media for behind the scenes images and updates on her new role on Isidingo as Maphuti Mphahlele, the Mayor of Horizon Deep.