Hugh Masekela's Son, Sal Masekela penned a Heartbreaking Note About His Father's Death. Hugh Ramopolo Masekela was a South African trumpeter, flugelhornist, cornetist, composer and singer. He is considered the "father of South African jazz." Read full letter below;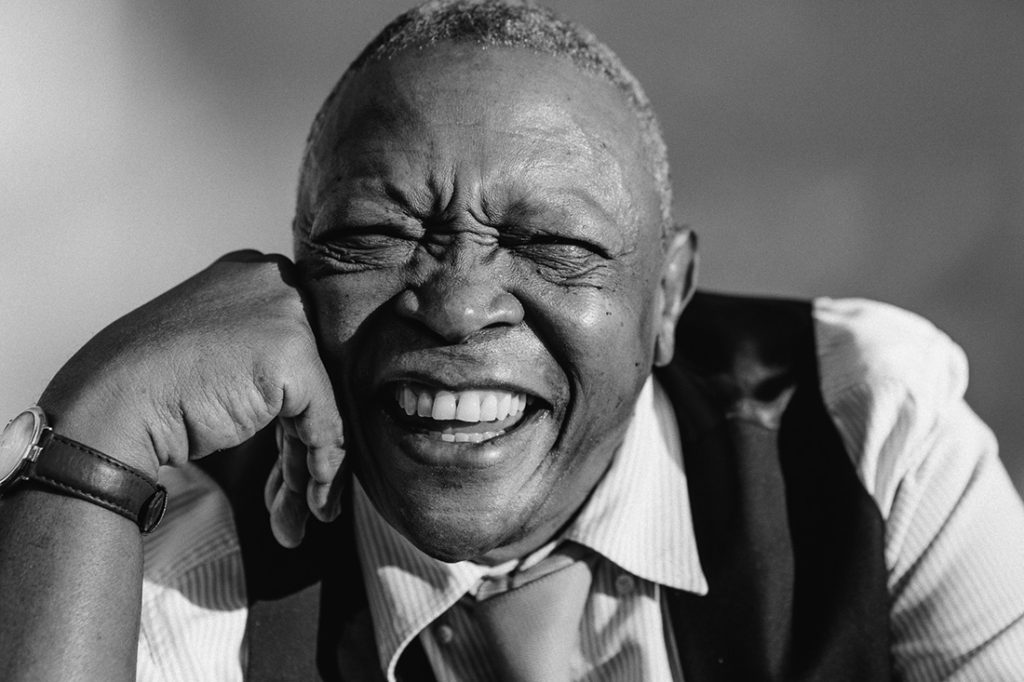 It is with heavy heart that I confirm that my father, Hugh Ramapolo Masekela, has hung up his horn after a long battle with prostate cancer. It is difficult to comprehend that this moment is real. To me, my father has always been both ageless and immortal. Of the countless shows I had the honor of watching my dad perform, each felt like the first, each felt brand new.
At the age of 5 he first introduced me to the late night halls of Manhattan's The Village Gate and Mikell's, where he would steal the hearts and souls of innocents with a musical storytelling all his own, passionately and relentlessly transporting them to the farthest reaches of Africa with both voice and trumpet.
It was these moments and his choosing to take me around the globe any chance he got, that would come to shape my entire world view. As a product of the meticulously designed apartheid regime of 20th century South Africa, my fathers life was the definition of activism and resistance. Despite the open arms of many countries, for 30 years he refused to take citizenship anywhere else on this earth.
His belief too strong that the pure evil of a systematic racist oppression could and would be crushed. Instead he would continue to fight. He was right. To know Hugh Masekela was to know no matter class, creed, color, religion or any other made up distinctions, he stood with empathy and compassion, locked arm in arm with the distressed, displaced and downtrodden everywhere and anywhere on this planet. He carried a deep seeded belief in justice, freedom and equality for all peoples to the very end.
He scoffed at the futile idea of borders defining humanity. Even more than all of that, it was his undying and childlike love for South Africa and the entire African continent; with its dizzying displays of natural beauty, music, art and culture that mesmerized me more than anything. He was beautifully obsessed with showcasing the endless magic and pageantry of African peoples to a western obsessed world. After a recent trip to Tanzania caused me to share with my dad that my heart was full, he simply said this to me, 'I️ can give you my heart to take in the overspill'.