President Zuma was forced to explain his infamous decision to sack Finance Minister, Nhlanhla Nene .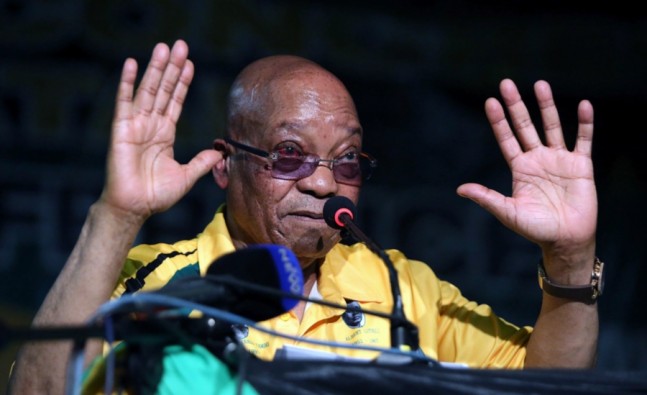 Explaining his decision in a statement, Zuma said the "urgency of the changes in the leadership of the National Treasury" was because nominations needed to be sent to Shanghai in terms of the head of the African Regional Centre of the New Development Bank/BRICS Bank, which will be based in Johanesburg".
Zuma said former finance minister Nhlanhla Nene had been nominated for the post. "Mr Nene is our candidate for this position. We are fully backing his candidature, knowing full well that he will excel and make the nation proud in his next assignment.