Celebrity and role model Nomzamo Mbatha took to Instagram this week to launch her #DoYou Passion Project to inspire young women to become confident, motivated, and uncompromising in every aspect of their lives. She calls on young women to post videos on Instagram about the impact role models and mentors have had on their individual journeys, tagging @PUMASouthAfrica and using the hashtag #DoYouStories, for a chance to spend the day with her.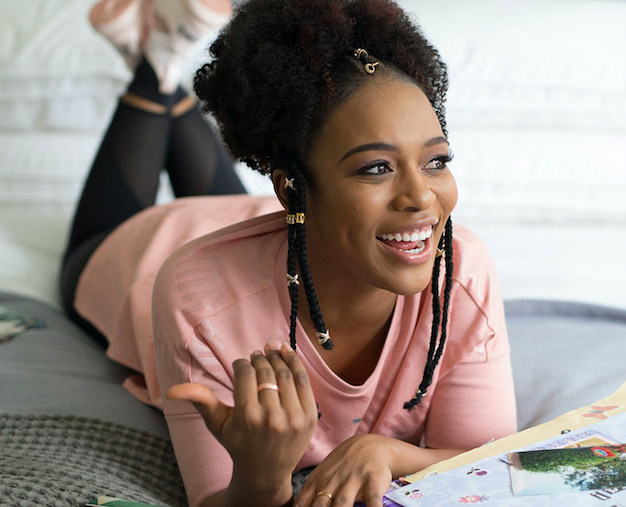 "Every young woman deserves someone who is going to be believe in her and blow the wind beneath her wings just a little harder" says Nomzamo.
Last week on International Women's Day Nomzamo shared an Instagram story speaking about her personal #DoYou journey. She is an ambassador for PUMA and her Passion Project is part of the global sports brand's international #DoYou campaign launched on International Woman's Day.
Please see below video links for consideration. I've also attached a press release and imagery of Nomzamo.
See Nomzamo's videos here;