With immediate effect, Nina Hastie has announced her resignation from online radio station, Touch HD. Nina Hastie joined the radio station in April 2017 to co-host the Expensive Breakfast radio show on week day mornings with radio veteran, Glen Lewis. The show is currently the most listened to radio show on Touch HD and has seen impressive numbers over the last couple of months.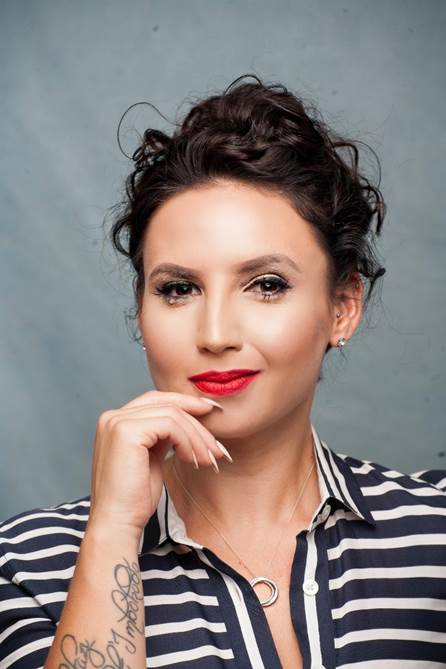 However, the terms of the relationship have drastically changed since Nina Hastie first joined Touch HD and she no longer sees an alignment with the direction the station is going in and her brand.
"I will always be grateful for the opportunity and experience gained at Touch HD. I wish the station all the best with their future endeavours," expresses Nina Hastie.
Nina Hastie will continue to focus on her stand-up comedy, TV presenting, acting and her latest weekly column on W24, #TuesdayTruths.
Connect with Nina Hastie:
Facebook: Nina Hastie (https://www.facebook.com/profile.php?id=537036130)
Twitter: @THATninahastie
Instagram: @thatninahastie