On Monday, 8 January 2018, a 21-year-old woman is expected to appear in the Lehurutshe Magistrates' Court in connection with attempted murder of her new born baby. The suspect's court appearance came after she was charged on Saturday, 6 January 2018 for allegedly attempting to kill her three-day-old baby boy. According to information available at this stage, it appears that the woman whom the family did not know that she was pregnant, delivered a baby boy without assistance of any person, and then threw the new born into a pit toilet on Thursday, 4 January 2018 at Dinokana village, Lehurutshe.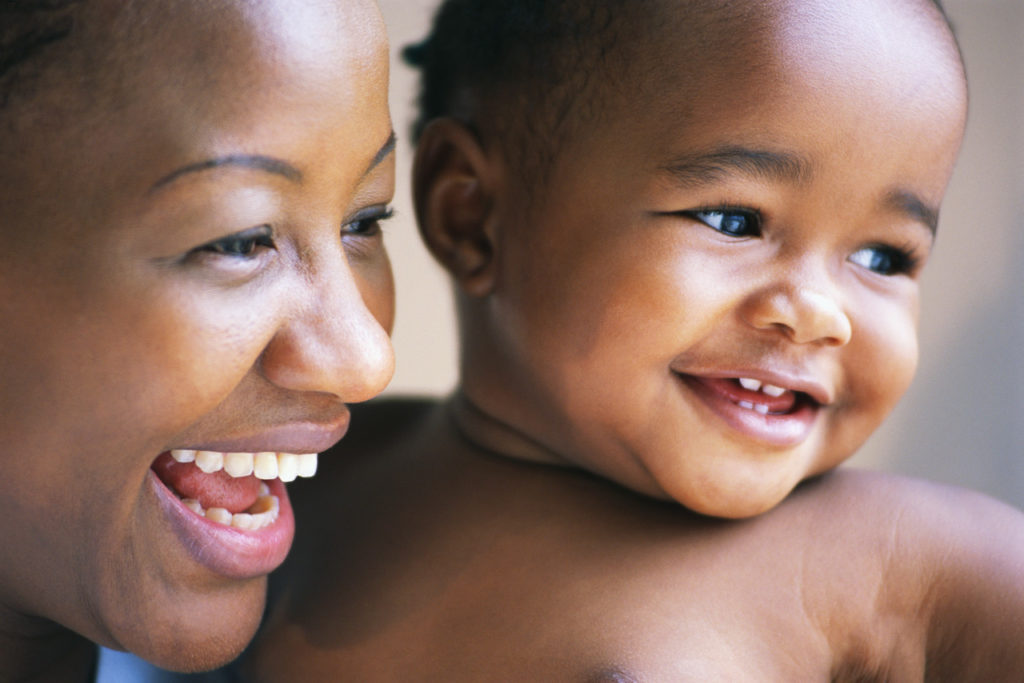 The baby was discovered by the woman's cousin after she saw blood on the toilet floor. While still shocked, she heard the baby crying from the pit toilet and called her sister and the neighbours. The police and Emergency Medical and Rescue Services (EMRS) were summoned to the scene where the new born baby was rescued. The mother and the baby were taken to hospital for medical examination.
After being under police guard since Thursday, 4 January 2018, the mother was discharged from the hospital on Saturday, 06 January 2018. She is expected to appear in the Lehurutshe Magistrates' Court on Monday, 08 January 2018.
The North West Provincial Commissioner, Lieutenant General Baile Motswenyane condemned the incident. She also commended the police and Emergency Services personnel for working together to preserve life by removing the baby alive from the pit toilet.