For the 8th consecutive year running, Metro FM drive time radio personality and Club DJ, Mo Flava, is set to give away bursaries once again this year to potential students who matriculated in 2016 or 2017 through Boston Media House.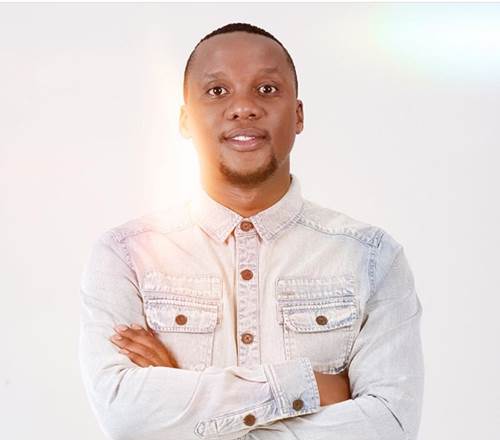 The Mo Flava Media Studies bursaries will be allocated to students interested in studying Radio, TV, Music Production, Deejaying, Animation and Graphic Design amongst other Media Studies related degrees or diplomas.
image001.jpg
Due to a high demand, this year's Mo Flava Media Studies bursaries will be allocated across three city campuses: Sandton, Pretoria and Durban City Boston Media House campuses.
Prospective candidates need to apply at their preferred campus and will be interviewed at said campus. Provision will be made for prospective students outside of these regions to apply via Whatsapp on 061 467 5097, however all short-listed candidates invited for interviews will need to physically present themselves at their nearest campus to qualify.
NB: All prospective candidates but be an SA Citizen and have 2016 or 2017 matric results. For full T&Cs visit Mo Flava's Facebook page here: https://www.facebook.com/MoFlavaDJ/
SEE BELOW IMPORTANT DATES:
Application Closing Dates:
· Pretoria – 18 January 2018
· Sandton – 25 January 2018
· Durban – 1 February 2018
Interview Dates:
· Pretoria – 20 January 2018
· Sandton – 27 January 2018
· Durban – 3 February 2018
Successful Candidates Announcement Dates:
· Pretoria – 22 January 2018
· Sandton – 29 January 2018
· Durban – 5 February 2018
An initiative very close to Mo Flava's heart, Mo Flava will personally conduct all interviews and will contact all successful candidates himself to give them the good news.
Over the past seven years over 100 students have benefitted from the Mo Flava Media Studies bursaries. Recipients of these bursaries have gone on to graduate and many are doing amazing things in their respective fields, as the Metro FM's drive time host continues to positively impact the youth in South Africa.
Previous bursary recipients have come from across the country including areas such as KwaZulu Natal, Taung District in the North West and Soweto. See below a message sent to Mo Flava at the end of the last year from one such recipient.
image002.jpg
Mo Flava is an advocate of people mastering their craft in their various fields. Previously awarding 10 bursaries annually which often became 15 – 20 bursaries, this year Mo Flava won't have a limited number in mind and encourages all prospective media students from across the country to apply and to grab this opportunity with both hands.
Keep posted to Mo Flava on social media for more information and T&Cs on his bursary give-aways.
Connect with Mo Flava:
Facebook: Mo Flava (https://www.facebook.com/MoFlavaDJ)
Twitter: @MoFlavaDJ
Instagram: @MoFlava
Website: www.moflavadj.co.za
YouTube: https://youtu.be/Nv6rqIrq5ZI