The death of Senzo Meyiwa has been doing the rounds of late after damning allegations on twitter about how the popular footballer died. Senzo Robert Meyiwa was a South African footballer who played as a goalkeeper for Orlando Pirates in the Premier Soccer League, and for the South Africa national team. He was shot and killed in a robbery on 26 October 2014.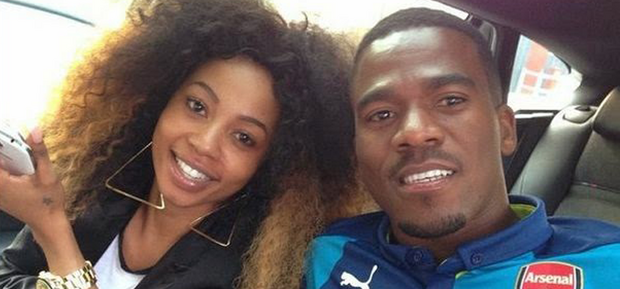 His case has still not been cracked 4 years later which has raised concerns around either the witnesses or the ability for the police to do it's job. At the core of these allegations is Chicko Twala's son, Longwe who according to a viral post on social media is being accused of pulling the trigger.
Longwe took time to clarify his position on the issue and to make it clear he had nothing to do with the death of the celebrated footballer but there were a number of inconsistencies with his recollection of the night but the one that stood out is on the phones;
Where was his phone?: "I didn't have my phone"
On his interview on Metro, Longwe said he ran outside and it was late in the night and he didn't  have his phone because he left it inside the house and he couldn't call the cops or get help from neighbours (go to 5; 33 of the Metro FM podcast)
My phone was not stolen because it was in my pocket
Later he revealed that the police took their phones for investigations and revealed that whilst phones were taken by robbers  his wasn't taken because when he ran out he had his phone in his pocket (9:49) which contradicts what he said on (5:33) where he says he couldn't call the police or neighbours for help because he had no phone because he left it in the house.
According to Longwe the robbers were after money and phones..Were their phones taken by the robbers? Is Longwe's contradiction on whether he had his phone when he ran out of the house a mere mistake? In the broader scheme of things if he had his phone in his pocket why didn't he call for help or the police? If he didn't have his phone because he left it in the house, how come the phone  was not taken by the robbers? This just gives merit to the questions doing the rounds on social media that questions the authenticity and existence of a robbery on the night.
Listen to Podcast below

https://www.viralfeed.co.za/conspiracy-theory-senzo-meyiwa-died-will-shock/