The Klerksdorp brothel where 26 women and girls from different parts of the country were rescued by the Hawks on 16 December 2016, is going to be demolished following a successful forfeiture order granted by the North Gauteng High Court. The Priority Crime Specialised Investigations (PCSI) unit of the Hawks in North West that specialises in asset and financial investigations made a submission to the Asset Forfeiture Unit (AFU) to have the building on number 5 Viljoen Street in Pienaarsdorp be forfeited to the state. PCSI had to gather evidence to prove that the property was used solely for criminal activities in contravention of the Prevention of the Organised Crime Act 121 of 1998.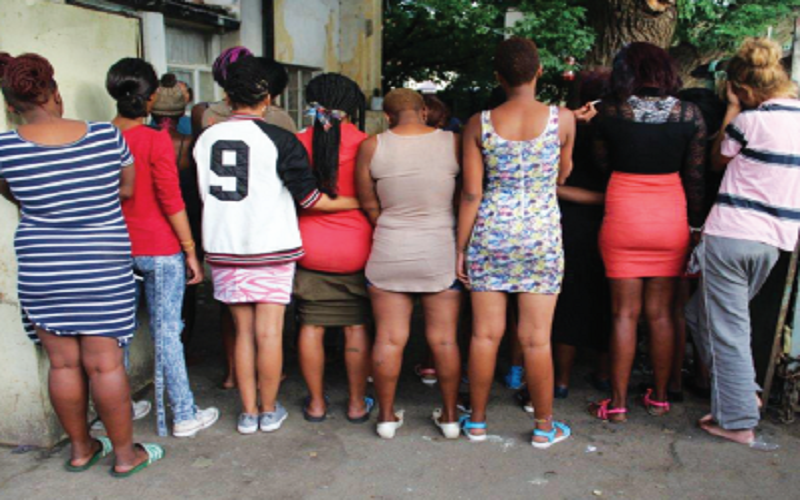 The property was raided twice by the Hawks, first in 2016 when twenty six women and girls were rescued from the property and again in 2017 where 34 women were rescued. During the raids, two Nigerian nationals were arrested for human trafficking and drugs and money was seized.
The preparations for the demolition are underway, meanwhile the Hawks Provincial Head Major General Linda Mbana welcomed the forfeiture order and the news of the demolition of the property.
"After a lot of hard work by the Hawks, the AFU and the NPA, the forfeiture order has finally come to fruition. We hope that the demolition of this property will give the community of Pienaarsdorp hope" she said.
She further thanked everyone involved and encouraged the members of the community to report criminal activities.