The Hawks' Serious Organised Crime Investigation Unit has arrested a 31 year old suspect believed to be a syndicate leader specialising in vehicle theft. The suspect was arrested at Westgate Magistrate's Court on Tuesday whilst he was appearing for another case of motor vehicle theft.  He is suspected to have allegedly led a group of thieves that stole a fleet of new Ford Ranger cars at a car dealership in Phalaborwa in December 2017.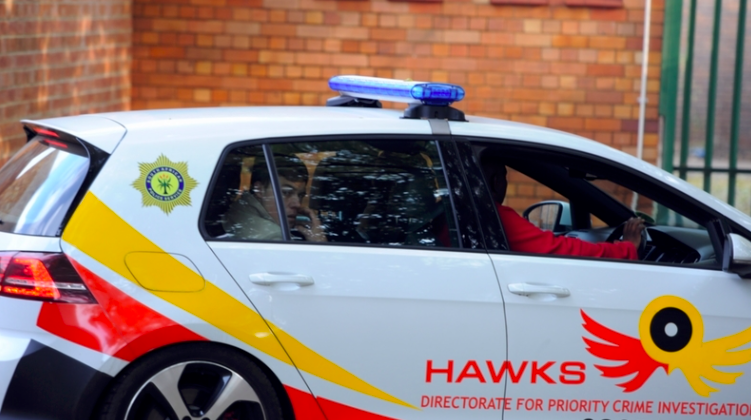 Tsununu Ahmad Maphosa (31), and Mpho Dzwuguda (26), who are believed to be part of the alleged syndicate were arrested in January this year.  Dzwuguda was granted R3000 bail whilst Maphosa was remanded in custody pending his next appearance on 02 May 2018.
Five of the six stolen vehicles were intercepted and recovered at Limpopo River near Beitbridge before crossing the Zimbabwean border.
The suspect is expected to appear today at Masisi Magistrate's Court to face charges of burglary at business premises as well as several counts of theft of motor vehicle.  Investigations continue, additional arrests have not been ruled out.