The Hawks Serious Commercial Crime Investigation Unit in North West has arrested fourteen (14) suspects, aged between 29 and 66, on Monday 19 February 2018 for alleged driver's license fraud.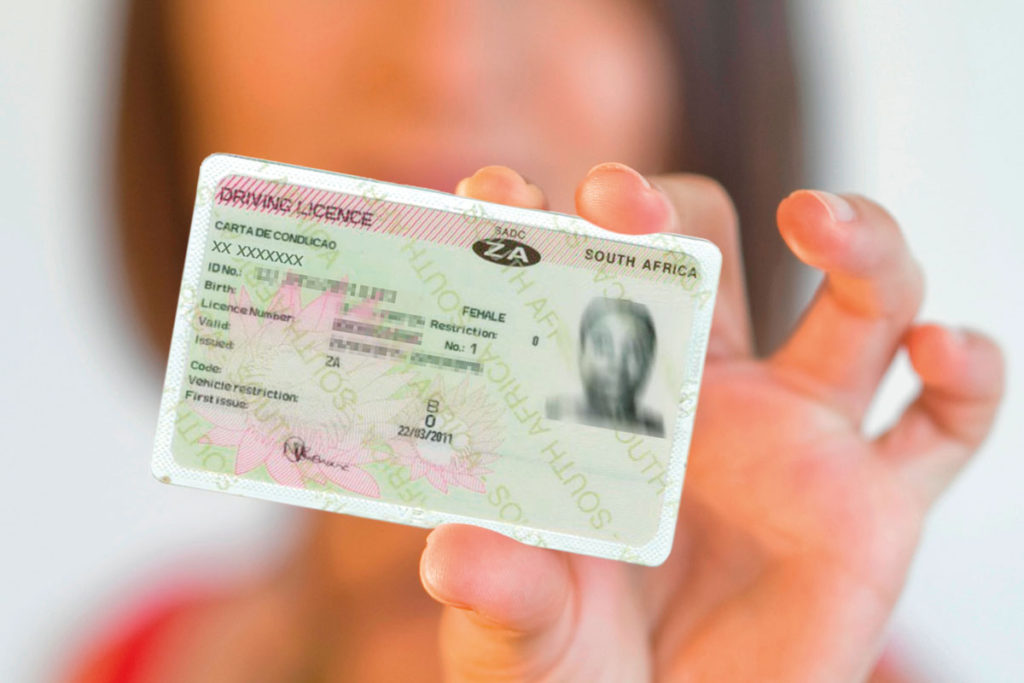 The suspects comprises, seven traffic examiners, four driving school owners and three driving school instructors. The group was rounded off in Potchefstroom and Mogwase respectively.
The arrests forms part of a project-driven investigation which started 2017 aimed at addressing fraudulent and corrupt activities at traffic stations and driving schools in and around the North West province.
This followed various reports about driving school owners allegedly colluding with examiners at testing stations to issue learners and drivers licences to undeserved applicants in exchange of a bribe.
The syndicate modus operandi In some instances, allegedly issued licences to applicants without subjecting them to the mandatory test in exchange of a bribe varying from R5000.00 to R10 000.00
The suspects are expected to appear before Potchefstroom and Mogwase Magistrate's courts today facing charges of fraud and corruption.
The Provincial Head of the Hawks – Major General Linda Mbana congratulated the investigating team who ensured that corrupt traffic examiners and driving school owners are brought to book.