The Johannesburg Specialized Commercial Crimes Court had on Monday, 19 June 2017 denied Ntokozo Myles Ndlovu bail on his R5 million fraud investment scam allegations. Ndlovu (34) was running an investment scheme between 2010 and 2017 through the DMD Capital PTY LTD and Profit Trading; the licenses thereof were since revoked and withdrawn by the Financial Services Board.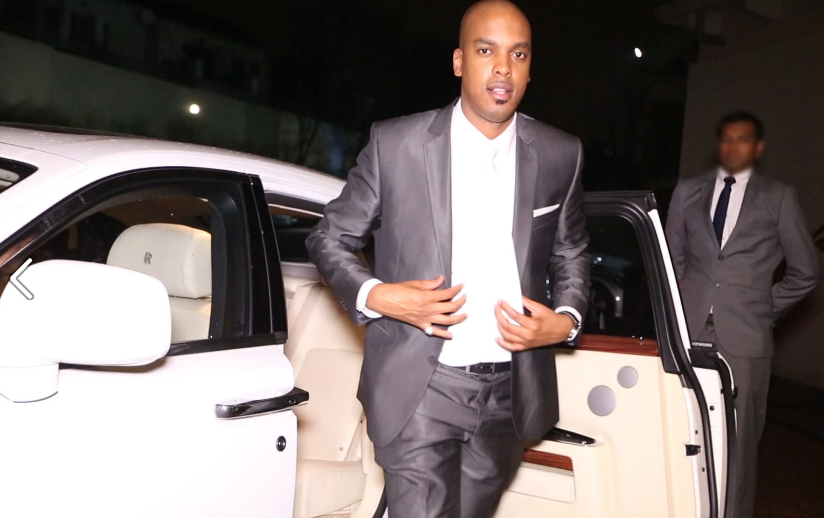 He allegedly lured unsuspecting investors to pay R10 000 to R500 000 with the promise of high commissions. Ndlovu failed to honour his part of the deal. Investors became suspicious when he cut all communication channels, before absconding with their money. The matter was referred to the Hawks who have been on his trail since the beginning of this year.
On Thursday last week, Ndlovu was arrested at a posh hotel in Sandton following an entrapment operation by Hawks and some of his clients who were pretending to be potential investors. Ndlovu is remanded in custody after a brief appearance on yesterday morning, facing charges of fraud. His case was postponed to 29 June 2017 where he will make a formal bail application.
Provincial Head for Directorate for Priority Crime Investigation, Major General Prince Mokotedi applauded members' tireless efforts which eventually led to the arrest of the suspect.
"We will leave no stone unturned on this matter. We have been receiving countless messages from victims all over the country and we believe this a just tip of the iceberg. With more people coming forward we believe the money victims invested is expected to swell to millions. Investigations are still continuing and we want to call upon ne who might have fallen victim of such crime to come forward," said Mokotedi.
Meanwhile, anyone with information regarding Ndlovu's alleged deception can contact the investigating officers Captain Zenzele Sithole on 082 319 9944 and Lieutenant Colonel Frank Mlambo on 071 481 3695.