The DA will refer the allegations that the ANC in the Free State, and possibly in other provinces, and hired hundreds of people to attend the Party's National Elective Congress as branch delegates solely to vote for ANC Presidential candidate, Nkosazana Dlamini-Zuma.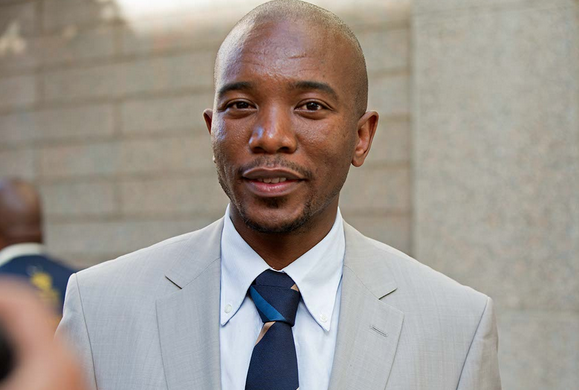 Media reports today indicate that this may not be the only province in which the tactic was used. If this is the case, it is a serious abuse of the people's money, which should be spent on real job creation, without strings.
The DA in the Free State has already laid criminal charges against the ANC for allegedly appointing more than 200 people in the Maluti-a-Phofung municipality to vote for Dlamini-Zuma.
Given that this tactic may have been employed in other provinces, it is important that the Public Protector investigate fully.
President of the ANC and South Africa, Cyril Ramaphosa, should also take these allegations seriously. This is an opportunity for him to come out strongly against corruption in the party he leads.
Should the PP find any wrongdoing, those responsible must be held to account for abusing public funds for purely political reasons.