Popular and controversial pastor Shepherd Bushiri Buys Young Daughter A Brand New Maserati And Social Media Loses It! In a heartfelt Facebook post Bushiri wrote, "I always count myself blessed during this time of the year because I get the honor to celebrate, not only one but two God-given gifts in my life.
I celebrate the birth of my Lord and Savior Jesus Christ and also the birth of our first daughter, Israella Bushiri.
It seems like just yesterday when her little palms held my forefinger. It seems like only a while ago when I celebrated that finally I could lift her up and allow her to rest on my shoulders. It's been a joy and heavens honor to watch her grow from being a baby to being the strong and brave child that she is today. I count myself blessed because not only did she give me a reason to smile but she gave me the opportunity to be called a Dad.
My sweet little daughter, my pride and joy. May God's loving kindness always shine on your beautiful face. I prophesy long life! You shall be great and yours, shall be a life that heaven celebrates.
Happy birthday my princess!"
See photos of the New Maserati  below
Birthday Girl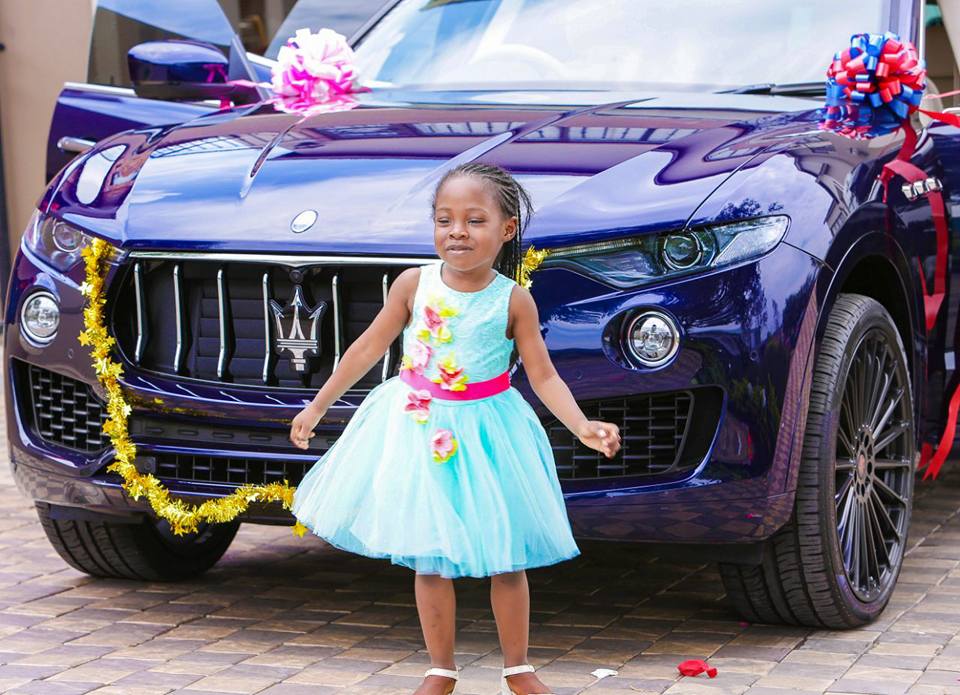 Beautiful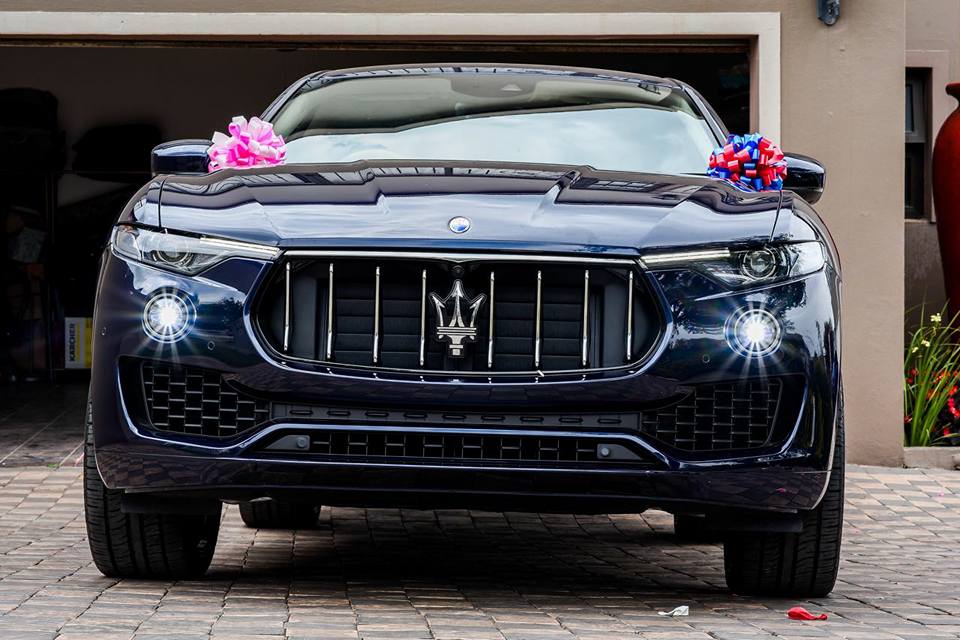 Levels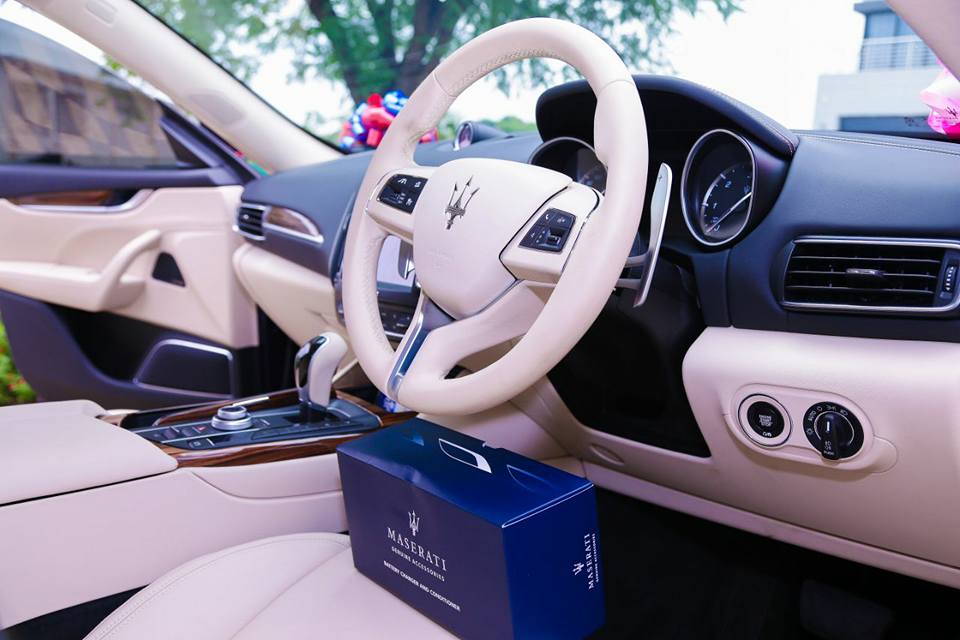 Overwhelmed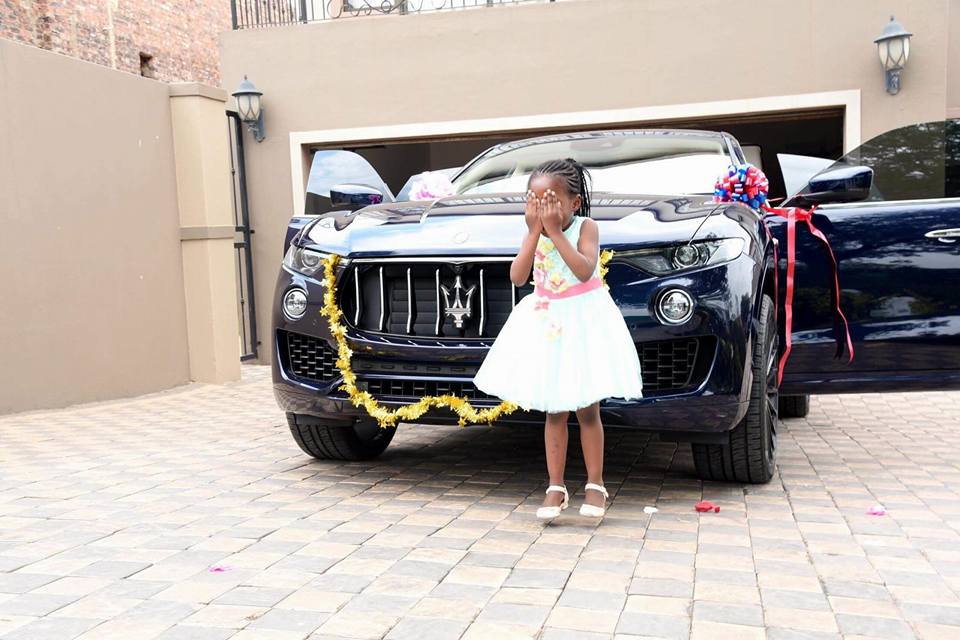 Wow!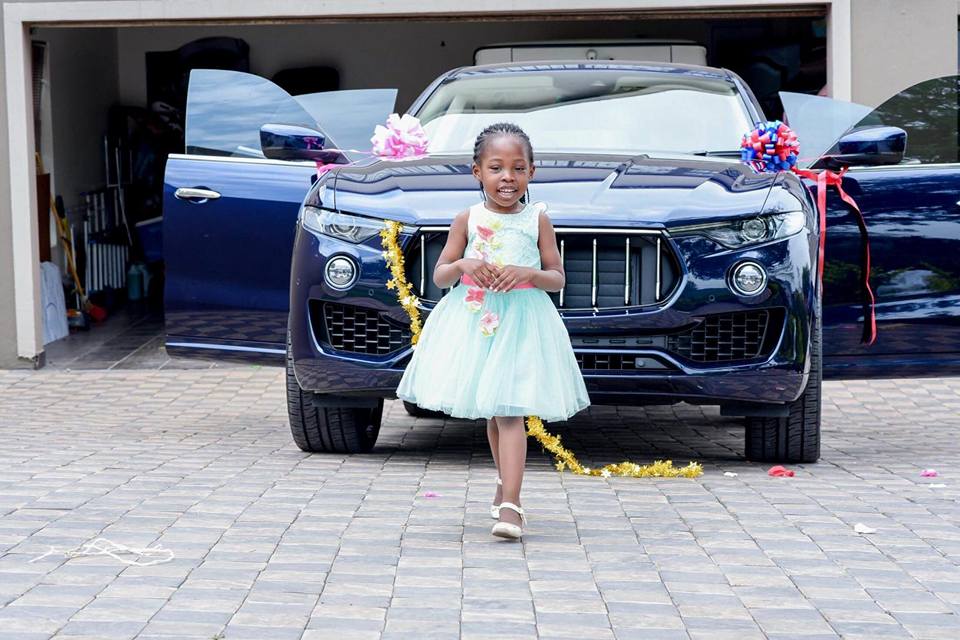 Comments