The Galeshewe FCS together with Barkley West SAPS, have arrested a 70-year-old man in connection with a rape of a 16-year-old girl. It is alleged by the complainant that in 2016, she visited the suspect to look for healing, as she was sick and could not sleep well at night as she was seeing things she could not explain herself. The man believed to be a pastor and a prophet from a certain church in Barkley West, convinced the victim that in order for her to be healed, there has to be sexual intercourse between them.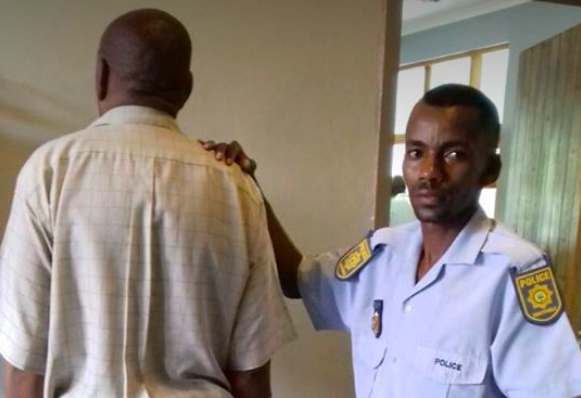 The victim alleges that the suspect raped her. The victim began to experience epileptic attacks after the incident and the illness continued.
He further threatened the victim that she will go blind if she told anyone of the incident .
The matter was reported in 2018 at Pampierstad, and the docket was later moved to Barkley west where it was formally registered.
The investigation is ongoing.