5 Safety Tips To Avoid House Robberies In South Africa! It has come to the attention of the police that some of house robberies are committed by people who pose as workers from either municipality or Eskom checking electricity meters. These people use to wear eThekwini Municipality overalls and they will convince the house occupants that they are there to check water or electricity meters.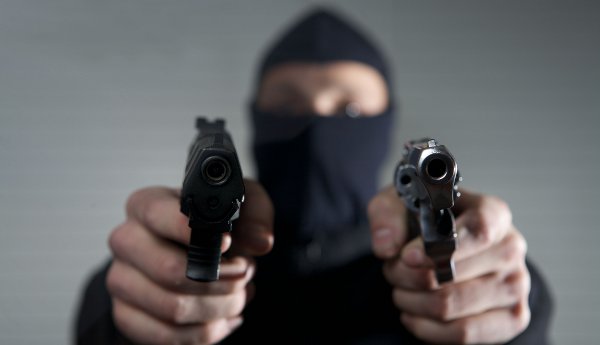 They will allegedly hold the occupants up and take household appliances and flee the scene. Similar cases have been reported in and around Durban. We are appealing to the house owners to take extra precautions and verify the identity of anyone who comes to their houses for any work related issues.
Please note the following:
1.Employees who read electricity meters do not go inside to read the meter
2.Telkom will only come to the house if a fault was reported by the owner of the house.
3.Owners must please inform anyone in the house not to open the doors for any stranger unless they informed the person prior about the repairs that are to be done during their absence.
4. It is also advisable that the repairs be at least done when the house owner is present and verify the identity of a person who wants to do repairs.