The SA movie industry is growing exponentially and whilst there are more SA actors being featured in international releases we have a number of good local movies set to hit our cinemas soon. See 5 Must See SA Local Movies Set To Release In 2018.
Five Fingers for Marseilles

The community of Railway, attached to the remote town of Marseilles, are the victims of brutal police oppression and only the young "Five Fingers" are willing to stand up to them. Their battle is heartfelt but innocent, until hot-headed Tau kills two policemen in an act of passion. He flees, leaving his brothers and friends behind, but his action has triggered a conflict that will leave both Marseilles and the Five Fingers changed. Twenty years later, Tau is released from prison, now a feared and brutal outlaw, "The Lion of Marseilles."
Asinamali
The story follows Comrade Washington (Mbongeni Ngema) who returns to South Africa in 1986 to create a prison theatre project. Washington believes in the power of music and theatre to transform the lives of people: the political activists, the criminals and even the hardened racists of the apartheid regime. He guides the inmates, silenced by the brutal prison authorities, as well as their sadistic, ruthless warden Sergeant Mgwaqaza (Boitumelo Chuck Shisana) to act and sing out the stories of their lives.
Catching Feelings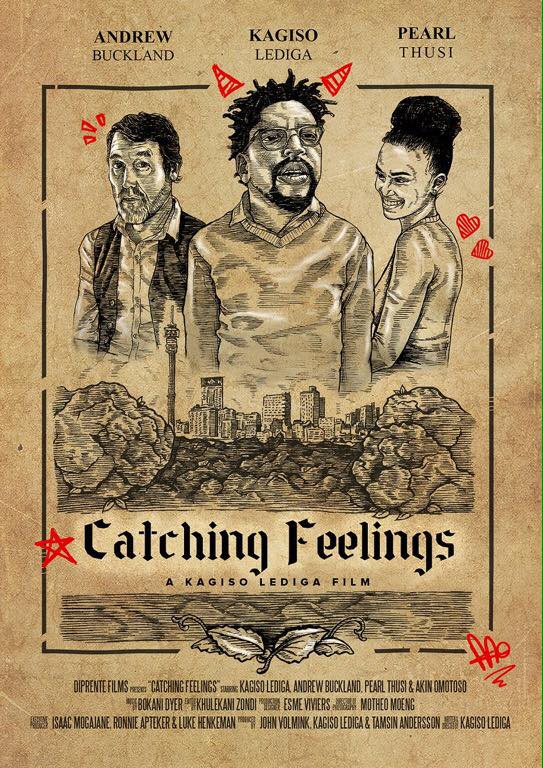 Catching Feelings is a dark romantic comedy which follows an urbane young academic and his beautiful wife, as their lives get turned upside down when a celebrated and hedonistic older writer moves into their Johannesburg home with them.
Zulu Wedding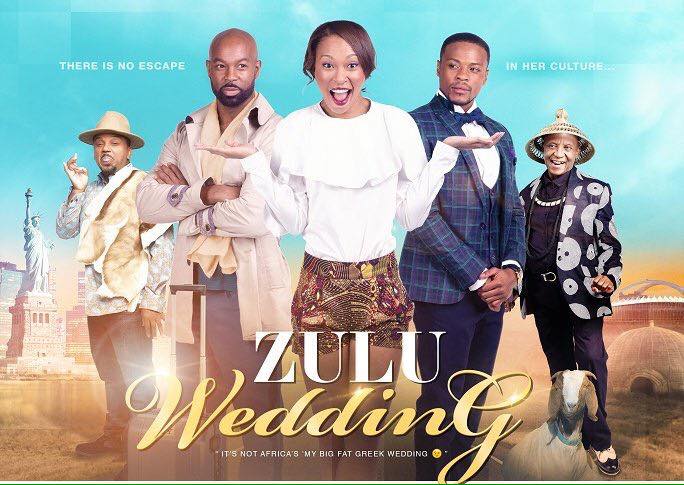 When LOU (28 years old) is told she's been promised to the ZULU KING in marriage to repay an ancestral debt, she is forced to confront the tradition she's been running away from since the death of her parents when she turned 15. TEXAS WALKER (Tex), her American fiancée, is the only man she has ever fallen in love with. She decides to confront the King and convince him he doesn't want to marry her. But when she prevails upon handsome royal advisor ZULU to help her get into the Royal Compound, he proves to be a dangerously seductive charmer.