Nothing is as frustrating as buying a second hand car that comes with many mechanical problems! It's important when you can afford to get yourself a brand new car that you know won't give you problems from the get go! Below is a list of 5 Cheapest Brand New Cars You Can Buy In South Africa In 2018
Chery QQ3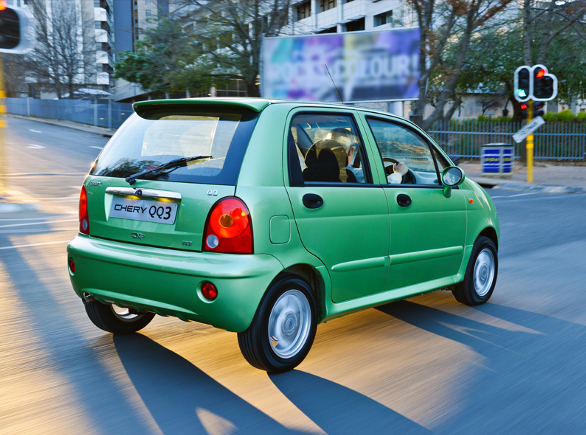 Award-winning mini-hatch. Chery QQ3 is designed for zippy commuting around town. An ideal first car with stylish good looks and a whole lot of personality.
Price starts R99,995
Datsun Go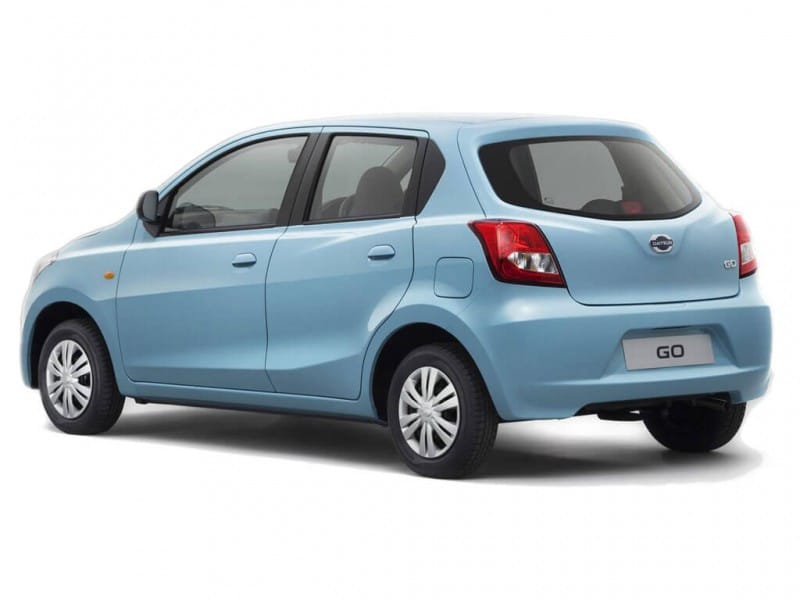 Datsun GO makes the car of your dreams a reality. With impressive acceleration and fuel efficiency, a spacious interior for family and friends, and plenty of room in the boot too, it's designed for the way you really live. And so accessible, you can stop wishing and start driving – today.
Price starts R128,900