A 44-year-old man sought for the murder of two women last week, at Kabokweni near Nelspruit is expected to appear at the Kabokweni Magistrates' Court today. His appearance follows after he was arrested by members of the South African Police Service in Nelspruit, following a tip off.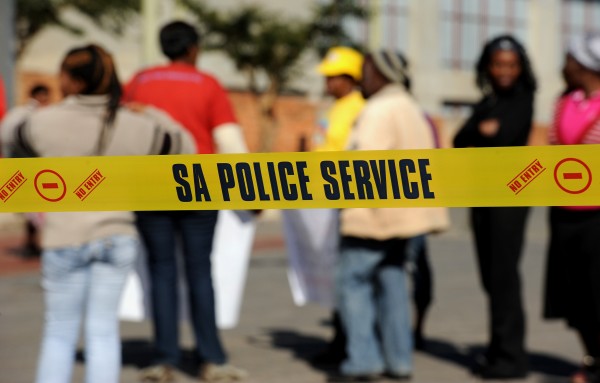 On 01 April 2018 this office reported that the suspect had allegedly shot and killed his 39-year-old wife and her 54-year-old mother (mother-in-law) at the wife's parental home at Kabokweni, on 29 March 2018 and went into hiding. The alleged murder firearm was handed over to the police by a relative.
The suspect has been on the run until his arrest yesterday, hence his appearance in court today, facing two counts of murder.
The Provincial Commissioner of police in Mpumalanga, Lieutenant General Mondli Zuma commended the cooperation by the community which ensured that a fugitive is brought to book.