Management of the South African Police Service in Gauteng applauds the swift arrest of a suspect implicated in the killing of the 34-year old Sunnyside Constable on Friday night, 02 March 2018. The Sunnyside Trio Task Team followed up on information and traced the 21-year-old suspect to a student residence in Sunnyside, where the suspect was arrested on Saturday afternoon, less than 24 hours after the incident.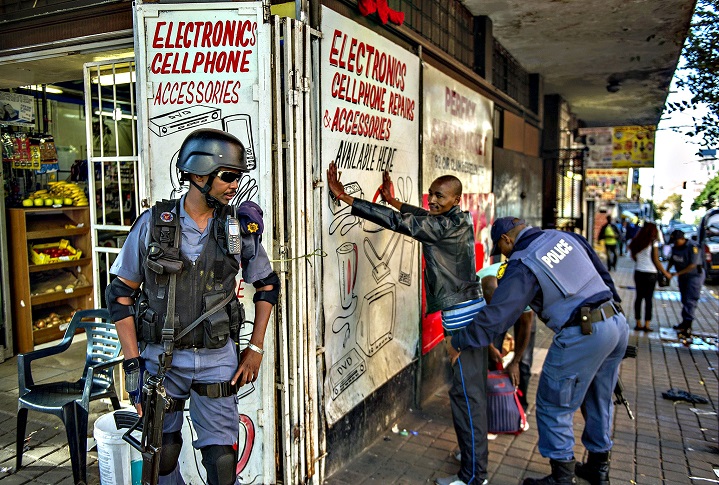 The suspect has been charged with murder and attempted murder and will appear in the Pretoria Magistrate Court on Monday, 05 March 2018.
The Provincial Commissioner of police in Gauteng, Lieutenant General Deliwe de Lange would like to thank everyone, especially witnesses who played a crucial role in ensuring this swift arrest. "We hope that this will assist the family towards reconciling with the loss of their loved one, while we allow the law to take its course," said the Commissioner.
The 41-year old Constable who survived the Friday night attack is recovering well in hospital, pending clearance by the medical practitioners.