A 24 year, old suspect was arrested yesterday afternoon in connection with the alleged brutal murder of his father.
It is alleged the deceased overheard suspect and his mother arguing inside the house when he attempted to intervene to calm the situation.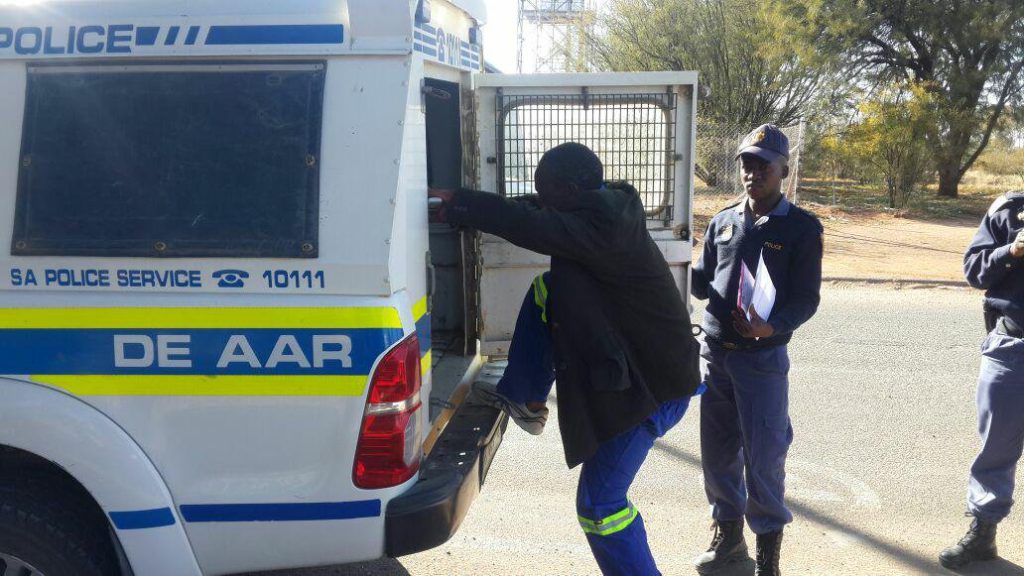 The suspect allegedly became more angered and grabbed a spade and hacked his father to death. The deceased was rushed to a local hospital and he allegedly died on arrival.
The suspect is arrested for murder and he will appear in Mamelodi Magistrate's Court soon.