Cape Town is the most luxurious and diverse city within South Africa. Known for its beauty history and amazing holiday getaways, Cape Town educates, entertains and glorifies the entire continent. Here are some of the most iconic places that you must visit when in Cape Town
Robben Island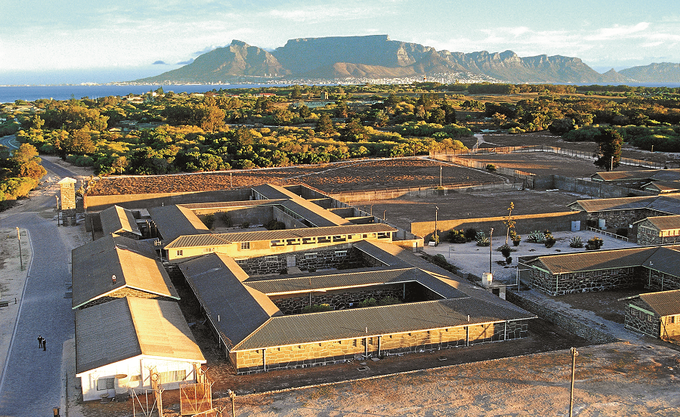 The iconic island that once held Nelson Mandela has since been shut down and turned into a place where people can view the iconic cell that would hold the first president of Sout Africa. This amazing monument is full of South African history with many politicians making the trip to visit this place, including Bill Clinton and Barack Obama.
Green Point Stadium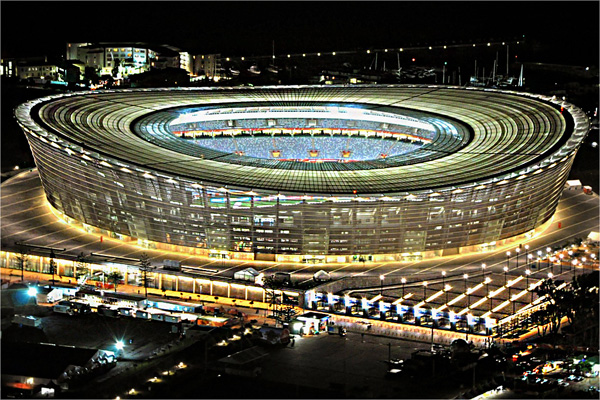 One of the most beautiful stadiums in South Africa, The Greenpoint Stadium is situated in the heart of Cape Town. South Africa loves its sports and made sure to design this to impress the world when they made this stadium.
Kirstenbosch botanical gardens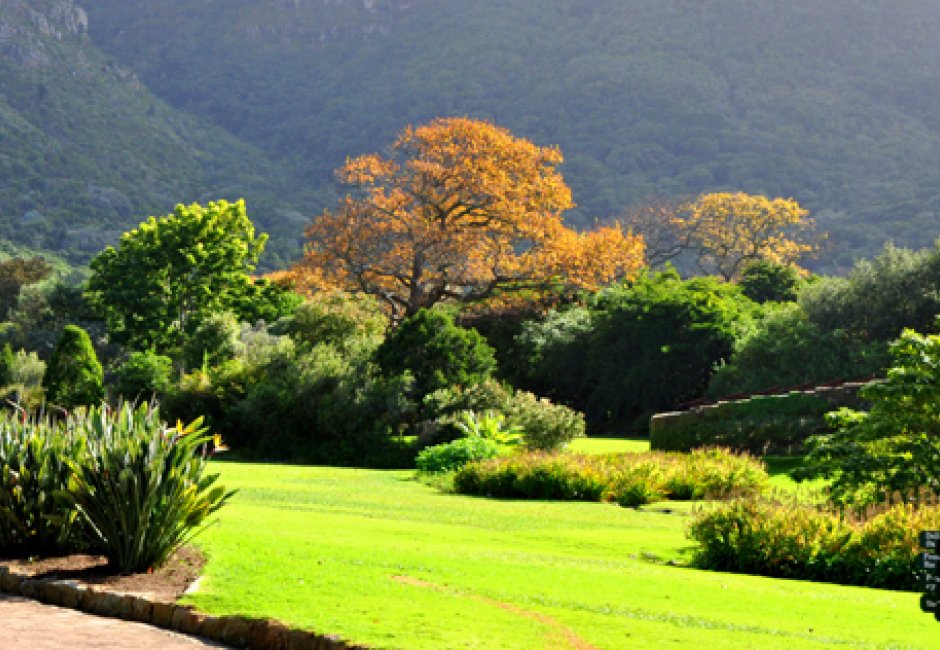 The home to some of South Africa's most amazing plants and wildlife, this botanical garden displays most of South Africa's unique plants in one quick view. The relaxing gardens are a great place to chill in Cape Town
Devil's Peak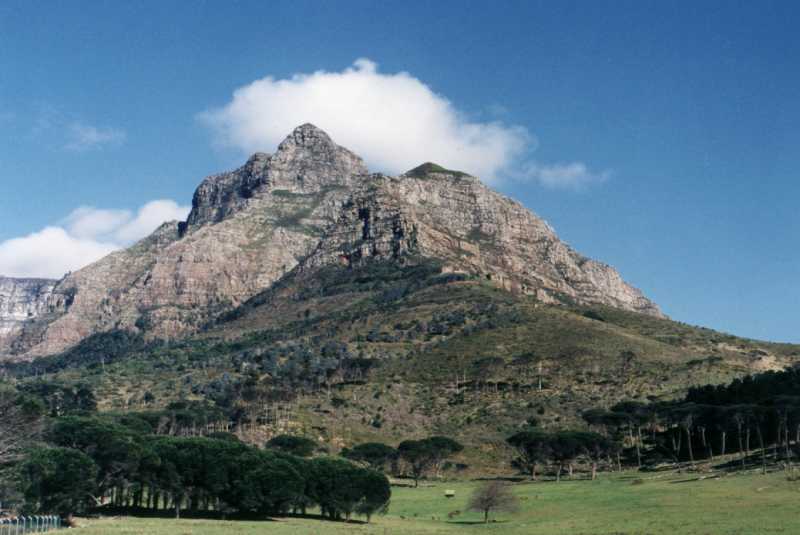 A hiker's paradise, Cape Town truly has it all with this thrilling mountain. People are able to climb the mountain and view the amazing city and appreciate the beauty that is Cape Town
CapeTown vineyards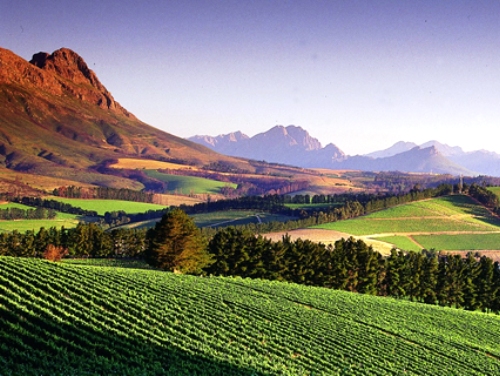 For all wine enthusiasts, there is a special tour available for all who love the authentic and rich flavour of Cape Town wines. Known for some of the most enticing wines in the world, the Cape Town Vineyard is the place to find some the best tasting wines in the world.
District Six Museum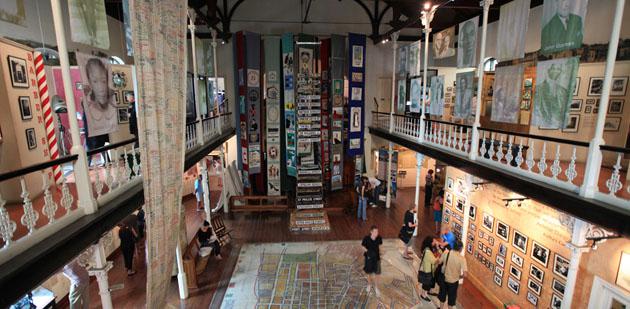 Another iconic museum filled with the beauty and knowledge of South African history, this museum serves as a reminder of the terrible past South Africa went through.
Table Mountain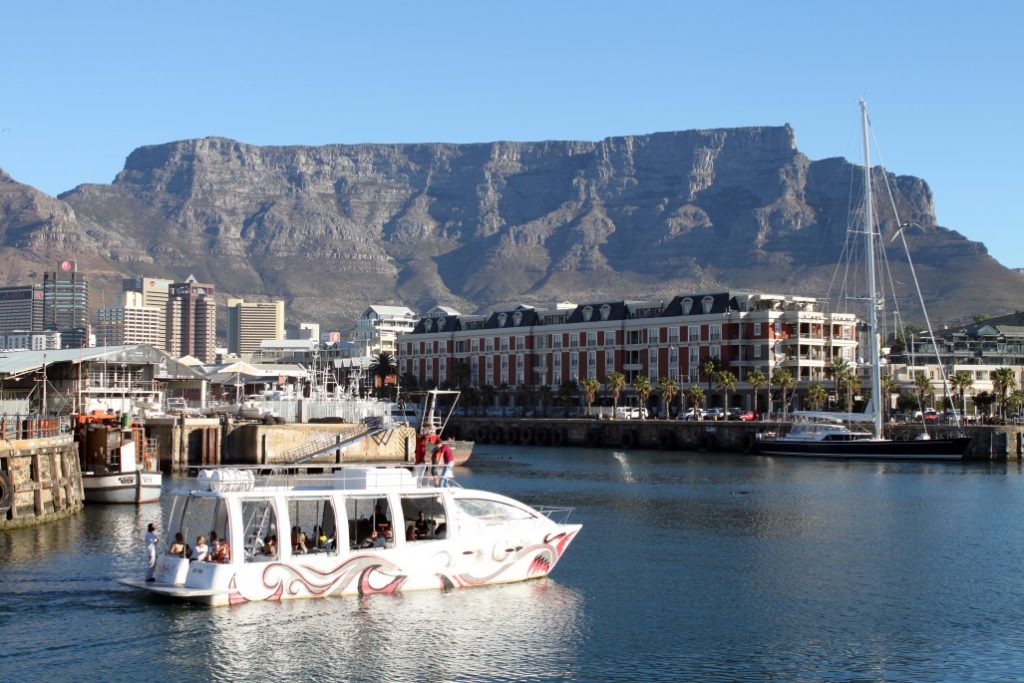 The iconic mountain that stands tall above the rest, this mountain is a scene of pure beauty in Cape Town. Named as one the seven natural wonders of the world, this mountain is beautiful in its nature and stands out for the world to see.
Canal Walk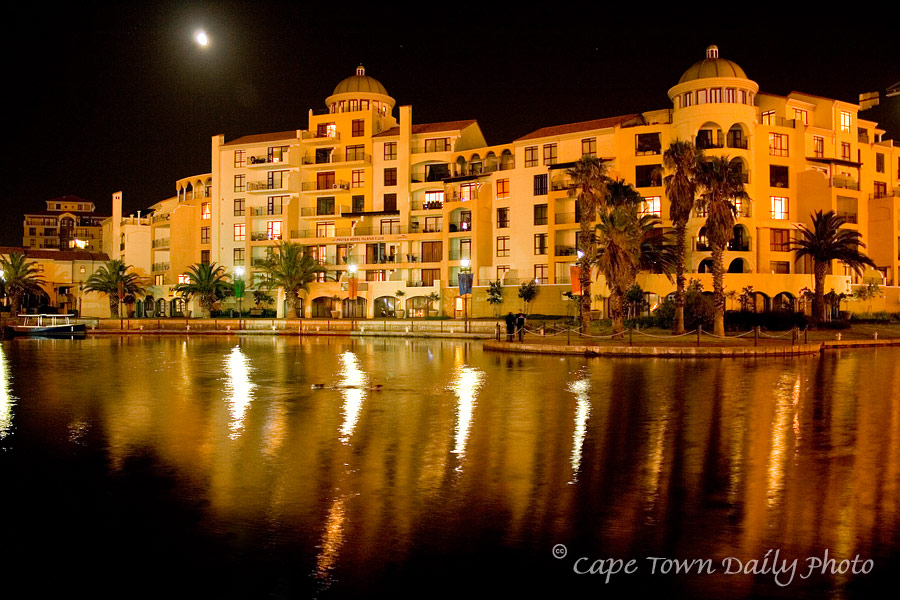 The largest mall in Cape Town, Canal Walk is the fashion capital of the city, where you will find all you need to find as well as a theme park right next to it. Canal Walk is a must see for all people obsessed with fashion in Cape Town
WaterFront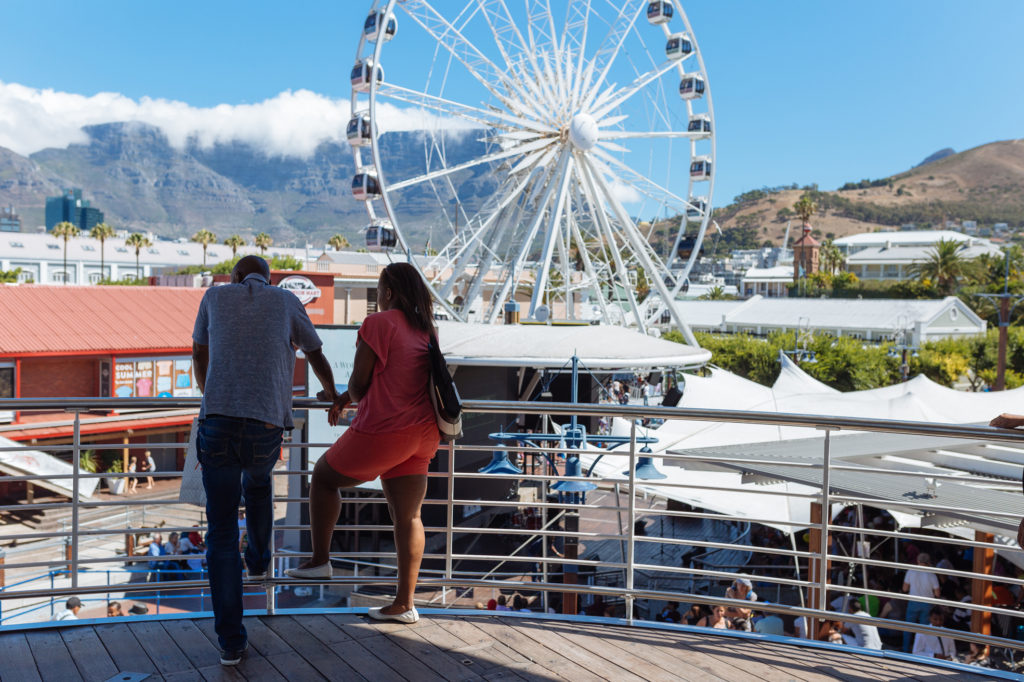 This iconic site is the entertainment centre of Cape Town. The mall is perfectly situated near the harbour and has been built into a place of luxury. With hotels that have hosted some of the biggest celebrities in the world. Including Tom Cruise and the entire Manchester United team.
Camps Bay Beach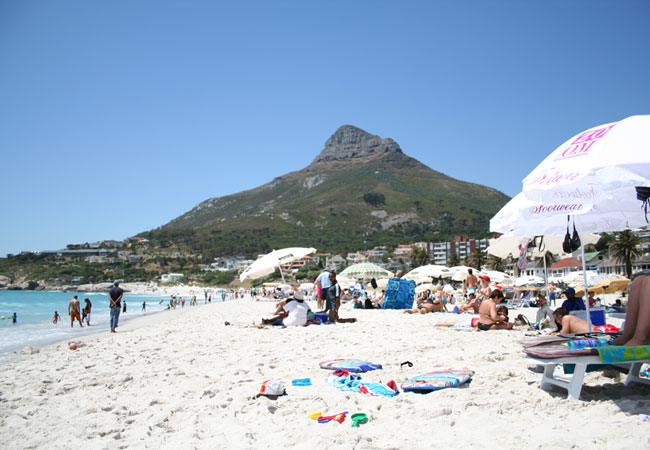 The beautiful Beach that is perfect for all kinds of pictures. The white sands of Cape Town along with the warm summer days make it the perfect place to chill in. And when it gets a bit too toasty a quick dip in the ice cold ocean will cool you off.