South African celebrities now have a worldwide presence that cannot be denied. More and more celebrities from South Africa have made a name for themselves and their online following is beginning to reflect it. Here are the 10 most followed South African Celebrities
10 AKA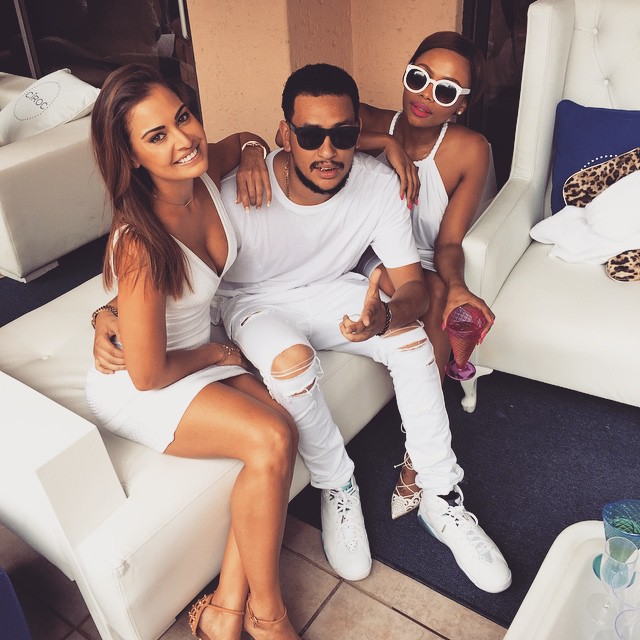 The Supermega is the second highest rapper on social media with a huge following of 2.3 million combined followers.
9 Pearl Thusi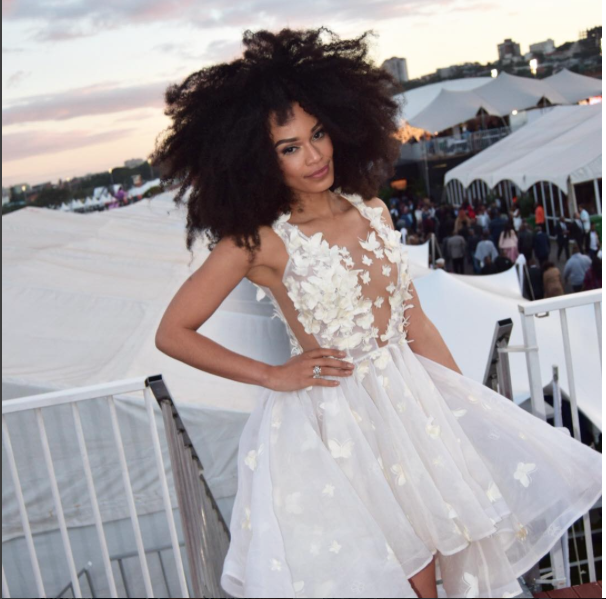 The Actress making waves in America is only a few thousand followers ahead of AKA but with her amazing role in the American TV show Quantico we can expect her to rise rapidly.
8 Boity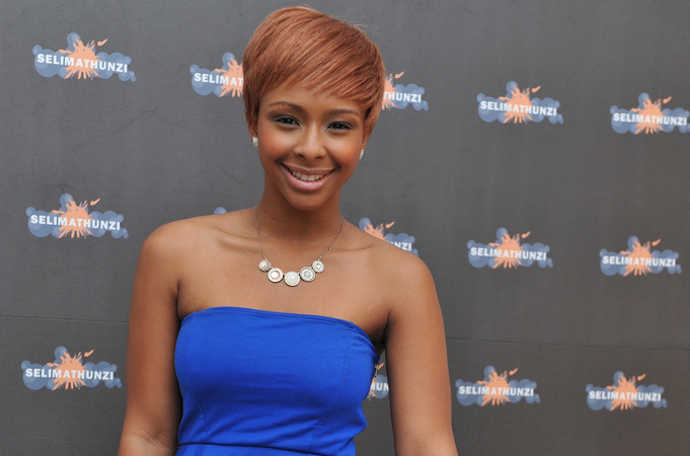 Boity currently has 2.5 million followers combined a massive number ranking her as 8th on the list.
7 Minnie Dlamini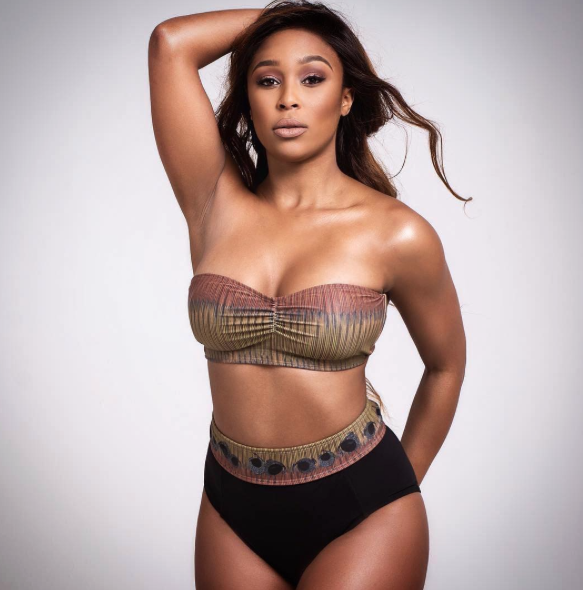 7th on the list is Minnie  Dlamini. Her following is slightly below 3 million but we can expect her to surpass that soon with all her work she is currently involved in.
6 DJ Zinhle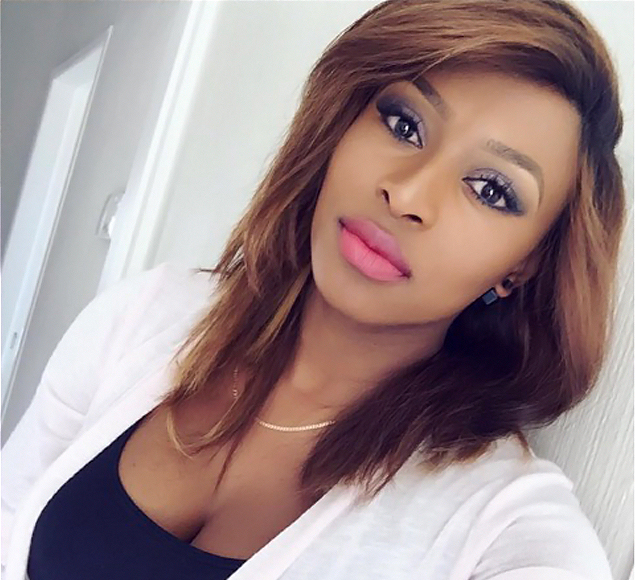 Zinhle has a massive online following of 3.2 million combined followers. Her presence is massive online as she breaks the 3 million mark sitting 6th on the list.
5 Black Coffee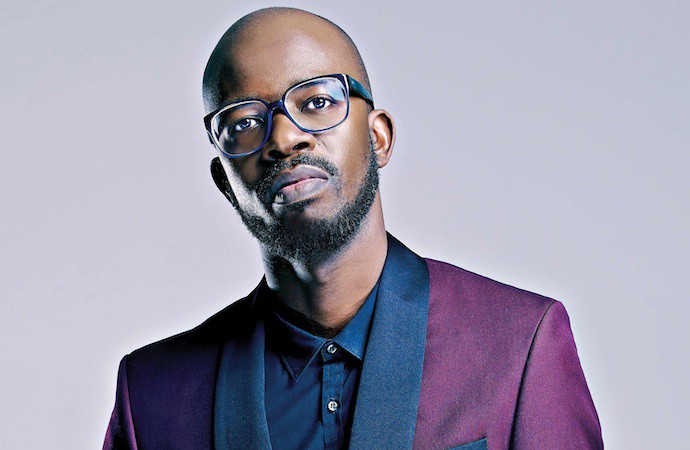 The BET winning DJ has him sitting 5th on the list, but could end up much higher with all his amazing collaborations and features.
4 Cassper Nyovest
Cassper Nyovest is the highest ranking rapper with a huge following mainly from Facebook of 2 million. In total his following is near 3. 5 million followers.
3 Bonang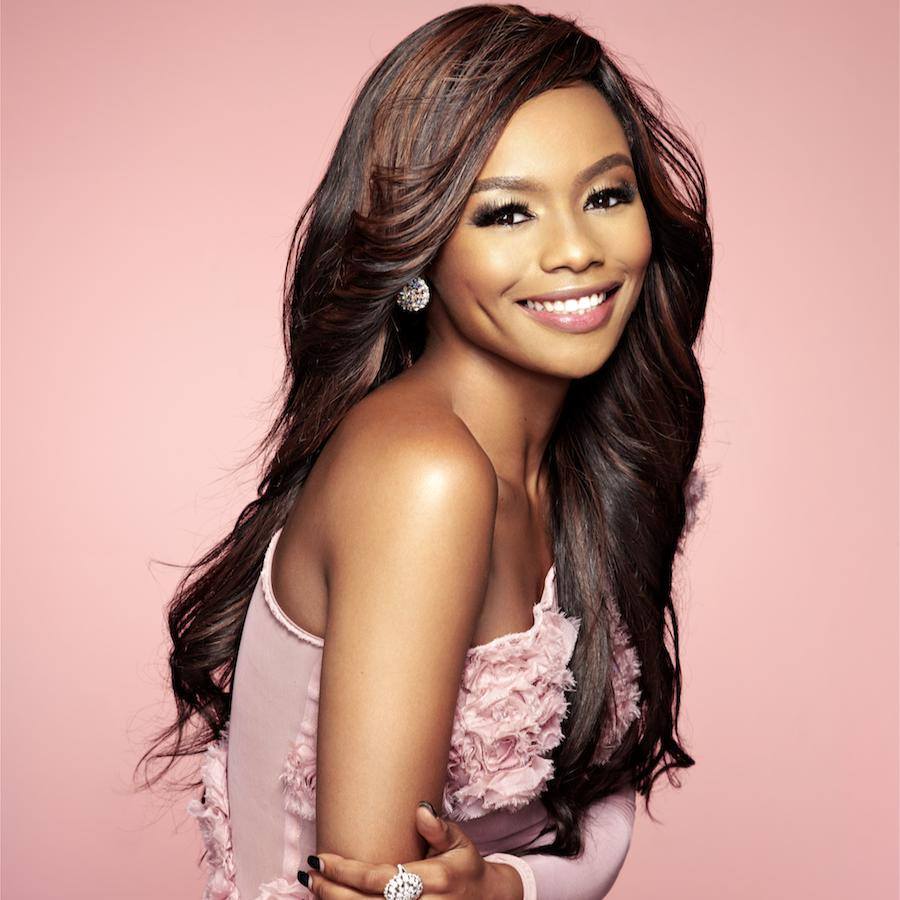 Bonang is the highest ranked  South African celebrity who lives in South Africa at the moment her combined following is over 3.5 million and sets her as the local Social Media queen only topped by…
2 Charlize Theron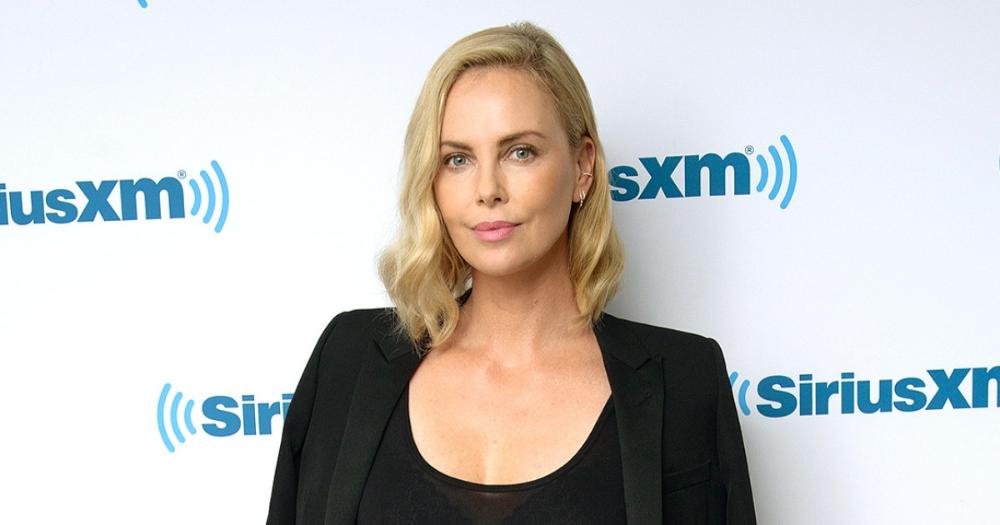 Charlize Theron is huge on Facebook with 7 million followers on her page. The highest of any South African on that platform. Her Twitter and Instagram are also healthy making her combined following just under 10 million. She is the South African social media queen but still ranks behind the new social media King….
1 Trevor Noah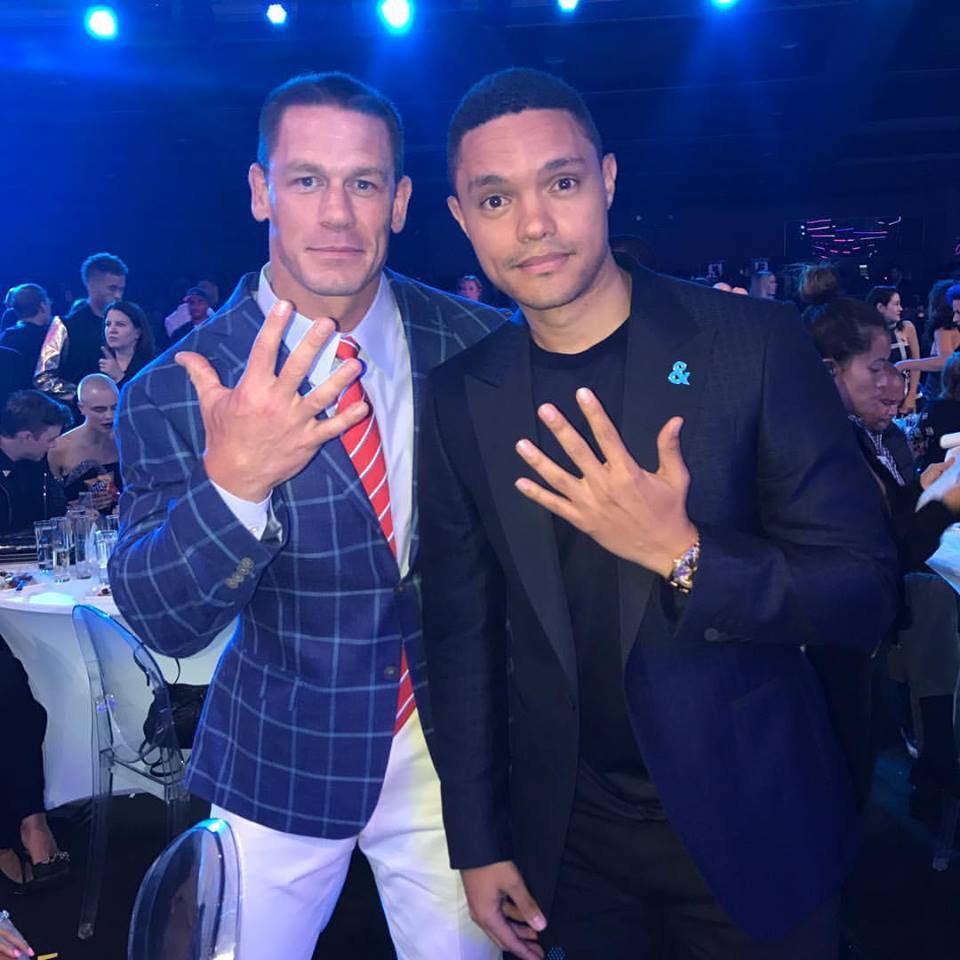 The king of SA Socia Media Trevor Noah has over 10 million followers combined on all his Social media networks. The biggest twitter following of any South African he is a force in world entertainment and raises the flag high for all South Africans worldwide