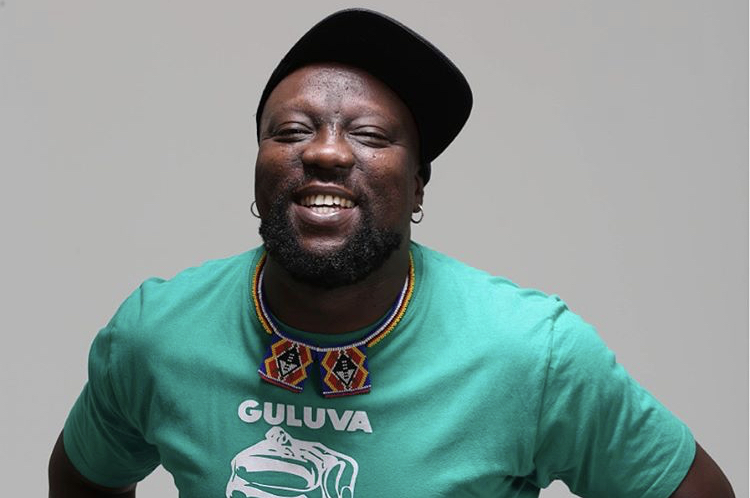 Kwaito legend, Bonginkosi 'Zola 7' Dlamini, is back with a new banger 'Skobho ne-Hennessy' which is already sitting on 80 000 views on YouTube.
Zola is bringing back the old school kwaito feel which South African music listeners have been begging for with his new single while still tackling important social issues in true Zola 7 style. The kwaito star, who was affected by the passing of his peers PRO, Mandoza and most recently, HHP, reflects on how his soldiers have fallen in the song.
The track is about Zola reflecting on the way things used to be when these fallen soldiers were still alive and how they used to live their lives. It is a tribute to the kwaito legends who have left this world. The song has received positive attention from fans around the country who are celebrating Zola 7's return to music.
The song's music video is available for streaming on YouTubehttps://youtu.be/INaC0ENdDx0
'Skobho ne-Hennessy' will be dropping on all major music channels soon.