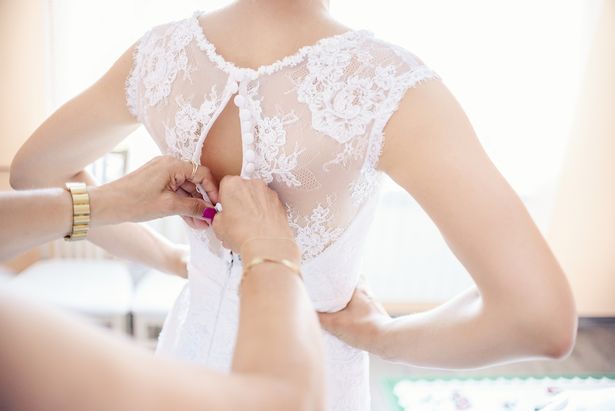 WTF! Woman Sent Wedding Invites Before Boyfriend Proposed! A UK woman left her friends confused when she distributed wedding invites before her boyfriend actually proposed to her all because of an online game.
One of the friends says that the woman decided to start the planning after taking a quiz that was on Facebook. The quiz told her that she is getting married this year. She then started preparing for her big day.
"She messaged me on Instagram today to RSVP for a 'special event' on Zola, which is when I realised she's really been planning her wedding," the friend said. There was a concoction of emotions towards the woman planning a wedding based on what a Facebook game said.
by Alexandra Ramaite