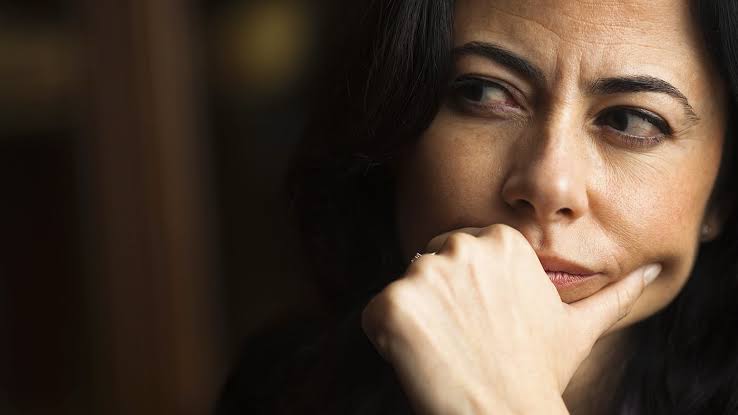 On March 12, OUTsurance released an advert on Twitter of a client named Buhle in hopes of pulling other clients to the company's premium account.

The client pays a really cheap premium account amount for a 2019 model VW Polo 1.0 TSi.

@OUTsurance says, "Buhle is paying just R702pm for her 2019 VW Polo 1.0 TSi."

Tweeps do not believe the insurance company's advert at all.

@Edken_N says, "Buhle is probably white. Y'all quoted me R2300 for a 2015 vivo."

@RaeesaK says, "I'd like to meet Buhle to find out how she got that right because I quoted over R2000 from Outsurance."

@comfortcomfyb says, "Someone please find Buhle *Laughing Emoji* "

@noenoshworld says, "Lies.Buhle knows it too."

It seems like the insurance company has a lot to answer to.
by Alexandra Ramaite
Comments
comments