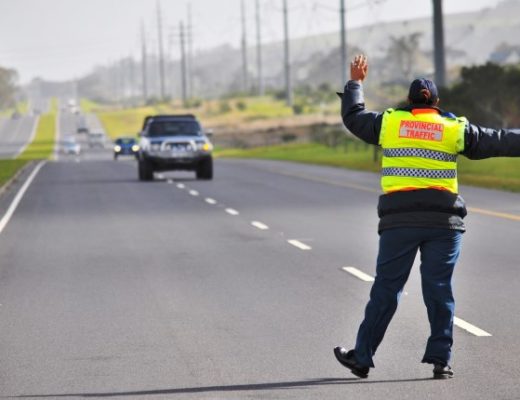 A multidisciplinary operation by the North West Hawks' Serious Corruption Investigation unit assisted by the Road Traffic Management Corporation (RTMC) has resulted in the arrest of seven (7) traffic officials in the Lichtenburg area on Tuesday.
The arrests emanate from months of a project driven Hawks' investigation, where the traffic officials were put under surveillance following allegations of corrupt activities in Lichtenburg and surrounding areas.
The officials allegedly demanded bribes from motorists in order to overlook traffic violations. Some of the investigators posed as civilians which enabled them to gather first-hand evidence of the alleged illegal transactions.
Three of the suspects were arrested whilst on duty whilst the remaining four were apprehended from their respective homes.   All suspects have since appeared at the Lichtenburg Magistrate's Court on Tuesday facing charges of corruption.
Wilson Thubaki Nkashe (40), Pusoeng Rosline Letsie (36), Sibe John Lekoma (40), Kebonang Ishmael Khoboni (41), Mxolisi Ronny Mqamqo (35), Olebogeng Daniel Tladi (49) and Tsholofelo Kabelo Molemane-Bogatsu (38) were released on R1000.00 bail each and the case has been postponed to 30 November 2018.
Comments
comments