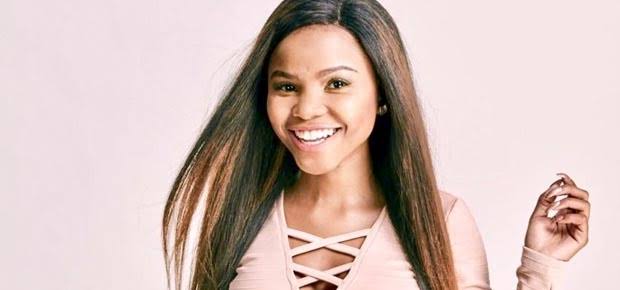 SA Celebs Who Are Older Than They Look 2019. The fear of aging is one that always lingers at the back of our minds at times.
The fear of aging is one that always lingers at the back of our minds at times. We don't want to look like an orange skin when we grow old. However, some celebrities don't have to worry about that because they age gracefully. These are the celebs that make us want to drink from the fountain of youth that they use:
Mapula Mafole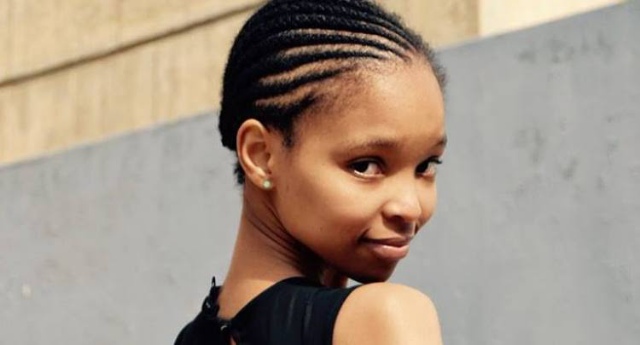 Mapula Mafole is an actress that plays a teenage character of the same name (Mapula) on etv's Rhythm City. The actress acts as a teenager who takes care of his siblings. However, in real life the woman is far from being a teenager. The woman is almost a year away from exiting her 20's and she started getting recognised by the television industry when she had a part on SABC 1's "Intersexions". She is a 28-year-old dynamite that plans on doing a lot for herself.
Dineo Nchabeleng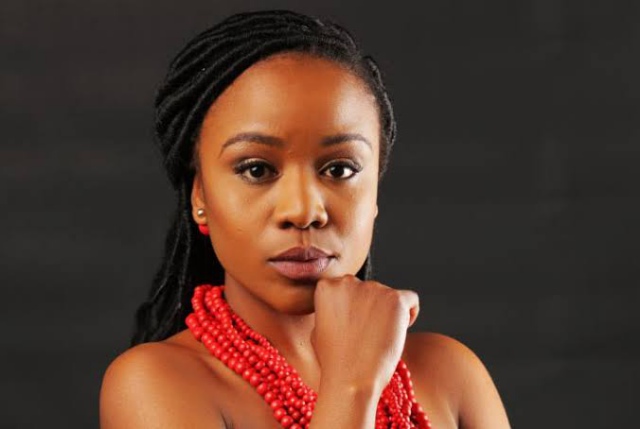 Dineo Nchabeleng is a South African actress that is best known for her roles as Angela Mogale on "Generations", the former of "Generations: The Legacy", and Sli on "Ring of Lies". You couldn't tell her age from just looking at her because she is way younger than she looks. Dineo just turned 27 yesterday (13 May) but she looks as if she's still 22.
Khanya Mkangisa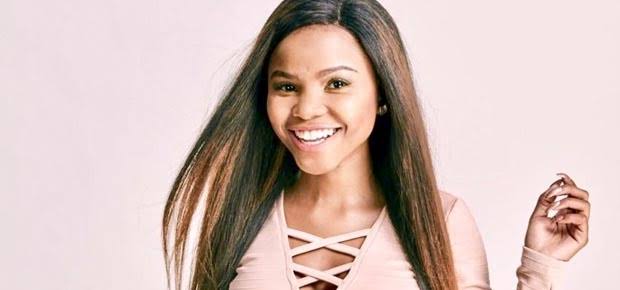 Khanya Mkangisa is a South African actress and television presenter. She started being on television screens at the age of 14 as a presenter on SABC 1's "YoTv". She currently stars as Akhona on the highly acclaimed Mzansi Magic show "The Queen". She may look as if she's in her 20's but Khanya is now a 31-year-old woman.
Nomvelo Makhanya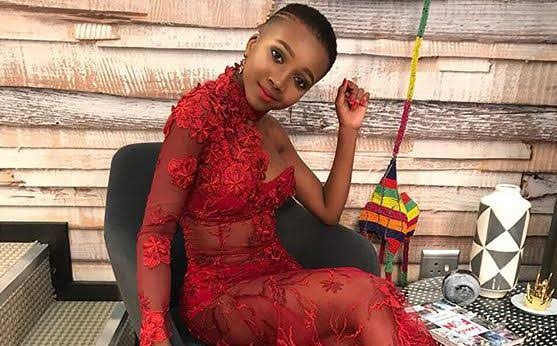 Nomvelo Makhanya is an actress that plays the role of Lindiwe Ngema on the etv show "Scandal." Her character is a young troublesome teenager that just got into varsity. She may look as if she's still a teenager but the amazing actress is actually 23-years-old this year.
Sipho Ngwenya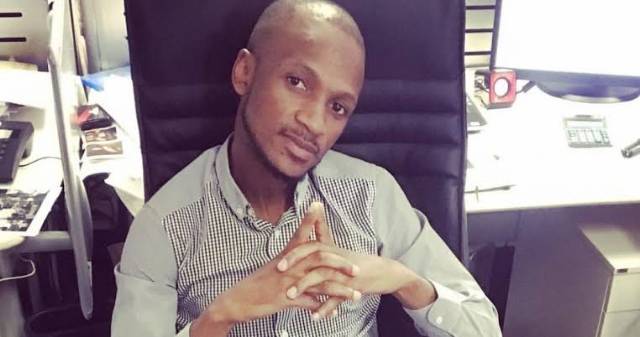 Sipho Ngwenya, mostly by his stage name of Psyfo, is an actor, television presenter, music producer and musician. He started being recognised when he was a presenter on the SABC 1 show "YoTv." Psyfo recently graduated with a BCom Marketing Management Degree at the IMM Graduate School. He may look like one of the undergraduate students that are at the age of 22 but the entertainment star is actually way older, at the age of 36.
Shashi Naidoo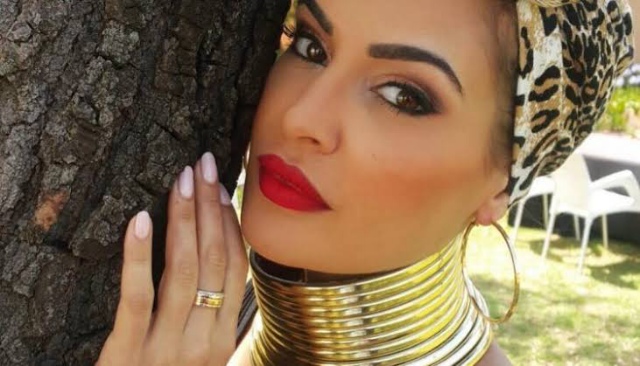 Shashi Naidoo is a South African model, television presenter, actress, fashion blogger and business woman. She went into the public spotlight when she started acting as Linda McGinty on the former etv show "Backstage." She also had a small part in the former SABC 1 "Generations." This woman has been aging gracefully because she's now 38-years-old yet she doesn't show any signs.
by Alexandra Ramaite