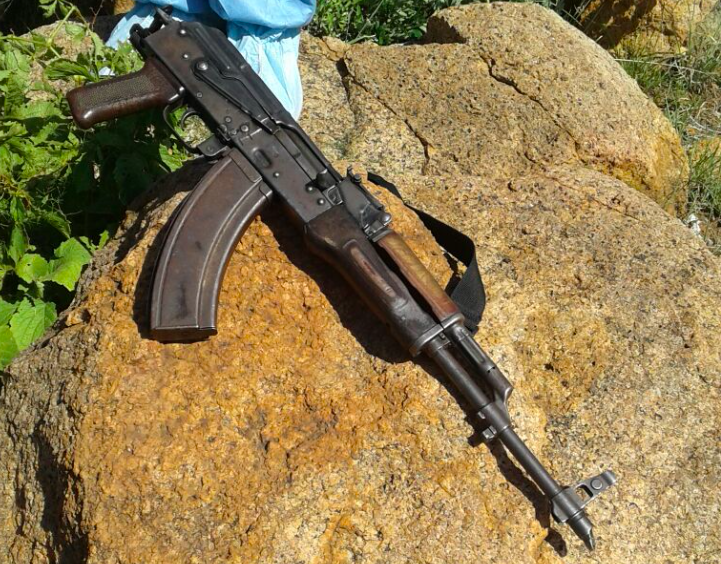 The swift reaction and determination of members of the South African Police Service, deployed soon after reports of a cash in transit heists reached the police, led to the recovery of a motor vehicle and rifles that were abandoned by the fleeing suspects.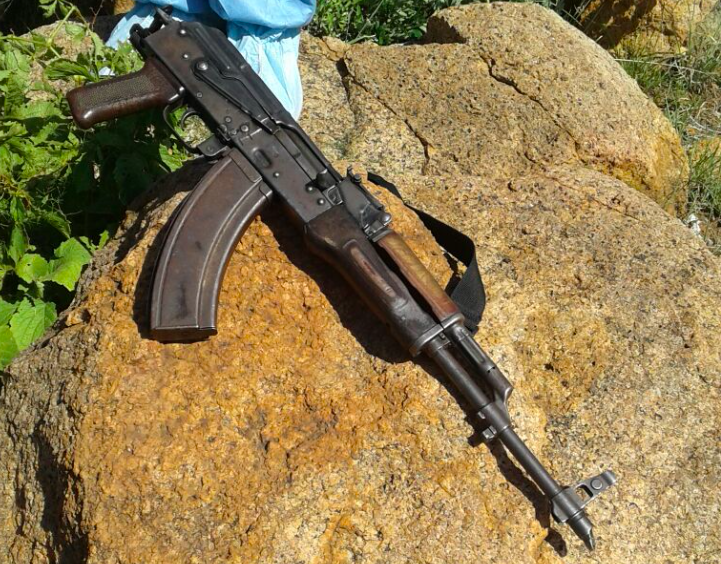 Following this incident, a joint operation comprising various Police Units, closed all the routes in and around this crime scene, possibly resulting in the suspects taking a road that forced them to abandon the vehicle; a black Volvo and to flee on foot. The vehicle was found next to the mountains adjacent to Mohlalaotwane village.
The Police recovered the following items at that spot:
One Volvo motor vehicle.
01 x R4 rifle, 34 x ammunition and 02 x magazines.
01 x AK 47 rifle, 01 x magazine and 22 x ammunition.
02 x bags and a blue jacket.
The recovered Volvo was reported stolen in Brits Policing area in the North West Province during February 2018.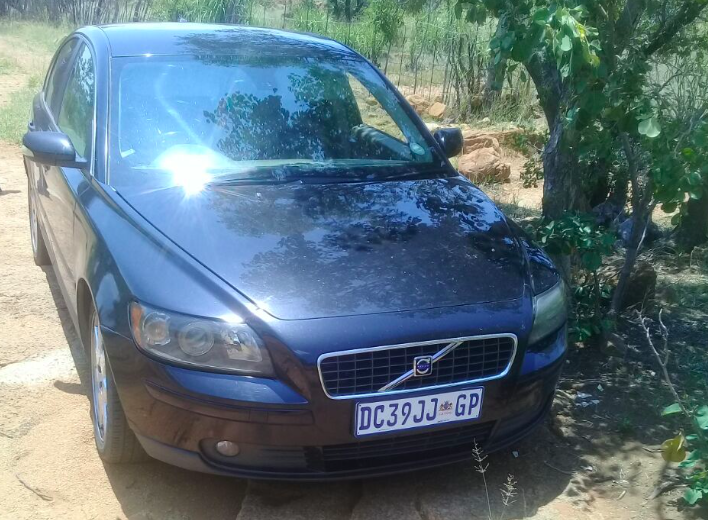 The Provincial Commissioner of the South African Police Service in Limpopo, Lieutenant General Nneke Ledwaba has warned all the criminals who are still trying their luck on heinous acts to know that the police in this Province will hunt them down around the clock until they are brought to book.
The Dedicated Police joint Task Team is still on a massive manhunt for a group of these armed suspects who were involved in a foiled cash-in-transit robbery which occurred near Letebejane village.
This cash heist was foiled yesterday on 2018-03-01 at about 08:30 in the morning when a security vehicle transporting cash was confronted by a group of suspects traveling in two cars along the Leeuwfontein and Apel-cross road. The occupants ultimately started shooting at them continuously until they were pulled off the road.
These suspects, blew up the security vehicle with explosives but they failed to take the money before they fled the scene.
The Police were summoned and reacted swiftly to the crime scene and along the way, they met the suspects' vehicles with occupants wearing black bullet proof vests and started shooting at these Police Officers who retaliated until they drove away and disappeared.
During this incident, there were no injuries or fatalities including on the Police Officers.
The suspects in this matter are still unknown and there is no arrest.
Anyone with information which can lead to the arrest of the suspects in this matter, may contact Captain Richard Boshomane at 079 894 5501 or the crime stop number 0860010111 or crime line sms 32211 or the nearest Police Station.