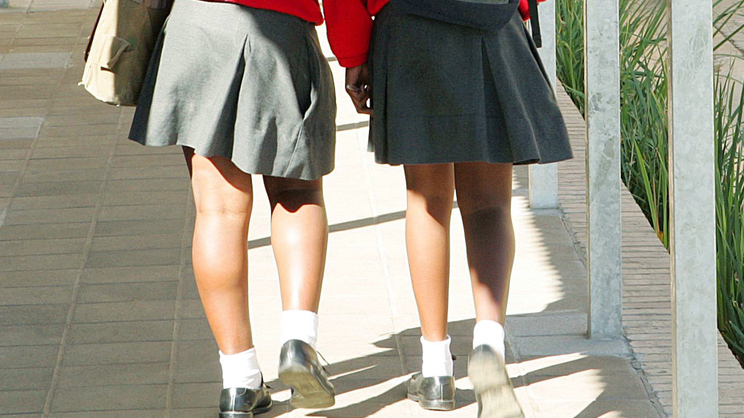 The South African Police Service in Westernburg outside Polokwane have launched a massive manhunt for a suspect involved in the sexual assault of an 18-year-old school girl on 01 October 2018.
The incident allegedly took place a few kilometres on the Kushcke road in the Westenburg policing area after the victim was offered a lift by the suspect.
Along the way, the suspect who only identified himself as Mr Moodley, suddenly started fondling the victim without her consent. The suspect stopped the vehicle to continue with his dubious act and luckily the victim managed to open the door and escaped.
The police request the person in the attached picture whom they believe can assist with investigations, to come to Westenburg Police Station or to the nearest Police Station.
The police appeal to anyone with information that can lead to the arrest of the suspect involved in this matter to contact Detective Sergeant Chuene Selolo at 083 350 3763 or the Crime Stop number 0860010111 or the crime Line SMS 32211or the nearest Police Station.
The Police investigations are still continuing.