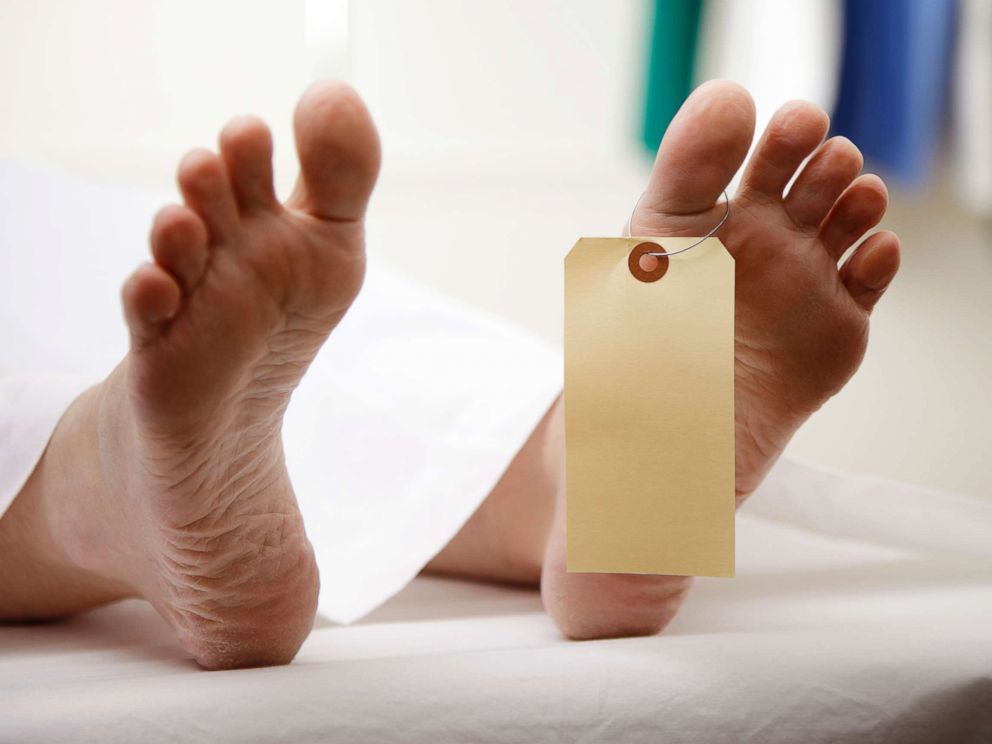 The South African Police Service in Letsitele outside Tzaneen has arrested a 36-year-old man and his accomplice in connection with the brutal murder of his 40-year-old wife at Babanana village in the Nwamitoa area.
The arrest follows an incident which occurred on 01 December 2018 at about 22:00. The suspect reported to the police that he left his wife alone at their home on 30 November 2018, but when he returned, she was nowhere to be found.
The Police jointly with the Search and Rescue Team and other role players resumed with the search operation which led to the discovery of the woman's body inside a deep pit hole in the yard of their home.
The Police opened a case of murder, started with their initial investigations. Subsequent to this, the deceased's husband and his friend, aged 30, were arrested.
The motive behind this killing is unknown at this stage but domestic violence cannot be ruled out.
The deceased was identified as Lindiwe Nokeri.
The suspects will appear before the Nkowankowa Magistrate court outside Tzaneen tomorrow on 04 December 2018 to face a charge of murder.
The Provincial Commissioner of the South African Police Service in Limpopo Lieutenant General Nneke Ledwaba has strongly condemned this senseless killing especially during a period where the country is focusing on the 16 Days of Activism for No Violence against Women and Children with the sole aim of squeezing all gender based crimes to zero.
"The Police are going to deal with perpetrators of these crimes harshly and without compromise," concluded General Ledwaba.
The Police investigations are still continuing.