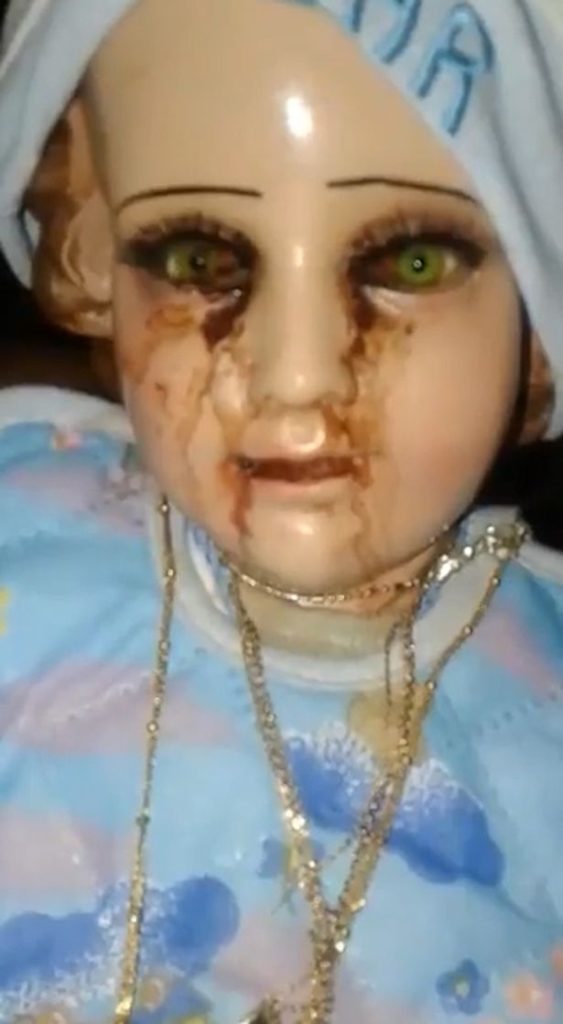 A statue which locals of Acapulco in Mexico say is of baby Jesus started crying tears of blood and the locals believe it's a sign from God.
The locals believe the sign to be a response to the high crime rates in the area.
It's said to be the fourth time the statue cried tears of blood.
According to the residential media, the first time the statue cried tears of blood was on New Year's Day.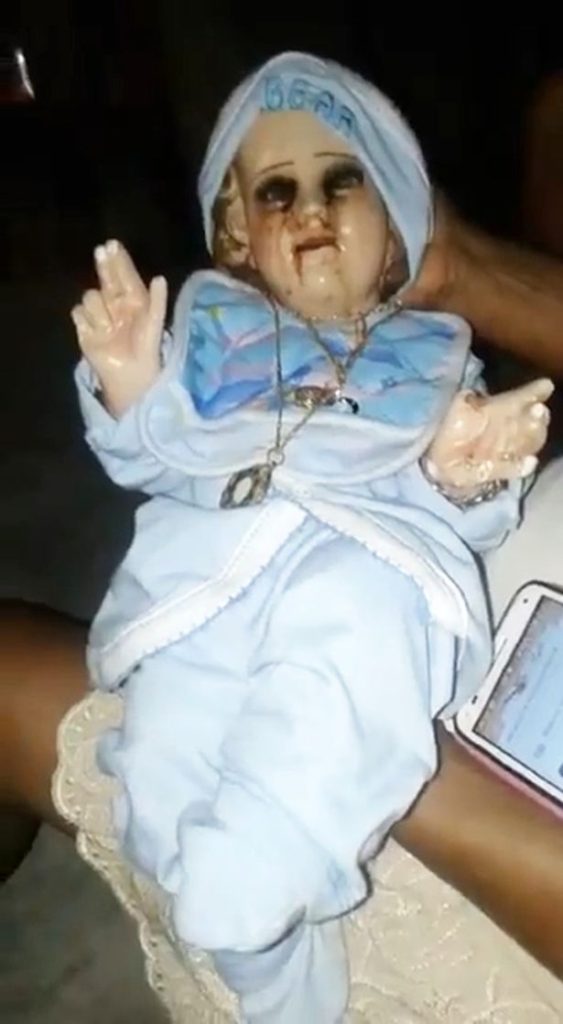 "A lot of people have said that this is being done by the Devil while others believe that it is a message from God," says local resident Soledad Natividad Flores.
A priest in Tambuco says that members of the Catholic Church will examine the claims to make sure that the devoted church goers are not taken advantage of.
The priest says there could be a rational non-spiritual reason for this incident.
by Alexandra Ramaite