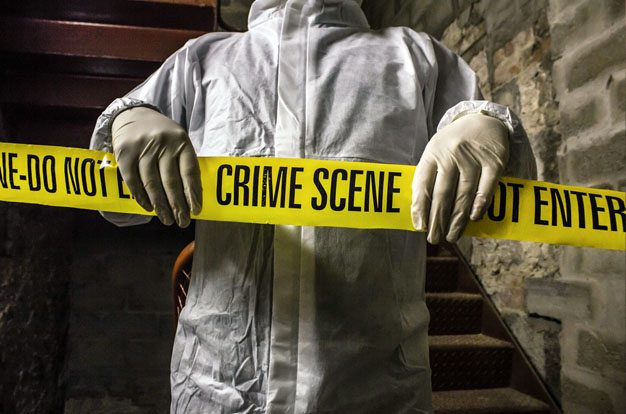 One suspect aged, 30 has been arrested after five people were burnt to death inside a house at Ikhwezi Township, Mthatha on 24 October 2018 at about 4am early this morning.
Eastern Cape Provincial Commissioner, Lieutenant General Liziwe Ntshinga highly condemned this gruesome act saying it is unacceptable and can never be tolerated. She has send her condolences to the deceased family and relatives and she further congratulated the detectives on the swift arrest of one suspect (30).
According to information received by the police, a quarrel ensued between two suspects and the deceased during the day on Tuesday, 23 October 2018 at about 14h00.
Early this morning a fire erupted at a residential house at Gerald Spilkin Street where five people burnt to death.  The bodies of five people (four males and one female), aged between 20 to 33 years were discovered by police forensics at the crime scene. Another male was rushed to hospital where he is reported to be in critical condition.
Police and other critical role-players were called to the scene.
Police followed all possible leads and managed to arrest one male suspect aged, 30 and he is due to appear at the Mthatha Magistrate's Court on Friday, 26 October 2018 facing a charge of arson and murder. Investigations continue and the detectives are hot on the heels of the remaining suspect who is still at large.
The Police would like to appeal to anyone with information that can lead to the arrest of the remaining suspect to contact Detective Captain Titi on 078 356 1167. Information may also be shared by contacting Crime Stop Line on 08600 10111 and all the information will be treated as confidential.
Comments
comments