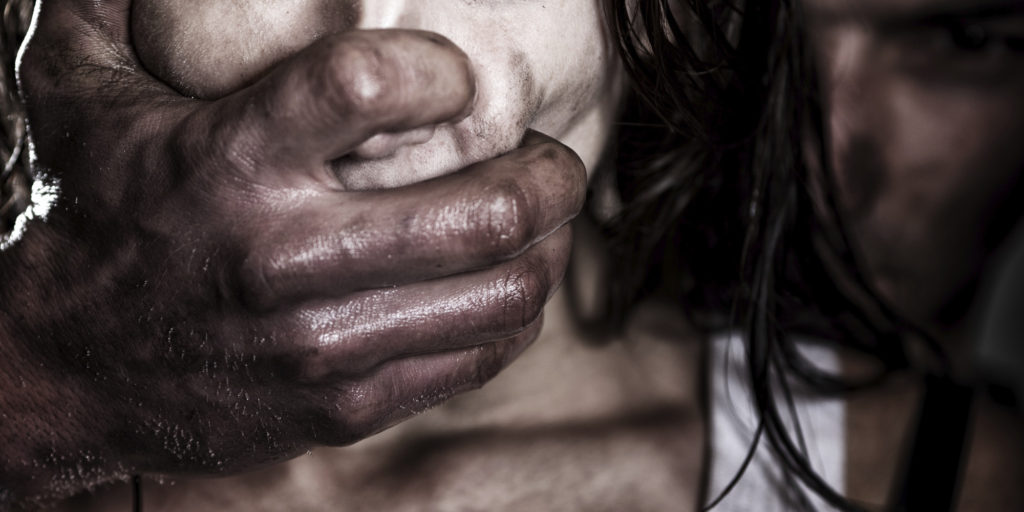 he relentless efforts of our Family Violence Child Protection and Sexual Offences Unit(FCS) and the criminal justice system in exercising thorough investigations and prosecutions is proving to be effective when perpetrators are found guilty and sentenced to life imprisonment.
The FCS Unit in Port Elizabeth has once again secured a life sentence when the 26-year-old rapist was convicted in the New Law Courts Regional Court for rape.
On Sunday, 13 January 2013 at about 18:30, the 19-year-old victim who is mentally challenged was with her 10-year-old sister at Moodley Grounds, Kleinskool fetching cattle. On their way back home they were approached by the accused, Moenop Pullen, who grabbed the victim and threw stones at the younger child forcing her to run away. The accused took the victim to an abandoned building where he raped her. The younger sister alerted her parents and with the assistance from the South African Police Service they found the victim as she was on her way home. The accused who is known to the victim was arrested on charged for rape. The accused appeared in court and was released on bail.
Today, Pullen was sentenced to life imprisonment. The Cluster Commander for Mount Road Cluster, Maj Gen Thembisile Patekile has commended the FCS unit for their thorough investigations. "We commend our FCS Unit and the justice system for their sterling and collaborative effort in bringing this ruthless perpetrator to book. The SAPS has the responsibility to protect the vulnerable in society and these responsibilities are taken seriously through the thorough investigation, effective arrests and prosecutions. This conviction will serve as a deterrent to potential rapists and the SAPS through its FCS units ensures that sentences such as this will bring justice to the victims of these crimes,' added Maj Gen Patekile.