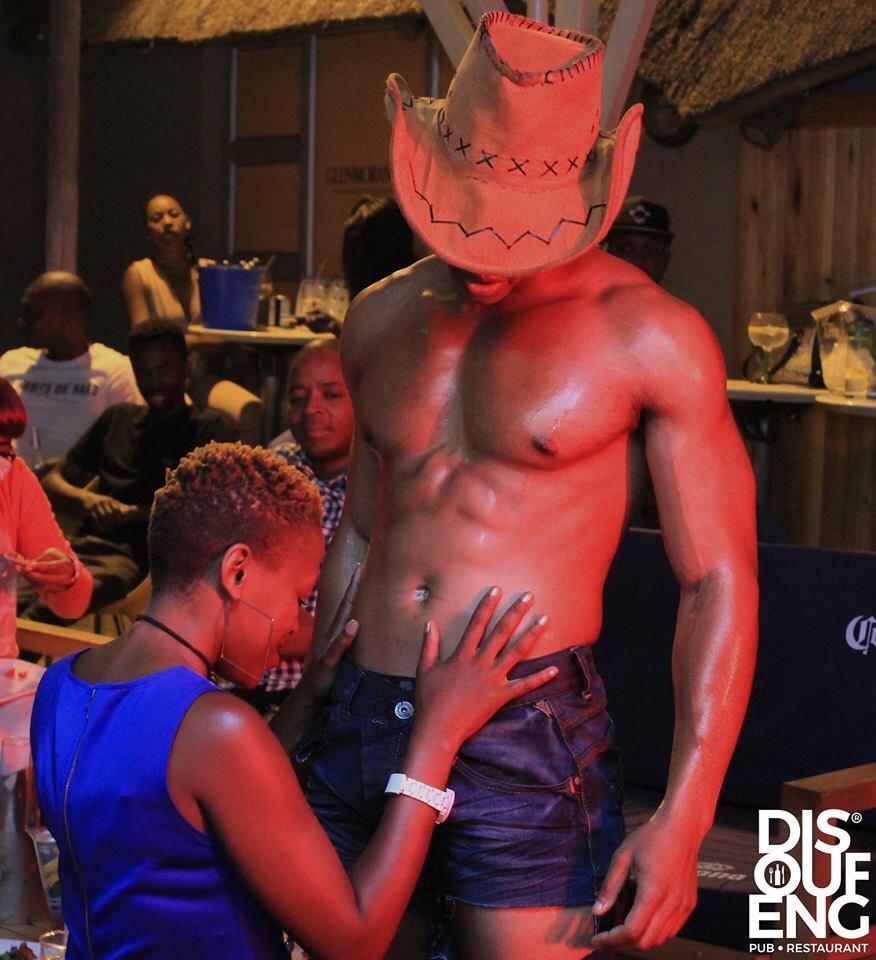 SA Women can't get enough of male strippers at a pub in Soweto! Even though no one under 25 is allowed to come the pubs social media page has been generated many female followers and viewers who can't get enough of the male dancers. Disoufeng Pub & Restaurant is probably the hottest place out there for women looking for some fun, See their photos below
MaryJ Blige says she is done dating broke men!
Positions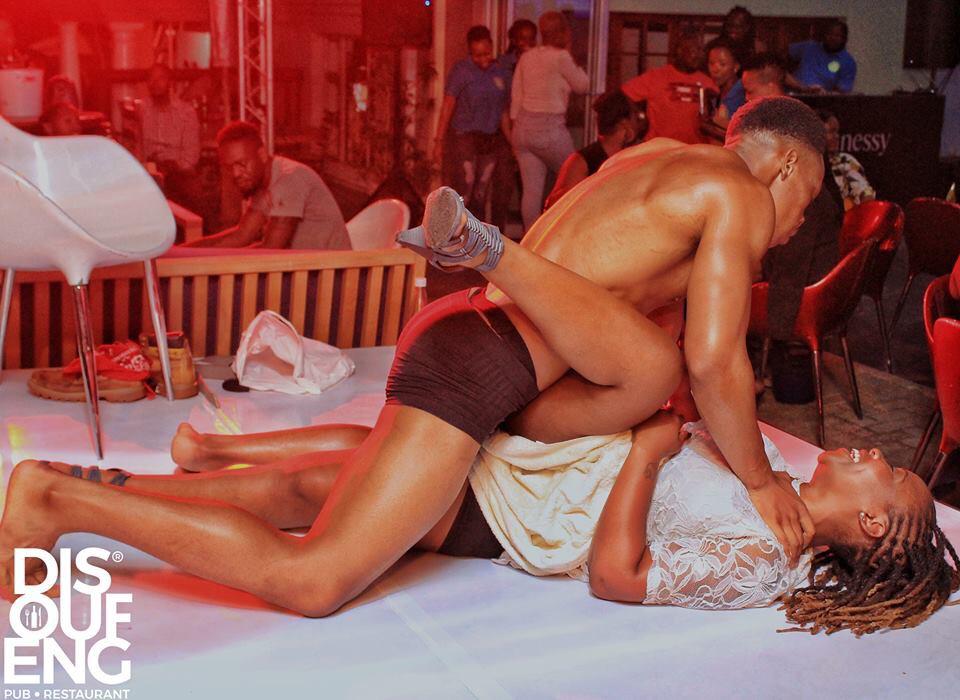 SA Musicians Who Are Currently In Prison
Tjo!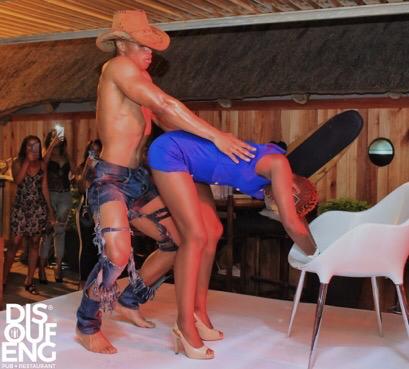 5 SA Celebrities Who Are Currently In Prison For Murdering Their Spouses
Six packs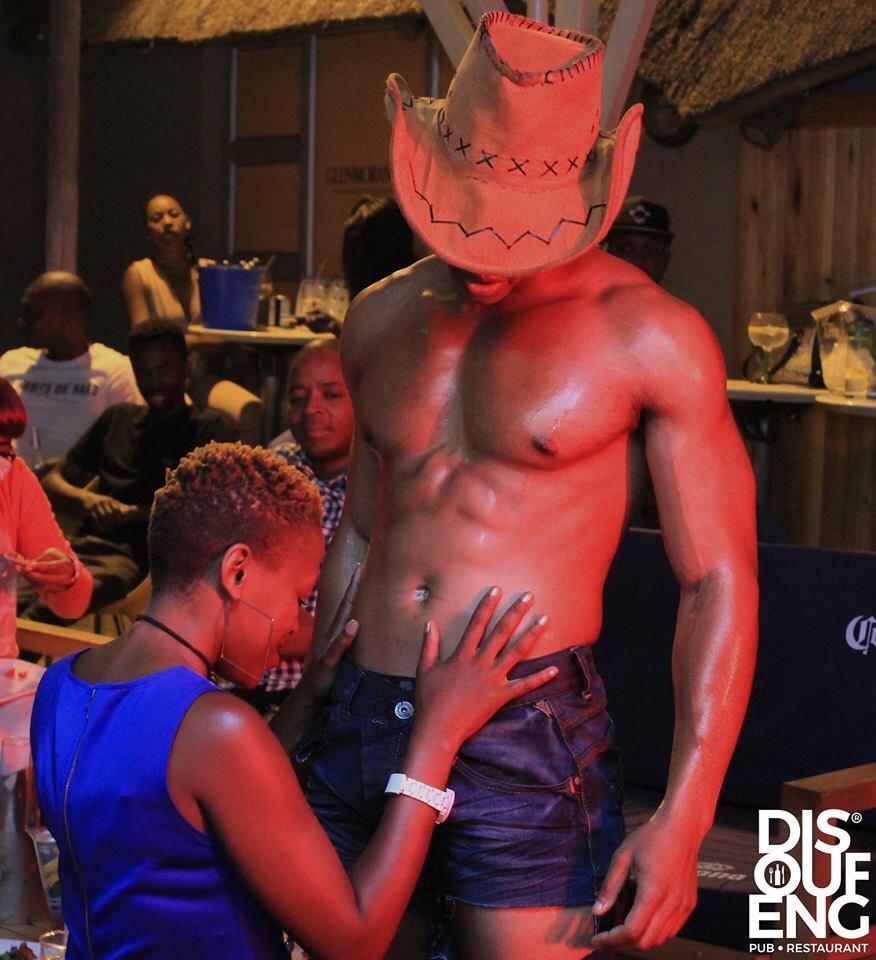 SA Musicians And Their Cars 2019
Yah ne