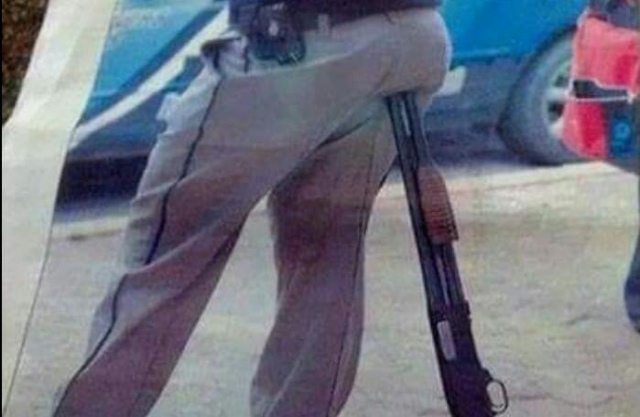 Hilarious Photos Of Men Pulling Some Crazy Stunts. Women have a higher chance of living longer than men.
Women have a higher chance of living longer than men. The lifespan gap between men and women is not new to anyone. The lifespan gap has proven to be true for every society. Women get to live longer than men because of the life choices that they make.
Testosterone could make a man do something that is not normal. This could turn a man to make some troubling life choices that could risk his life. A social media user posted photos of men who made bad life choices in their lives. The photos were accompanied by a caption that says, "Why do women live longer than men?"
One of the images shows a man who covered his face with a plastic bag while he was using a metal grinder. One image was of a Johannesburg police officer sitting on top of a gun barrel, a newspaper article was written about the incident. Social media users were in stitches after seeing these photos.
One of the users says the some of the men are dedicated. Other social media users laughed at the men that used a construction truck to go to the top. The users believe that he was locked out of his apartment.
The Photos: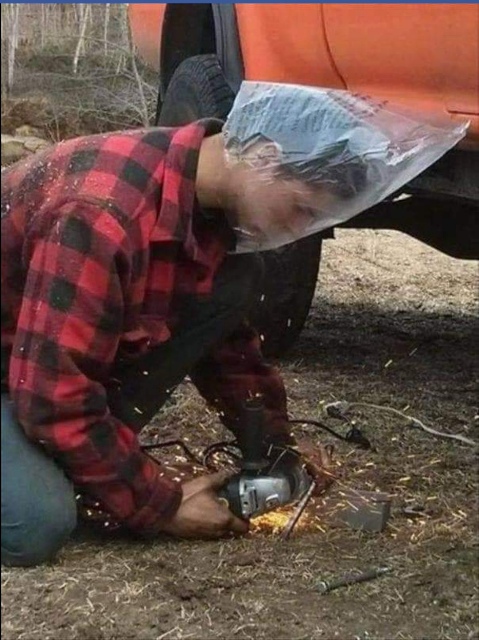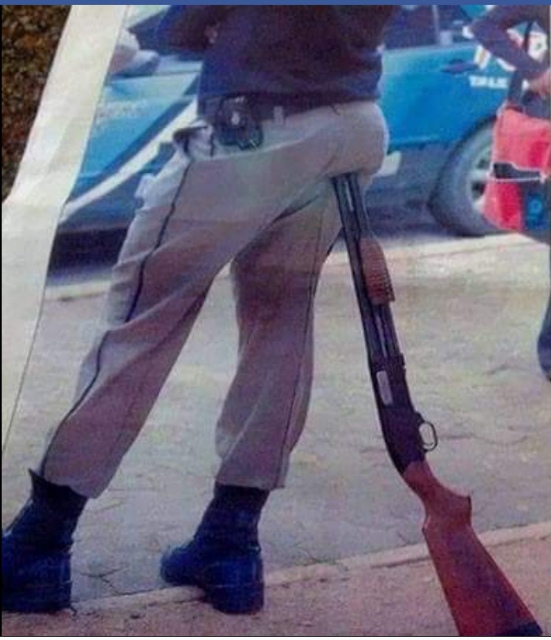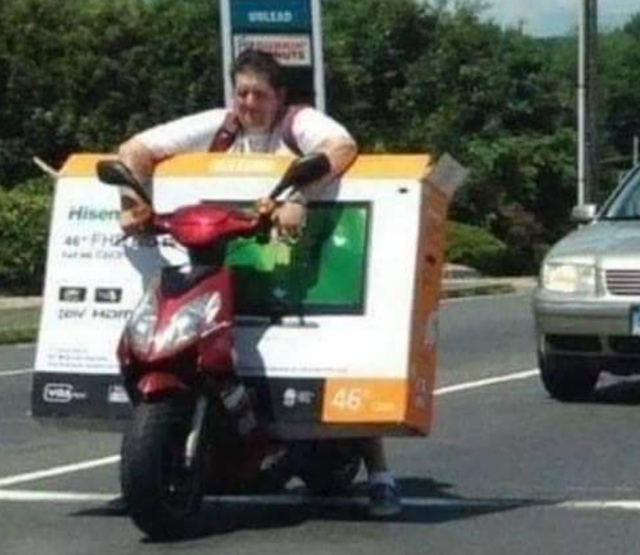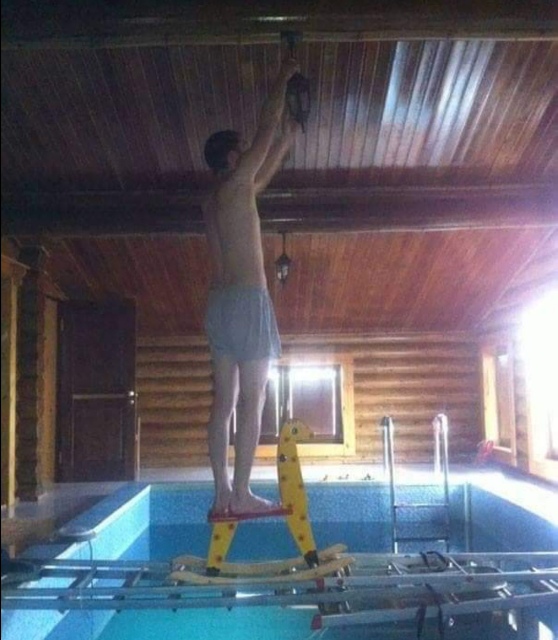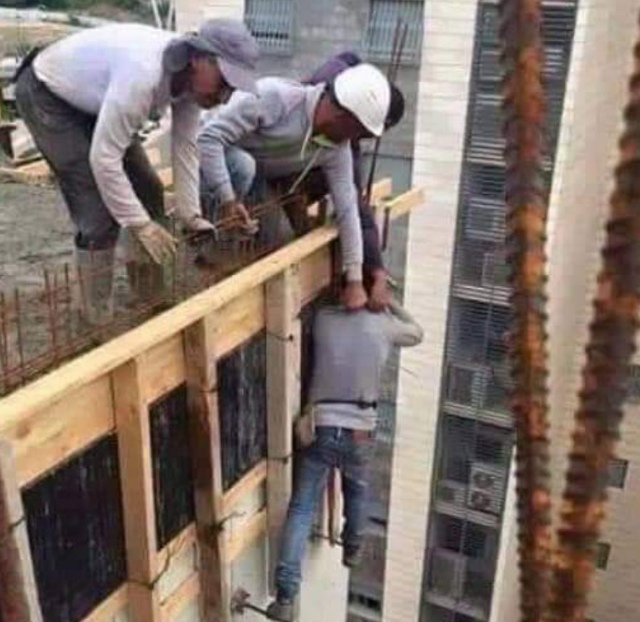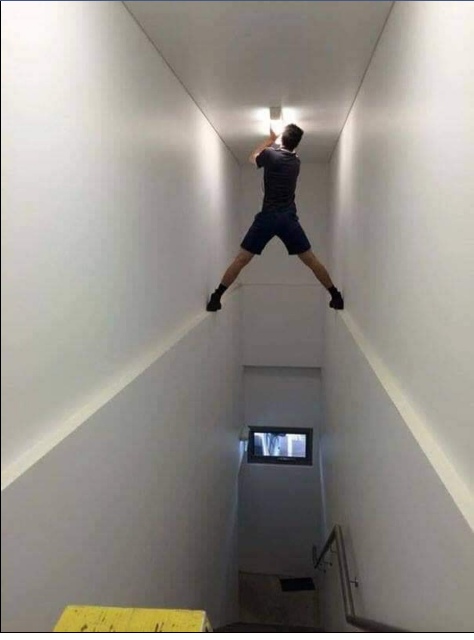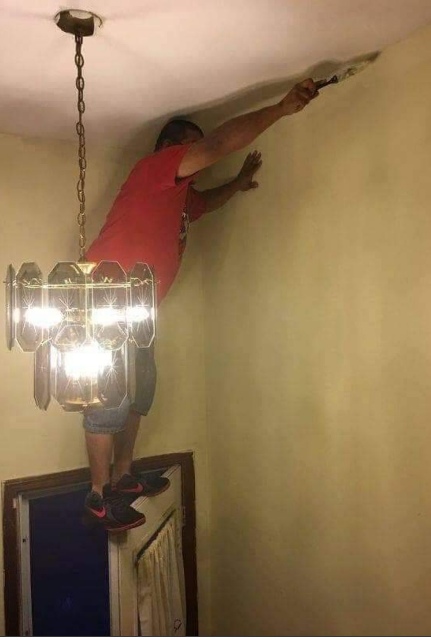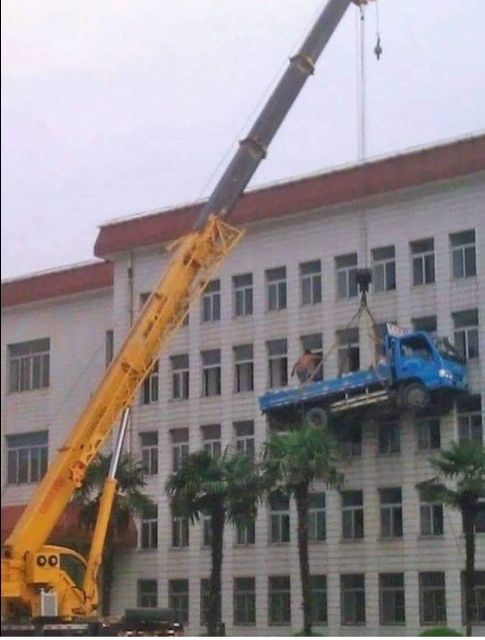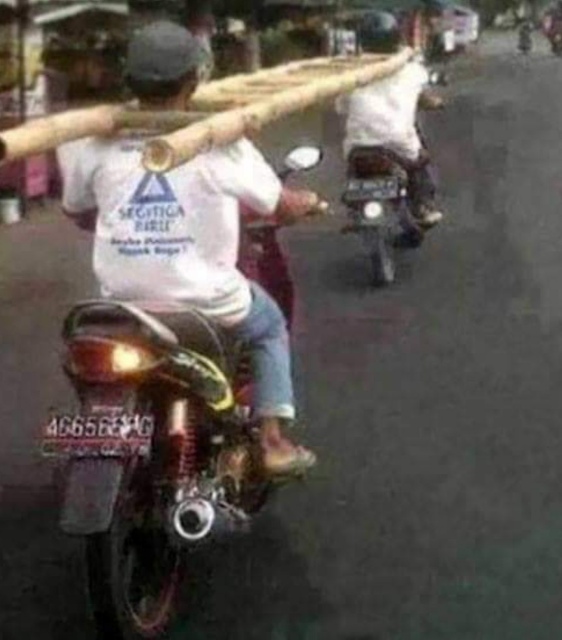 by Alexandra Ramaite