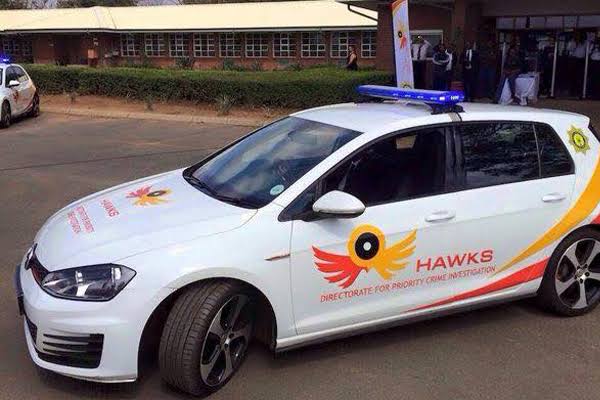 Hawks Are In Search Of Three Suspects Who Fraudulently Bought Expensive Cars. The police are motivating the three suspects to come forward.
The Cape Town Hawks are searching for three suspects who are suspected of buying high-end vehicles. The suspects bought the cars reportedly using fake bank statements and salary slips. These are three separate cases.
A Hawks statement stated that these three suspects "might assist in ongoing investigations into alleged vehicle finance fraudulent transactions committed in 2018, where Cape Town vehicle franchises allegedly incurred losses of almost R3m."
The police are motivating the three suspects to come forward. The Cape Town police Spokesperson s Captain Philani Nkwalase spoke about the first case. Nkwalase says, "It is alleged that in two of these transactions a 2013 BMW coupe supe sport liner 435i and a 2016 Ford Ranger XLT with a combined value of just under R1m were allegedly purchased through fictious payslips and bank statements in Goodwood and Kuils River respectively by the same suspect."
The second suspect reportedly submitted an online vehicle finance application on January 15, 2015. Identity document and other documents were attached. After the approval, the suspect reportedly went into a Goodwod vehicle dealership and showed them the same documents. The suspect was then given a 2012 BMW 750 i that cost R876 800.
The third suspect embezzled a 2010 Range Rover supercharged sport (4×4) worth R554 000. The car was bought at a Villiersdorp dealership on March 2018.
The Hawks have a few suspects that they are looking for regarding these three cases.
by Alexandra Ramaite