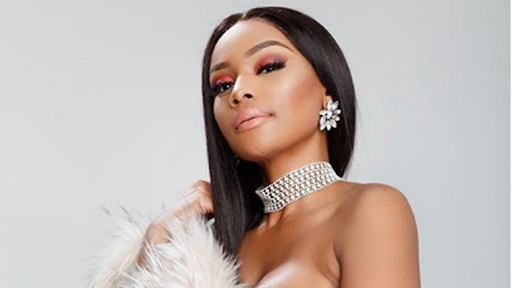 Bonang "Queen B" Matheba has reached one of the greatest milestones for South African celebs.
Bonang is set to release her own brand of MCC Brut on the 18th of March.
Fans have expressed their excitement for Bonangs own brand, some stating how much of an inspiration Bonang is.
This is what fans had to say about Bonang's own MCC Brut.
@pearlyjuska says, "I'm gonna buy it when I get paid just to celebrate myself #HouseOfBNG"
@MokgolaPontsho says, "Girls with vineyards. I Stan… #HouseOfBNG"
@AlutaContinua21 says, " #houseofBNGHer livelihood is a definition of "keep it going..keep it flowing" You are such an inspiration Queen. I'll forever stan a Queen that keeps it shut & make money moves. Show us its possible!!"
Looking at Bonang's past ventures and the successes they had, this venture makes fans excited too.
by Alexandra Ramaite