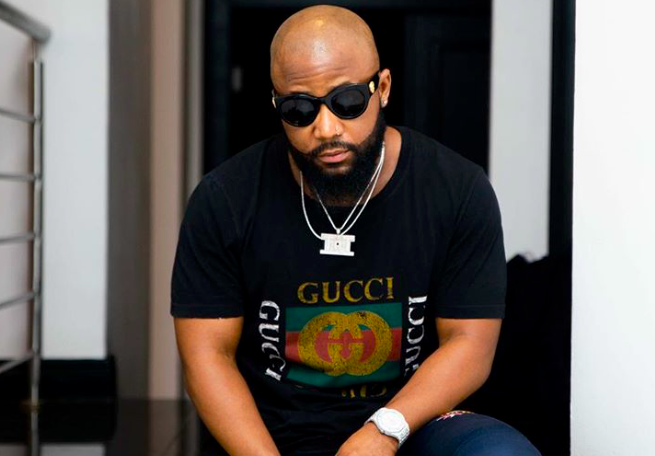 Cassper Nyovest, has announced that the Fill Up Internship Programme will take place again this year. Cassper Nyovest started the internship programme as a means to pay it forward and equip young people with tangible skills across various event disciplines.
This year's Fill Up Internship Programme will be open to Durban residents only. Anyone 18 years old and above may apply. The application process will be done via interviews. Interested candidates need only bring along their IDs and attend the interview session. The following departments will be interviewing for interns: Operations, Talent Operations, Logistics, Accreditation, Hospitality & Catering, Merchandise, Marketing, PR and Sponsorship.
The #FillUpMosesMabhida Internship Programme will run from Wednesday, 28 November 2018 until Friday, 30 November 2018. All interns will also be required to attend the concert on Saturday, 1 December 2018 to apply their learnings.
Below are some testimonials from last year's Fill Up interns:
"Being part of the #FillUpFNB Internship groomed my work skills, it allowed me to be exposed to a fast pace working environment thus improving my ability to work under pressure. In addition to this, it also helped me improve my sales and customer service skills as I was working under the Merchandise team. Under the Merchandise team, I worked with large amounts of money so I learned the value of honesty. I also helped where I could in other departments which also contributed to improving my team work and communications skills" – Welile Mthembu.
"It was really amazing and I learned a lot from the team as a whole and the big event itself, it was a great experience and I would definitely do it again" – Karabo Marakalla
"Working on #FillUpFNB was an experience that I will never forget… in all honesty if you never done anything close to something like FillUp nothing can really prepare you for what the day of the event is like. There are no words to describe it really. It gets chaotic, extremely busy, constantly on your feet… Working in the hospitality team taught me how to keep my cool when under pressure and when other people panic. Am so grateful for the experience of being able to work on #FillUpFNB the lessons I gained from the day of event and the information sessions are lessons that were so informative and helpful in helping me figure out what to do and how to do it, regarding my career once I graduate" – Tsakani Maswa.
#FillUpMosesMabhida is expected to be a one of a kind concert experience with a spectacular showcase. Get your tickets now to avoid disappointment.
Date: Saturday, 17 November 2018
Time: Interviews will take place between 10am and 3pm
Location: Moses Mabhida Stadium, Durban
Comments
comments