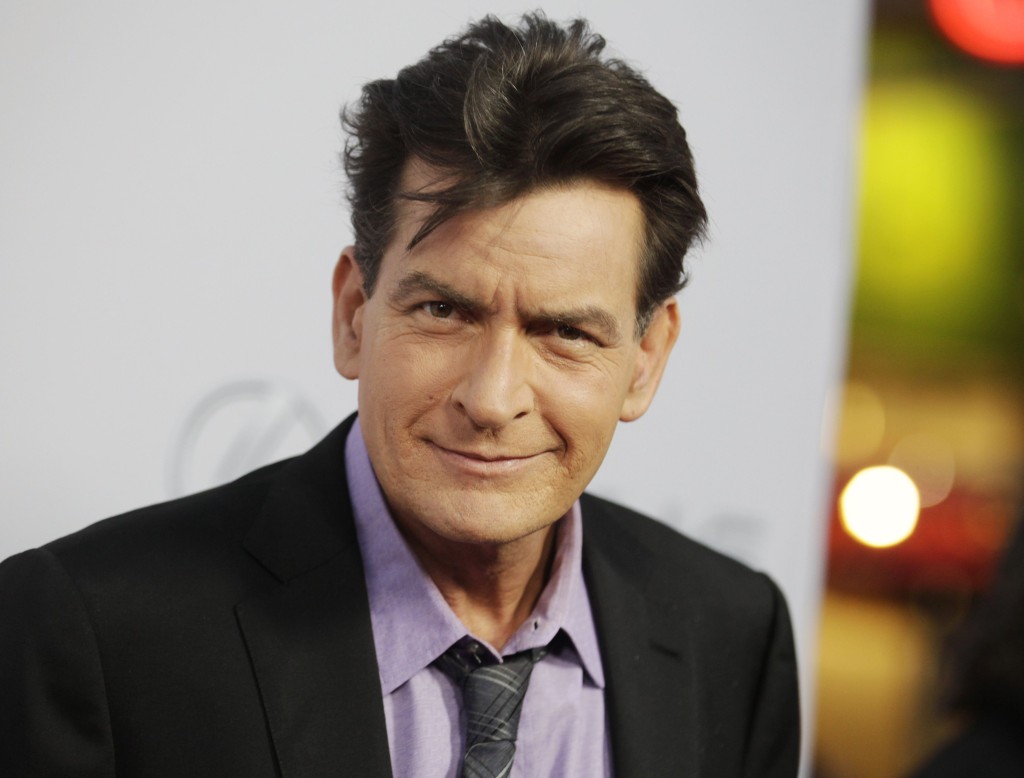 Charlie Sheen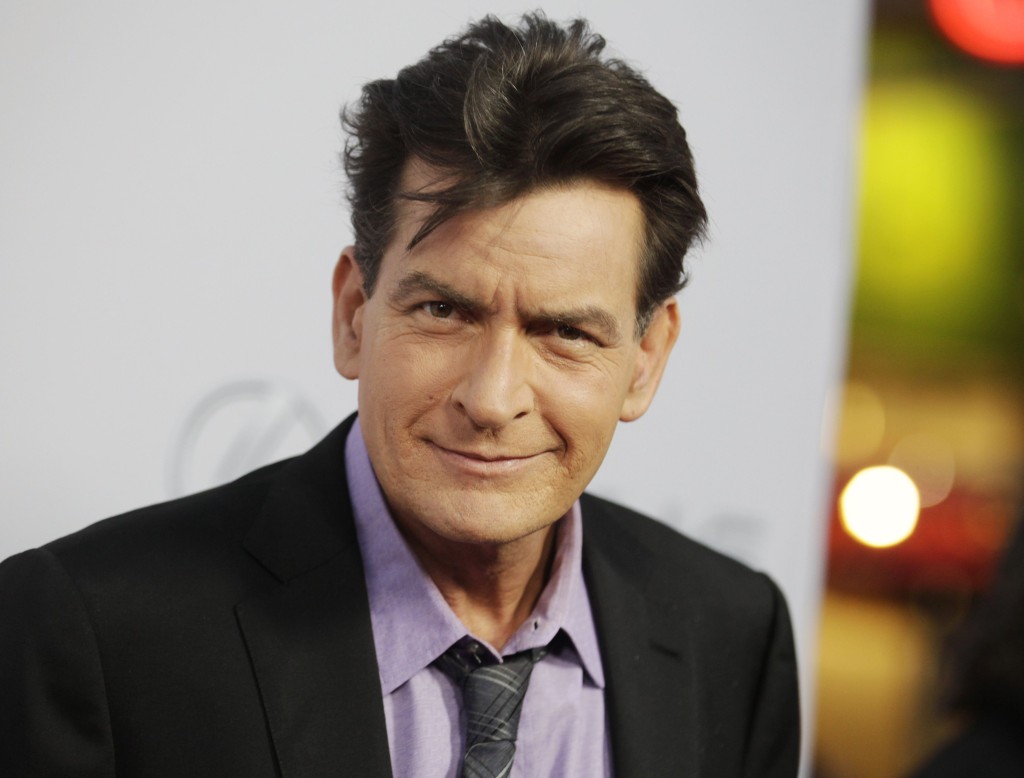 On November 17, 2015, Sheen publicly revealed that he was HIV positive, having been diagnosed roughly four years earlier. In an interview, he referred to the phrase HIV as "three hard letters to absorb". He manages his condition with a triple cocktail of antiretroviral drugs, and said that it was impossible that he could have infected any of his partners. Sheen noted, that since 2011, he has paid extortionists approximately $10 million to keep his HIV positive status secret.A source indicates that Sheen had over 200 sexual partners after he learned he had HIV. Sheen stated that he was upfront about his HIV positive condition with all of his past consorts.
Magic Johnson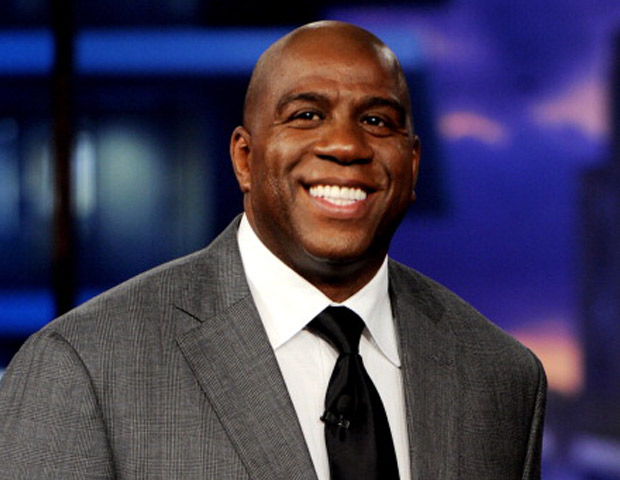 After a physical before the 1991–92 NBA season, Johnson discovered that he had tested positive for HIV. In a press conference held on November 7, 1991, Johnson made a public announcement that he would retire immediately.He stated that his wife Cookie and their unborn child did not have HIV, and that he would dedicate his life to "battle this deadly disease". Johnson initially said that he did not know how he contracted the disease, but later acknowledged that it was through having multiple sexual partners during his playing career. At the time, only a small percentage of HIV-positive American men had contracted it from heterosexual sex, and it was initially rumored that Johnson was gay or bisexual, although he denied both.
Eazy E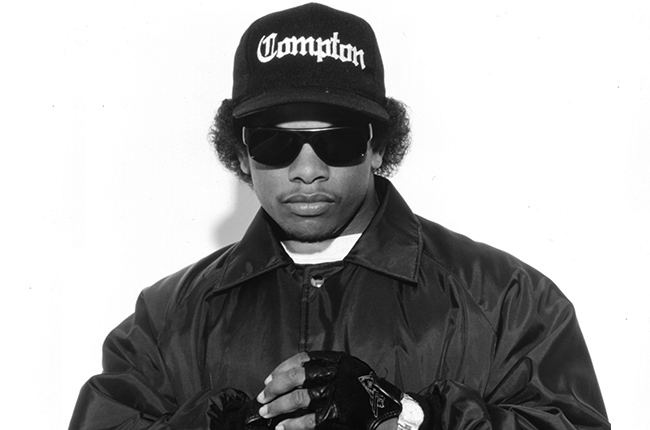 On February 24, 1995, Wright was admitted to the Cedars-Sinai Medical Center in Los Angeles with what he believed to be asthma. Instead, he was diagnosed with AIDS. He announced his illness in a public statement on March 16. Wright allegedly lost his virginity at the age of twelve, and his promiscuous behavior resulted in not only the fatal disease, but also in seven children with six different women. During the week of March 20, having already made amends with Ice Cube, Snoop Dogg and Dr. Dre, he drafted a final message to his fans. On March 26, 1995, at approximately 6:35 p.m. PST, Eazy-E died from complications of AIDS, only one month after his diagnosis. He was 30 years old
Rock Hudson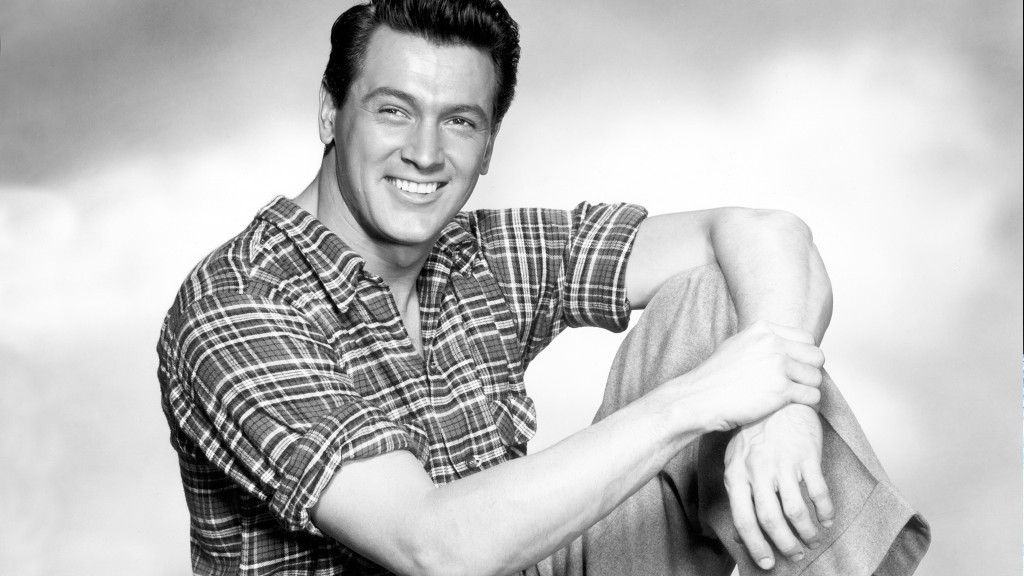 Unknown to the public, Hudson had been diagnosed with HIV on June 5, 1984. During most of 1984 and 1985, Hudson kept his illness a secret while continuing to work and at the same time travel to France and other countries seeking a cure, or at least treatment to slow the progress of the disease. On July 25, 1985, Hudson's publicist confirmed that Hudson did in fact have AIDS and had been diagnosed over a year earlier. In another press release a month later, Hudson speculated he might have contracted HIV through transfused blood from an infected donor during the multiple blood transfusions he received during his heart bypass procedure in November 1981. Hudson died in 1985, becoming the first major celebrity to die from an AIDS-related illness
Freddy Mercury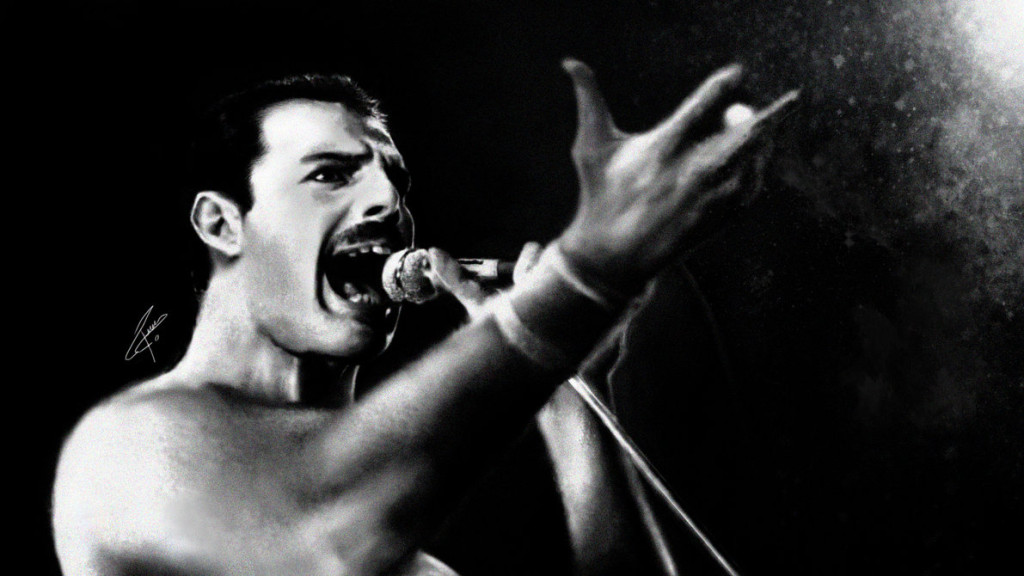 In October 1986 the British press reported that Mercury had his blood tested for HIV/AIDS at a Harley Street clinic. A reporter for The Sun, Hugh Whittow, questioned Mercury about the story at Heathrow Airport as he was returning from a trip to Japan. Mercury denied he had a sexually transmitted disease. According to his partner Jim Hutton, Mercury was diagnosed with AIDS shortly after Easter of 1987. Around that time, Mercury claimed in an interview to have tested negative for HIV.