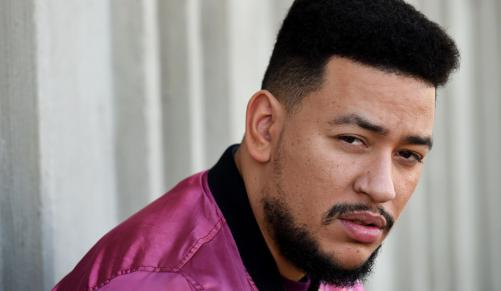 Here Are 10 Things You Do Not Know About AKA
He is a recording artist who was named the Best Hip Hop and Best Male of 2012 in South Africa.
He burst on to the scene in 2005 after being nominated for a Kora Award while performing with the hip hop group Entity.
From his album #Levels, he released what was called the #1 Best Video in Africa. He was named South Africa's Hottest Urban Artist of 2013.
He was born Kiernan Forbes in Cape Town, South Africa.
He has a daughter named Kairo with DJ Zinhle
He is a South African rapper like Kaysha
He was born in Cape Town on January 28, 1988
Adding to his list of achievements AKA has also had the privilege of opening up for Kanye West, Big Sean, Snoop Dogg, and Kendrick Lamar.
 He is a multiple award nominee and winner, both internationally and locally.
His break through came after the release of his single, Victory Lap, followed by its remix, with features such as Khuli Chana.