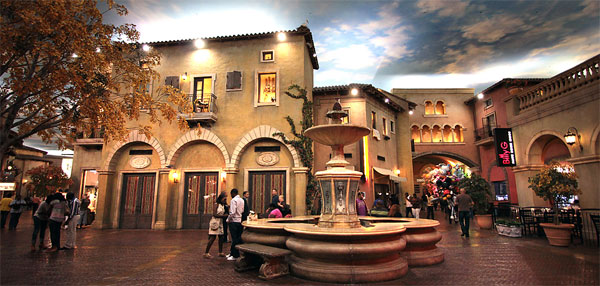 Johannesburg is the city that never sleeps. Africa's own version of New York Joburg is the land of opportunity. The city is one of the most iconic cities in the world. Looking at all the amazing places in this city we compiled a list of 10 must see locations in Johannesburg.
Montecasino

Montecasino is a beautiful casino packed with the most diverse and wonderful restaurants you will find. A must see in Johannesburg
FNB Stadium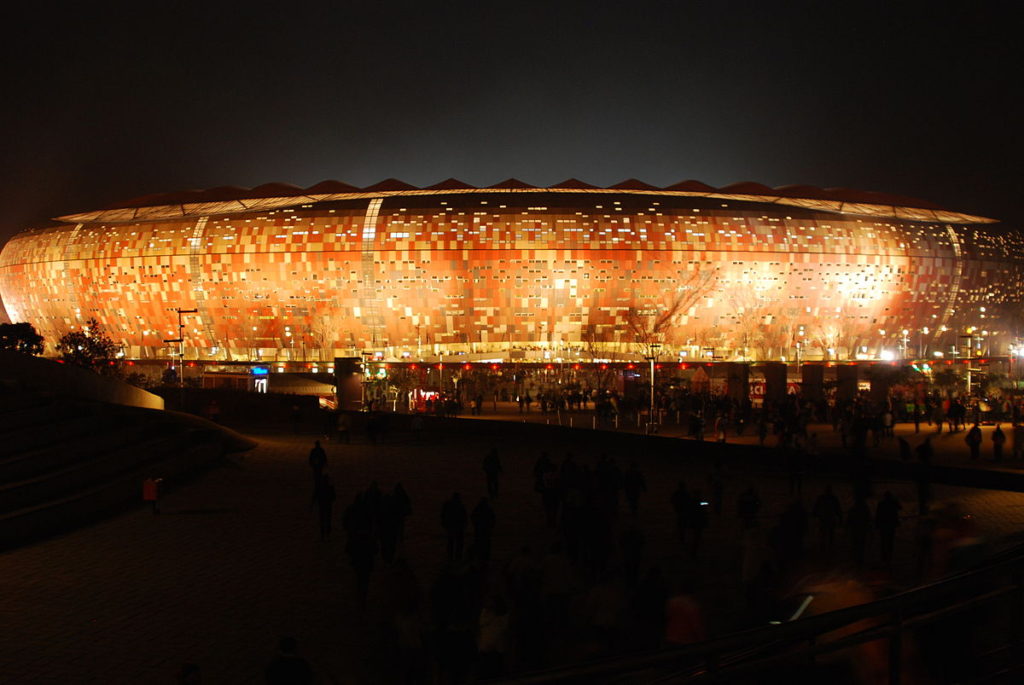 The largest stadium in Africa this venue hosted the 2010 world cup and is considered one of the most beautiful stadiums in Africa.
Maboneng Precinct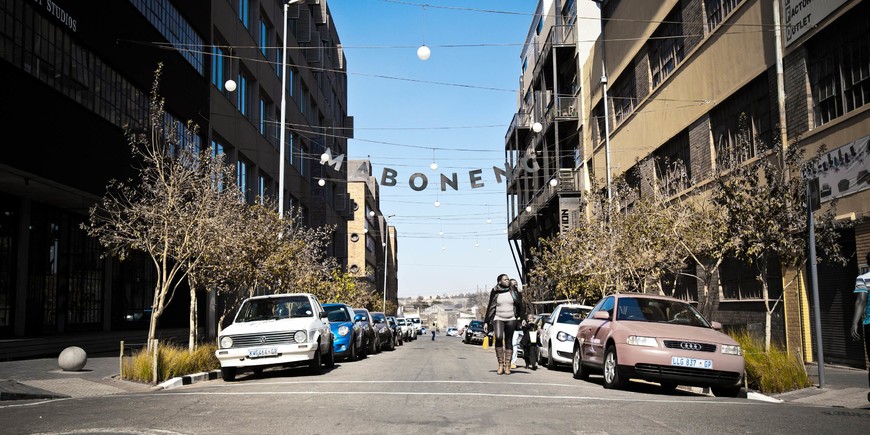 Maboneng is neighbourhood inside the CBD of Johannesburg that was redeveloped into a beautiful diverse showcase for all artistic people. The neighbourhood is iconic for its beauty and art.
Braamfontein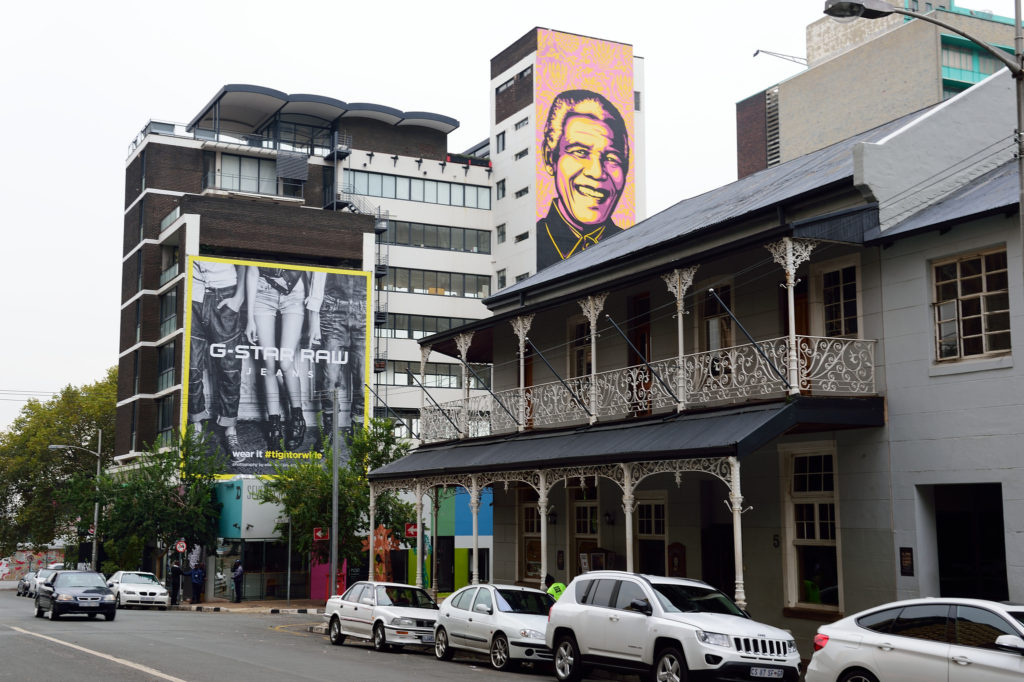 Similar to Maboneng Braamfontein appeals to the artists and the culturally diverse. Braam, however, attracts a younger audience and is seen as the hangout spot for university students.
Soweto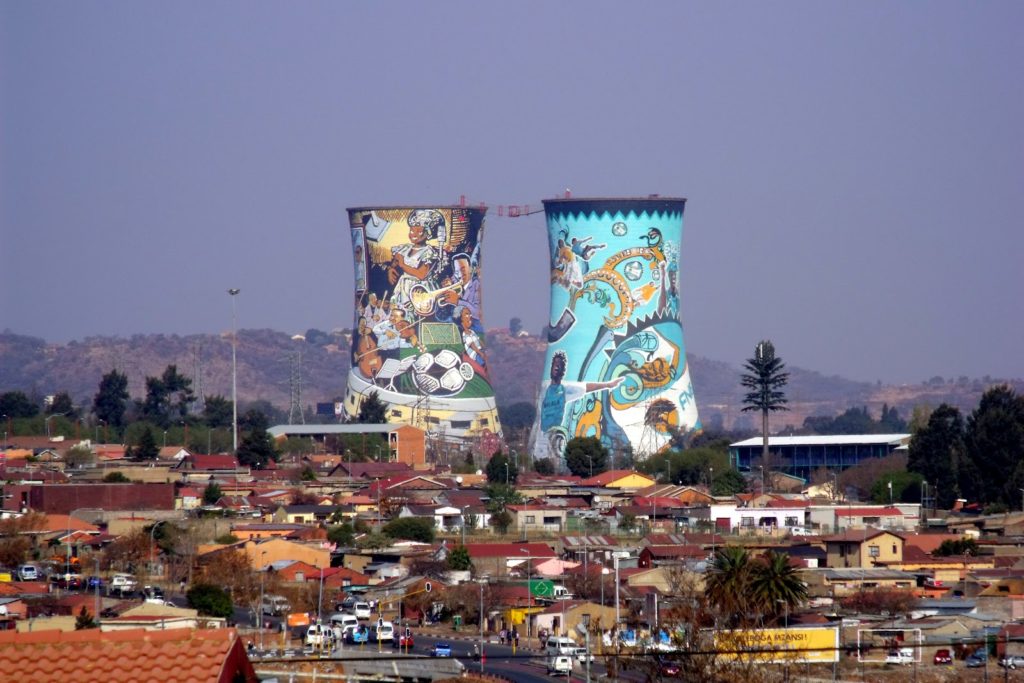 The most iconic neighbourhood in South Africa Soweto has raised leaders innovators, hustlers and revolutionists. With many attractions inside it, Soweto is will keep you busy
Apartheid Museum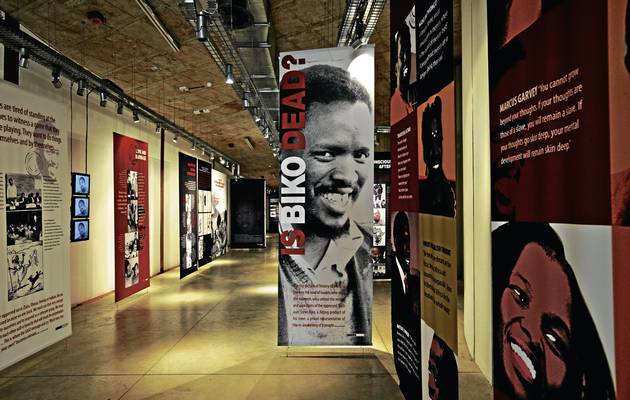 The iconic museum shares the deep and painful history South Africa suffered during Apartheid. This museum will open your eyes to the understanding of what happened during that time.
Coca-Cola Dome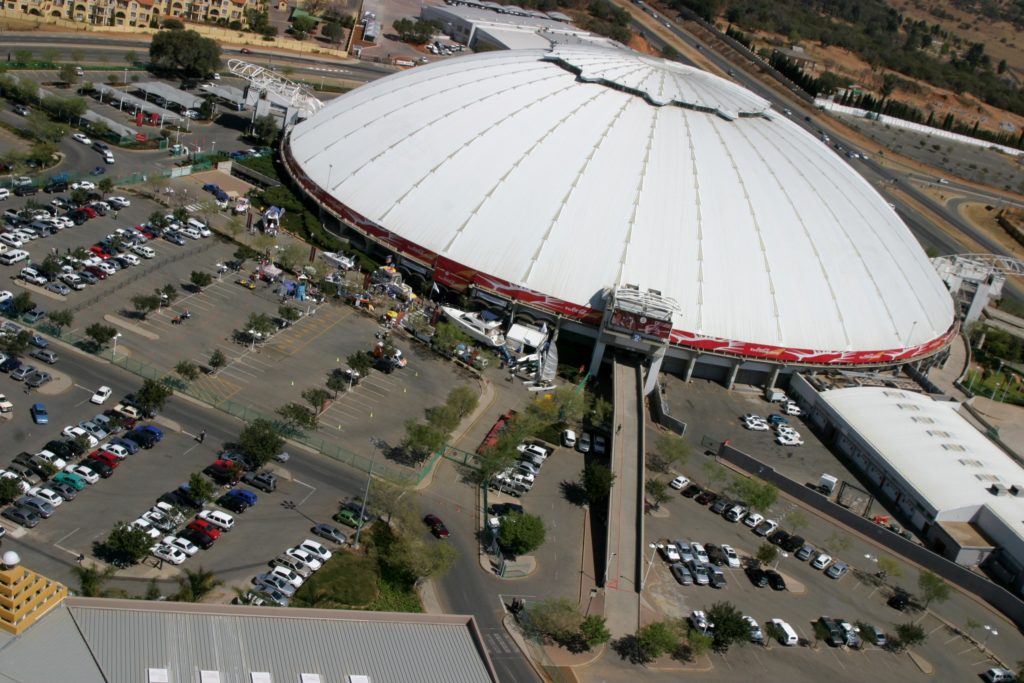 South Africa's very own Madison Square garden's, this venue has hosted some of the biggest events on the planet as well as some of the biggest stars in the world.
Sandton City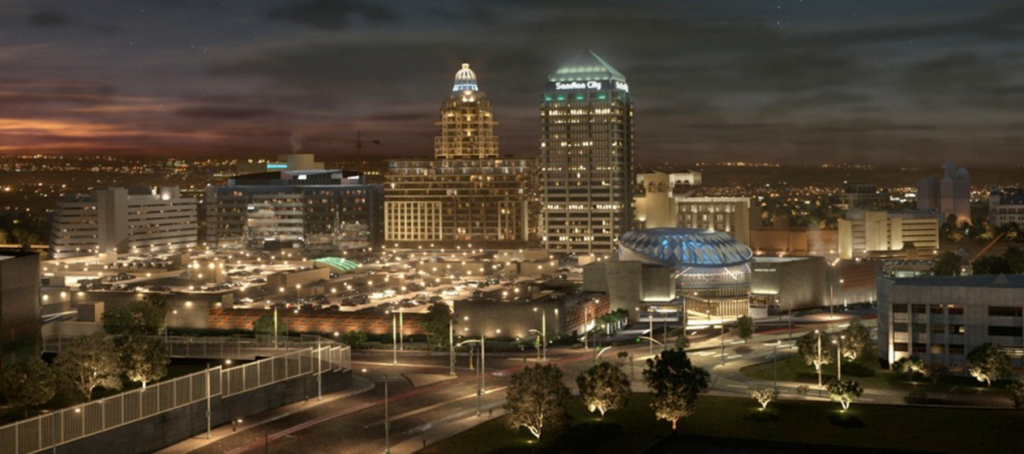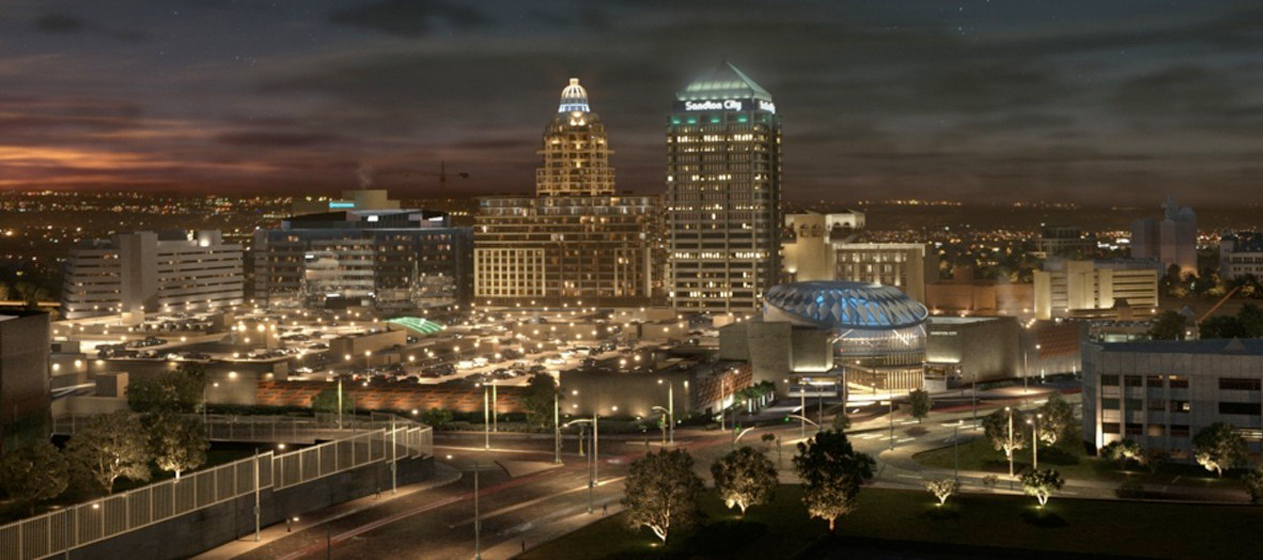 The IT place to be Sandton in luxury at its finest within SA. The best and highest quality hotels and penthouses are in Sandton as well as many top clubs in SA.
Gold Reef City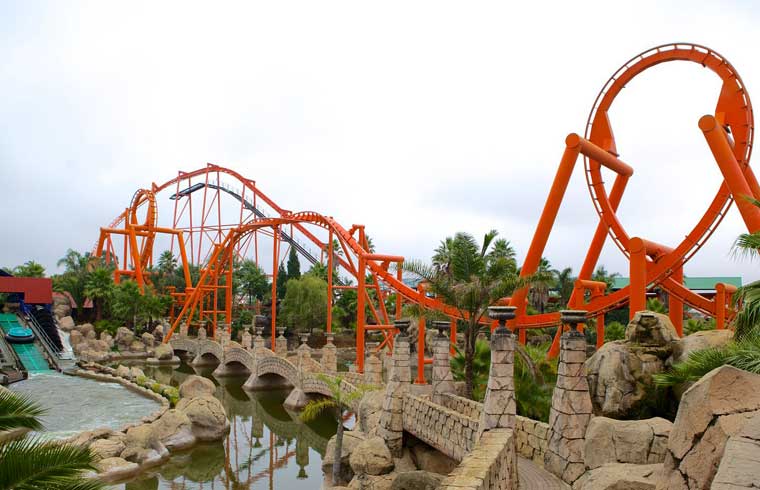 An amazing theme park for all ages with entertainment that will keep you occupied through the day with your family, definitely a fun place to take your family
Constitution Hill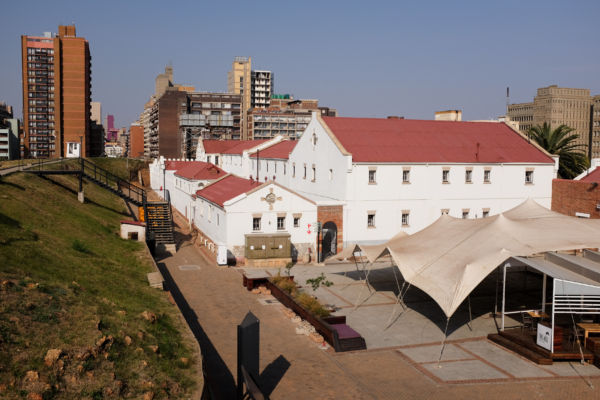 A landmark of South African history this place will have you connect further on what it means to be South African.
There are plenty of things to do in Johannesburg but these places are some of Johannesburg's most beautiful areas and you have to see them at least once to get the full Jhozzy experience.